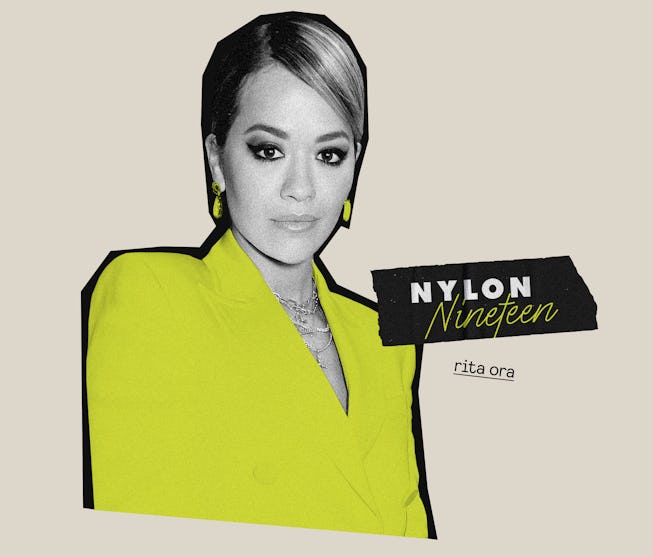 David M. Benett/Getty Images
Rita Ora Launched A Fund To Grant $100,000 To Women In Creative Industries
In collaboration with ShoeDazzle, recipients of the fund will be chosen by Ora herself.
Rita Ora recently launched a wide-ranging collaboration with ShoeDazzle that features everything from red carpet ready heels, sneakers, over-the-knee boots and combat boots, at an affordable price point. "I believe that fashion can be a creative outlet for individuals to express themselves freely. I think it's important for everyone to have access to footwear that gives them confidence and that's what really drove my desire to collaborate with ShoeDazzle," Ora said of the collaboration.
In addition, ShoeDazzle is launching a Women of the Future Fund that will grant $100,000 to women working in creative industries. In an effort to provide opportunities to underrepresented women in industries like music production, photography and art, the fund will go towards individuals hand-picked by Ora. To enter or find out more details, head here.
In honor of the collection and fund, Ora sat down with NYLON to complete the NYLON Nineteen questionnaire. Read on to find out her favorite hangover cure, dream concert lineup and the bad habits she wants to fix.