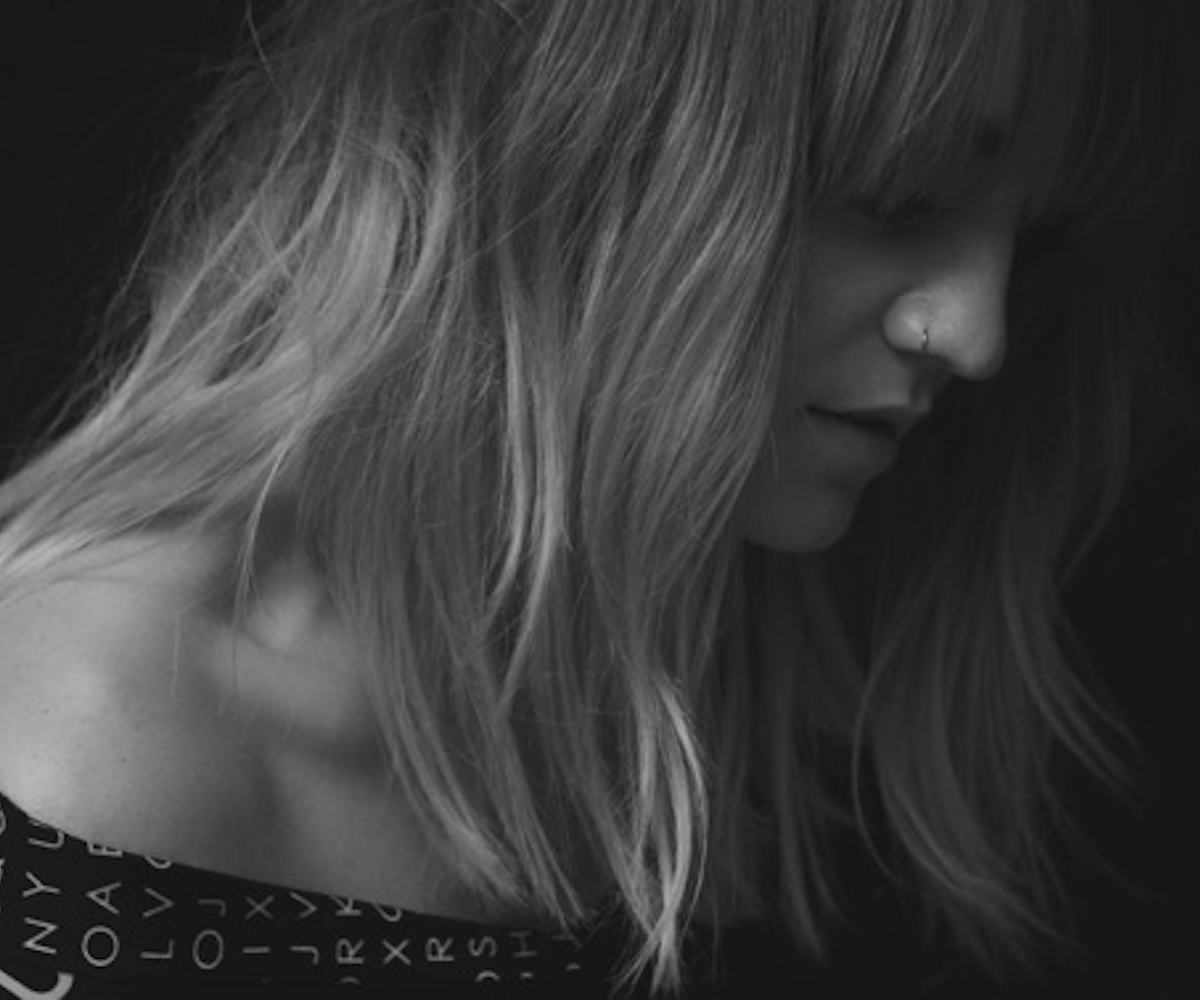 Photo courtesy of sergioisdead
Sergioisdead Will Pull You Under In His New Track
Do you got time to kill now?
The remix king, sergioisdead, is back with a new, original, and ultra-dreamy track. It's called "U," and it features the subdued sounds of MERGES. Soothing to the ears and mind, "U" is the embodiment of the pure, raw desire stressed by MERGES, who was brought on to add a female perspective to the feelings of love and yearning, something sergioisdead tells us was seriously lacking in his music "for obvious reasons." Before this mesmerizing track, sergioisdead has worked with the likes of Lil B (all hail BasedGod) and helped further the musical journeys of several emerging artists, including Perrion and MondreM.A.N.
"U" comes from sergioisdead's highly anticipated upcoming mixtape, lite, a collaborative project that rejects the notion of limiting oneself creatively. In lite, sergioisdead expands his template because he's "tired of having to settle on one sound at any time." This concept is perfectly exemplified in "U," where song structure, vocals, and primary sound are unique and abstract in the most wonderful, enticing, and mesmerizing of ways.
Give "U" a listen below. And, don't worry, you won't float off cloud nine as you lend an ear. We promise.