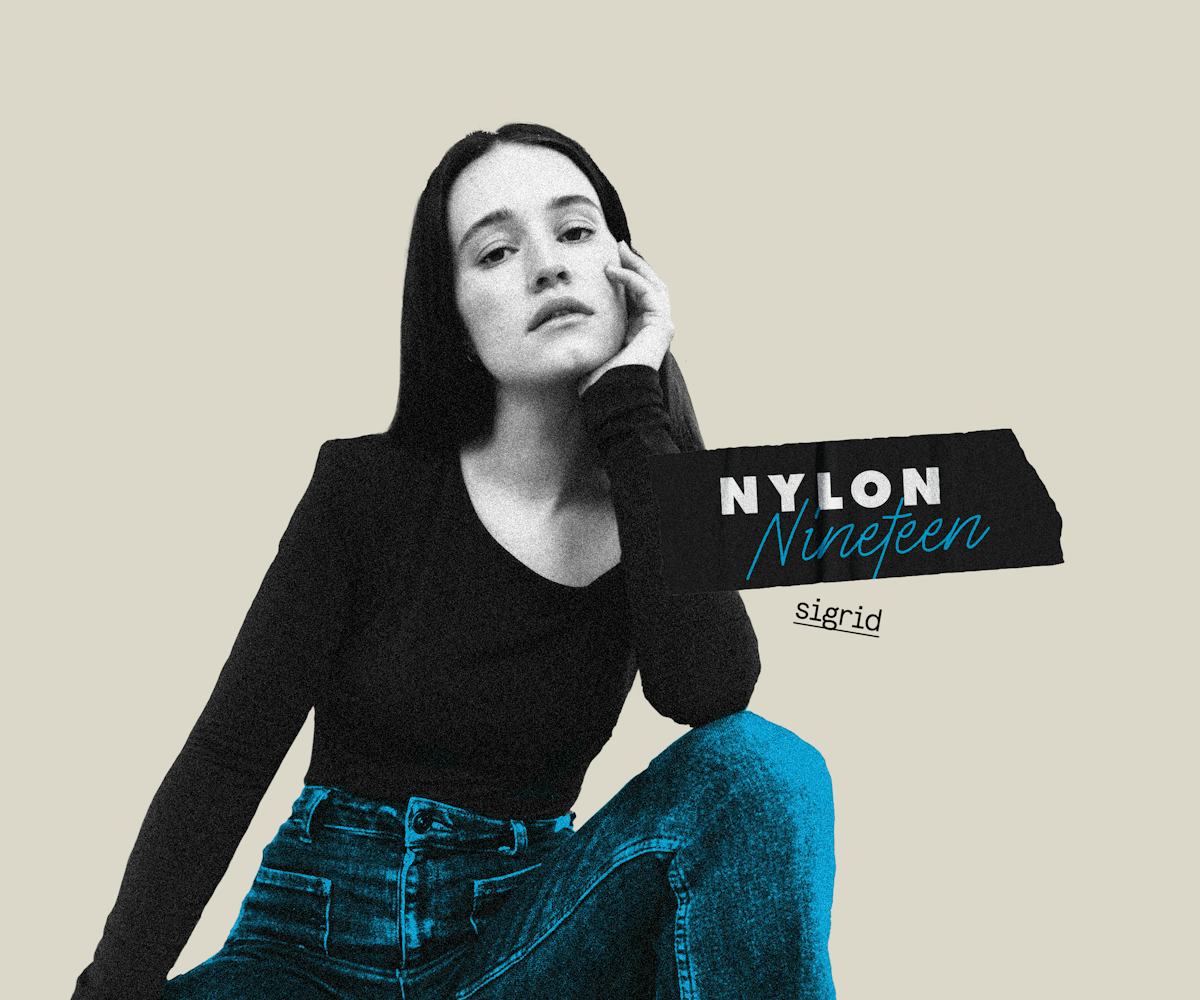 Elliot Kennedy
Sigrid On Album How To Let Go & Finding The Sweet Spots In Life
The Norwegian pop star also shares her takes on astrology, memes, and more.
"Sometimes I think a lot about how I'm never going to get that childhood back again, the life I had before I became an artist," Sigrid says over the phone one afternoon. "Because [my career] is pretty all-consuming now. I think that's something everyone can relate to, these memories. No matter what it is, you're not going to get that back."
For Sigrid, the 25-year-old Norwegian pop singer, life has indeed moved fast. Since she burst onto the scene with her propulsive 2017 breakout song "Don't Kill My Vibe," she hasn't stopped moving. Her debut album, Sucker Punch, soon followed, along with several years of straight touring. The exceptional year of 2020 brought her back home to Norway for a few months, where she began writing her new album, How To Let Go — her ode to growing up at a quicker pace than she was expecting, and learning to embrace it. "It's like, the more I live, the less I know. Kind of," she says.
That serious subject matter hasn't dampened the sheer power of her pop. Instead, it seems to grow bigger with every new release. Her 2022 single, "It Gets Dark," has the thrust of a spaceship rocketing through space, as she contemplates the silver lining of the shittier things that happen in life: "It gets dark so I can see the stars," she sings optimistically. Sigrid's music has always chosen to illuminate the brighter sides of things, and that ethos seems to ring especially true on her new album. "It's just a bad day, not a bad life," she assures on her latest track, "Bad Life." "When there is a risk of getting hurt, that's the sweet spot in life," she tells NYLON thoughtfully.
Ahead of the release of How To Let Go — out May 6 via Island Records — NYLON caught up with Sigrid to chat about the other sweet spots in her life — from her favorite movies and songs to her dream festival lineup. Read on for her takes on beauty, internet memes, and being a Virgo.
Sigrid's How To Let Go is out May 6 via Island Records.