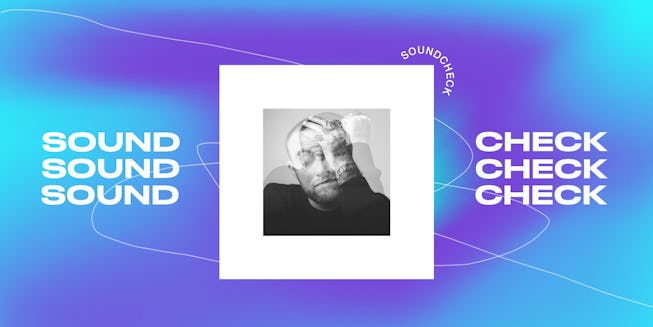 Soundcheck: The 10 Best Music Releases Of The Week
Mac Miller, Halsey, and more
Every weekend, we bring you #SOUNDCHECK—your destination for the best new music that hit the web over the course of the week. Because you should always be prepared when someone passes you that AUX cord. This week's roundup features 10 of our favorite emerging and established artists including Mac Miller, Halsey, and so many more. Turn up, tune in, and tune out.
Circles - Mac Miller
A tender posthumous follow-up to Swimming.
Manic - Halsey
There's really no need to create any more interludes ever now that Halsey and Alanis Morissette have collaborated on one.
"Being Sad Is Not A Crime" - Soko
Is Soko ever not delightful?
"Black Qualls" - Thundercat ft. Steve Lacy, Steve Arrington
Thundercat is at his most funky and off-kilter in this new collab.
"Burned Off" - Vundabar
Vundabar has finally returned with a fresh sound and confident vocal swagger.
"Today" - Mura Masa ft. Tirzah
Forever in need of another emo acoustic ballad.
"Psych Ward" - Okay Kaya
This music video is a... journey, to say the least.
"Stone Me" - Margo Price
This latest release from Price has the makings of a bittersweet folk-pop anthem.
"Bikini Porn" - Tove Lo
Does Tove Lo need a +1 to her next party? This is the kind of energy everyone should be aspiring to in 2020.
"Big King" - Fake Dad ft. Leke
Let this up-and-comer set the right vibe for the long weekend ahead.