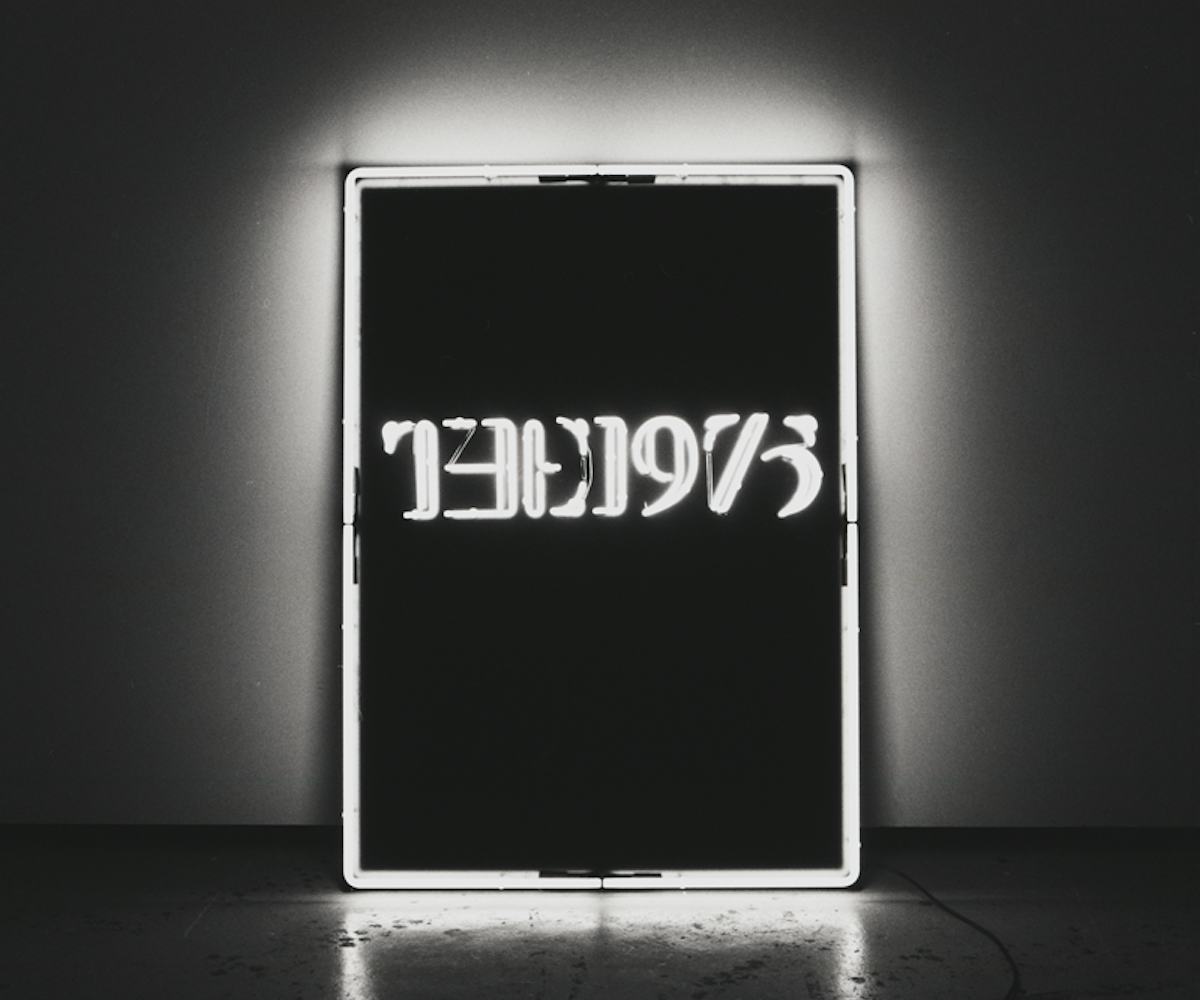 The 1975 Aren't Breaking Up Yet, But Big Changes Are Coming
Buckle up for the Drive Like I Do era
Warning to all fans of The 1975: Grab a tissue because the end of an era is near. Fear not, the band isn't breaking up, but frontman Matty Healy recently took to Twitter to explain the next steps for the band, now that a debut full-length album from Drive Like I Do (a side project) is on the horizon.
Since Drive Like I Do is a separate entity from The 1975, many fans immediately thought this meant The 1975 was totally done. This isn't precisely true. The 1975 are currently working on Music for Cars, the final installment of their trilogy of albums, which kicked off with their eponymous 2013 debut.
While we're not ready to say goodbye to the boys, a positive take on the whole situation is that the band will still making music together. And we've still got Music for Cars to look forward to. Until then, we'll be crying in a corner while I Like It When You Sleep, for You Are So Beautiful yet So Unaware of It softly drowns out all other noise. 
Re-visit our drunk review of that album while you cope with this news.