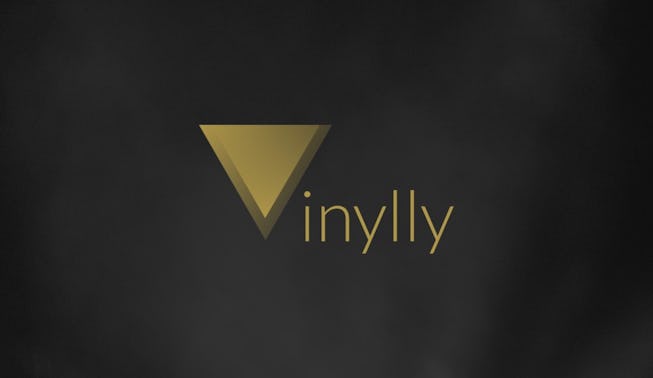 Dating App Vinylly Uses Music Compatibility To Find You Love
Just plug in your Spotify and get to streaming (and swiping).
Swiping on a dating app can be a soulless endeavor. Matches based on hyper-curated photos or well-edited bios hardly give real insight into a person, but you know what does? Their Spotify listening catalogue. Enter Vinylly, a dating app that pairs potential matches based on their music streaming data and music tastes.
The Vinylly process starts with users pairing their Spotify accounts with their profile, allowing the algorithm to respond to their streaming habits to produce new matches. Users can also listen to their matches' recent songs and playlists, allowing Vinylly to become a tool for music discovery and love.
"I connected with music from a young age — initially it was me listening to music loudly in my room to defy my parents and then, as I got a little older, it was realizing how much I enjoyed discovering bands and then which bands influenced those bands and so on," said Vinylly founder Rachel Van Nortwick in a statement to NYLON. "Today, when I see live music, the connection I feel with those around me is palpable."
Van Nortwick saw a need to bridge the gap in superficial app conversations for the millions of music lovers like her, where music is a part of who they are — whether it be as diehard fan for a certain band, an audiophile, or someone who wants a +1 to take to concerts.
"There is a French word, frisson, that describes the goosebumps you get when you listen to music. There is further science that shows a link between music and a person's mood and how music taste can drive certain personality traits," she explained. "Discussing music is a way to say 'tell me who you are without telling me who you are.' And with Vinylly, we use your music streaming data to take it one step further."
Vinylly can be found in the Apple App Store, and recently expanded its availability to Android users in the Google Play Store in the US and Canada.