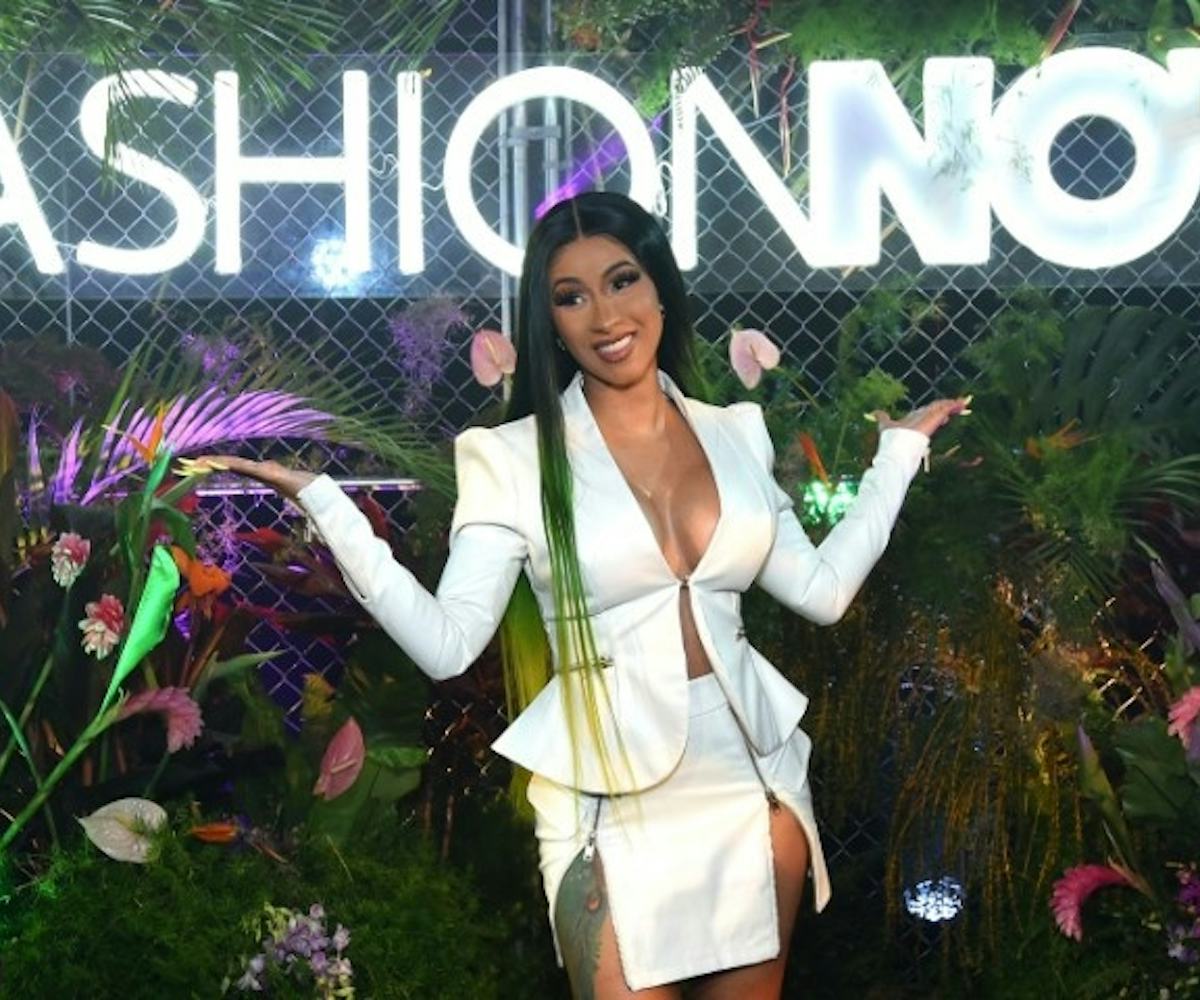 Photo by Presley Ann/Getty Images for Fashion Nova
Fashion Nova Responded To Report of Working With Factories That Underpaid Employees
'The New York Times' published an investigation with some not-so-savory claims about the factories involved with the fast-fashion company
Fashion Nova is facing criticism after a new report by The New York Times claimed that the U.S. Department of Labor investigated the fast-fashion company and found that it owed $3.8 million in wages to hundreds of factory workers, and some of its workers allegedly earned only $2.77 an hour. The NYT also reported on the factory conditions for workers that were, according to sources who spoke with the publication, rat- and cockroach-infested.
Fashion Nova responded to claims on Twitter, writing:
Any suggestion that Fashion Nova is responsible for underpaying anyone working on our brand is categorically false. Furthermore, we have written agreements with all of our more than 700 vendors in which they commit to pay their employees and sub-contractors in strict alignment with California law. Any vendor found to not be in compliance is immediately put on a six-month probationary period. A second violation results in a suspension of all agreements with that vendor.
Fashion Nova rose to mainstream success over the past two years for its ability to create cheap replicas of celebrity and trend-worthy styles, oftentimes in record-worthy speediness. (Most recently, within one day, the retailer was offering pieces that were eerily similar to Kim Kardashian's new Skims Cozy collection.) But the retailer's swift business model has often come with industry-wide scrutiny, and this NYT investigation only adds to the recent bad press for Fashion Nova, which as of last month is being sued by Versace over allegedly copying the Italian fashion house's designs.