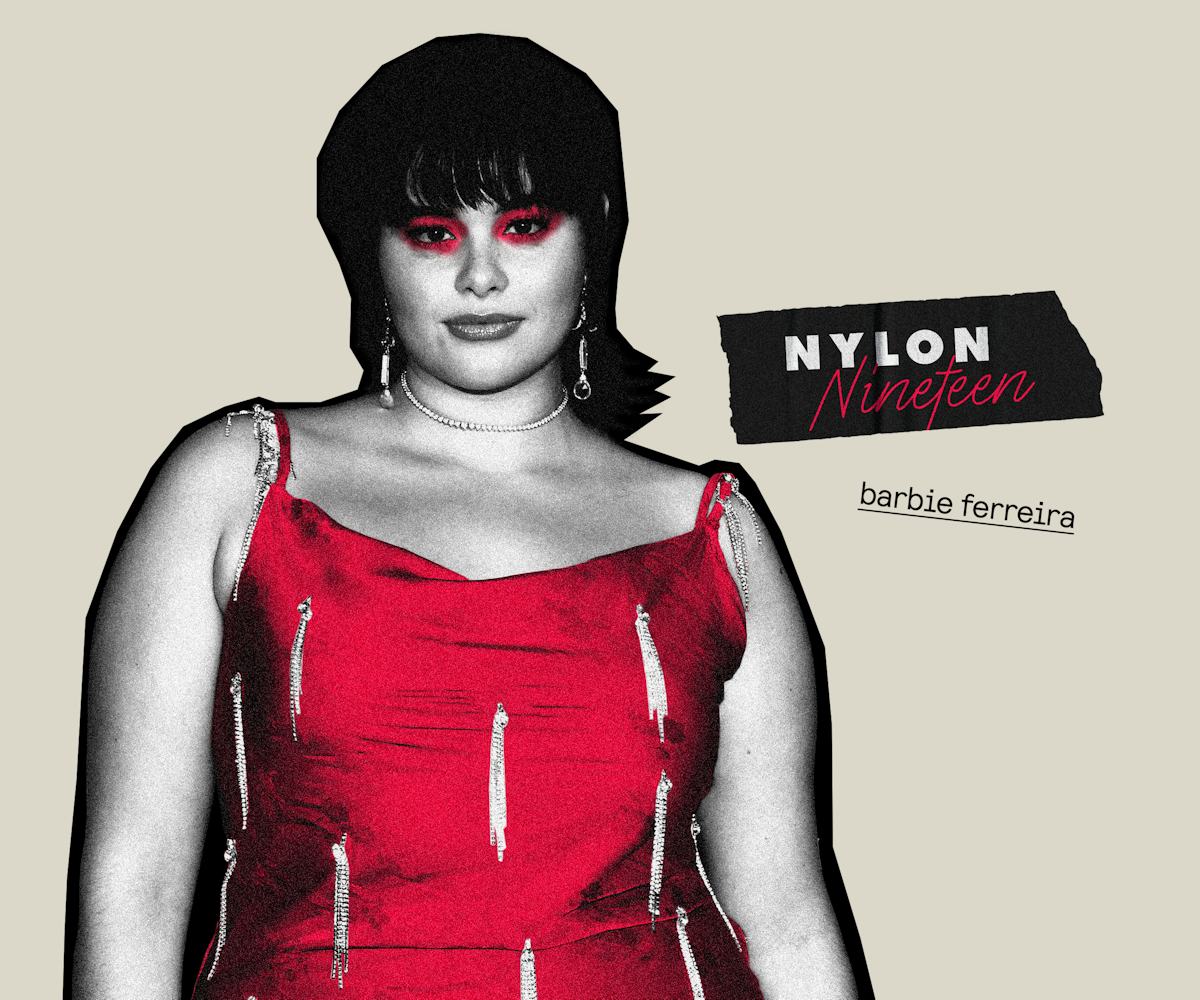 Barbie Ferreira Wishes She Still Had Her Studded Belts From High School
To celebrate her Levi's campaign, the Euphoria star takes on the NYLON 19.
For Barbie Ferreira, there's no such thing as too much denim. The actor is one of the latest stars to pose for Levi's new campaign celebrating the brand's iconic 501 jeans.
"My favorite Levi's moments have always been when I find the perfect vintage pair at thrift stores growing up," Ferreira tells NYLON. "It would be a staple of mine for years and I'd layer it with even more denim."
Ferreira joined Naomi Osaka, Hailey Bieber, Emma Chamberlain, Jaden Smith, and more for the campaign, photographed by DeMarquis McDaniels.
"The campaign was so fun! I saw so many people I admire so I was pumped," Ferreira adds. "I loved shooting with everyone, plus I got to do it in comfy jeans."
As for how Ferreira styles her current-day Levi's collection, she admits that there probably isn't anything she won't wear with denim.
"I like to wear my Levi's with literally anything," she says. "Oversized T-shirt or a baby doll crop — it truly goes with everything."
Below, Ferreira answers the NYLON 19, discussing her go-to breakup anthem, the importance of a handheld fan, and last internet rabbit hole (she might be hiding bodies somewhere).