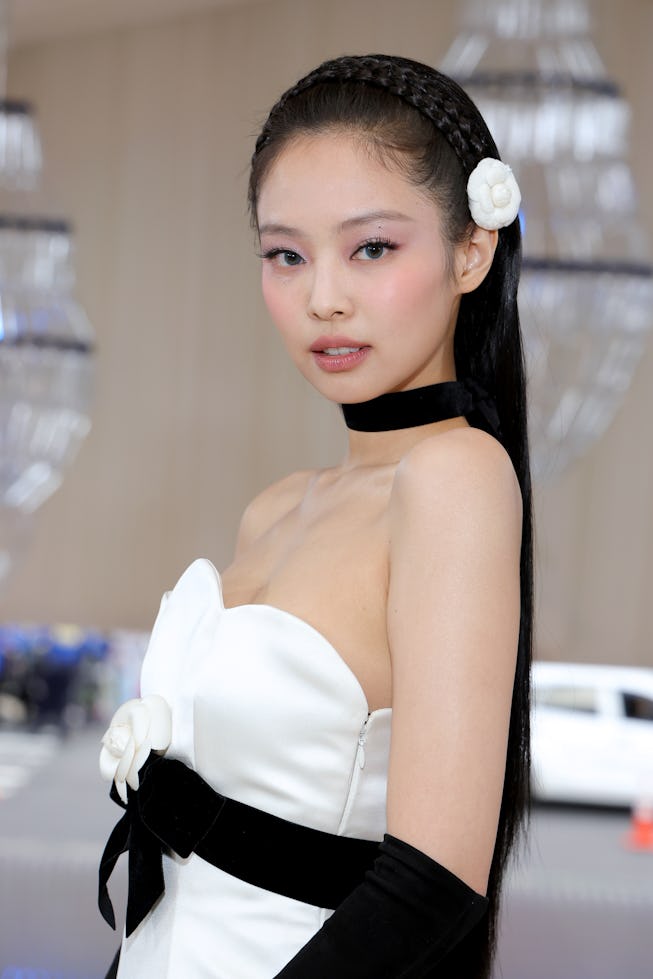 Kevin Mazur/MG23/Getty Images Entertainment/Getty Images
This Year's Met Gala Was a Vintage Lover's Dream
Some of the best looks from the 2023 Met Gala came straight from the fashion archives.
If there was ever a year to expect vintage Met Gala garments, it was this one. The theme was honoring Karl Lagerfeld, one of the fashion industry's most decorated designers (who most recently before his passing helmed Chanel since 1983), so there were plenty of archival vintage gems to pull from. Thankfully, many of the stars gave us the vintage reworks of our dreams, bringing back old favorite designs and even re-wearing their own Lagerfeld-designed gowns.
Opting for a vintage Met Gala outfit is becoming increasingly popular on the First Monday of May — who can forget Kim Kardashian wearing Marilyn Monroe's 1962 dress last year? From Nicole Kidman in her Chanel No. 5 Commercial Dress from 2004 to Rihanna's Vintage Fall 1997 Fendi coat, this year was a true blast from the past. Below, we rounded up the best vintage looks from the 2023 Met Gala (and after-parties).