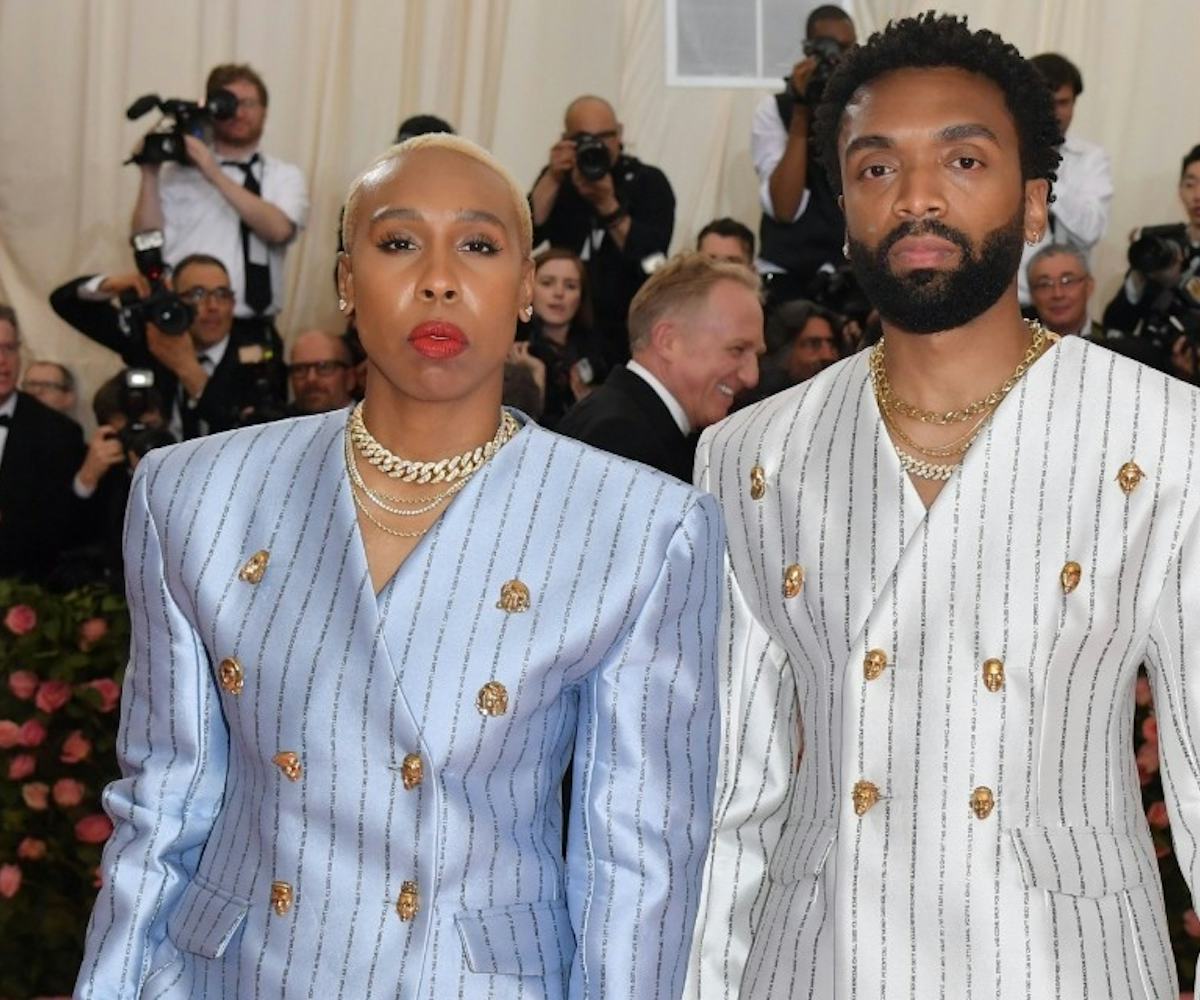 Photo by ANGELA WEISS/AFP via Getty Images
Pyer Moss Is Helping Small Creative Businesses In Distress Due To Coronavirus
Designer Kerby Jean-Raymond is also turning his brand's headquarters into a donation center for medical supplies
Designer Kerby Jean-Raymond of Pyer Moss is rallying behind small businesses and medical professionals during the coronavirus crisis, setting aside funding to help creative professionals in need and converting his brand's New York office into a donation center for medical supplies.
"In the last few days, I've been getting an influx of messages from medical professionals on the front lines, who have been treating the pandemic, about their shortage of basic supplies," designer Jean-Raymond wrote on Instagram. "Many of them, including my sister, have not had n95 masks and some are without gloves. My sister was exposed to Covid-19 and her elder patient's safety have been compromised due to some professionals having to wear makeshift masks."
The brand's office is currently accepting donations of medical supplies, such as masks and gloves, and has offered a shipping address for people who are able to send any that they have available. They have also set aside $5,000 to buy new supplies and encouraged fans to DM them with any leads on where they can be purchased.
In another post, Jean-Raymond announced that the brand has also set aside $50,000 for minority- and women-owned small creative businesses who need financial help to keep their businesses on track.
"If you cannot make payroll or cannot cover pressing costs to keep your business afloat, please reach out," wrote Jean-Raymond. "Let us know what you do and how we can help."
If you are able and looking to help, e-mail wanttohelp@yourfriendsin.nyc.