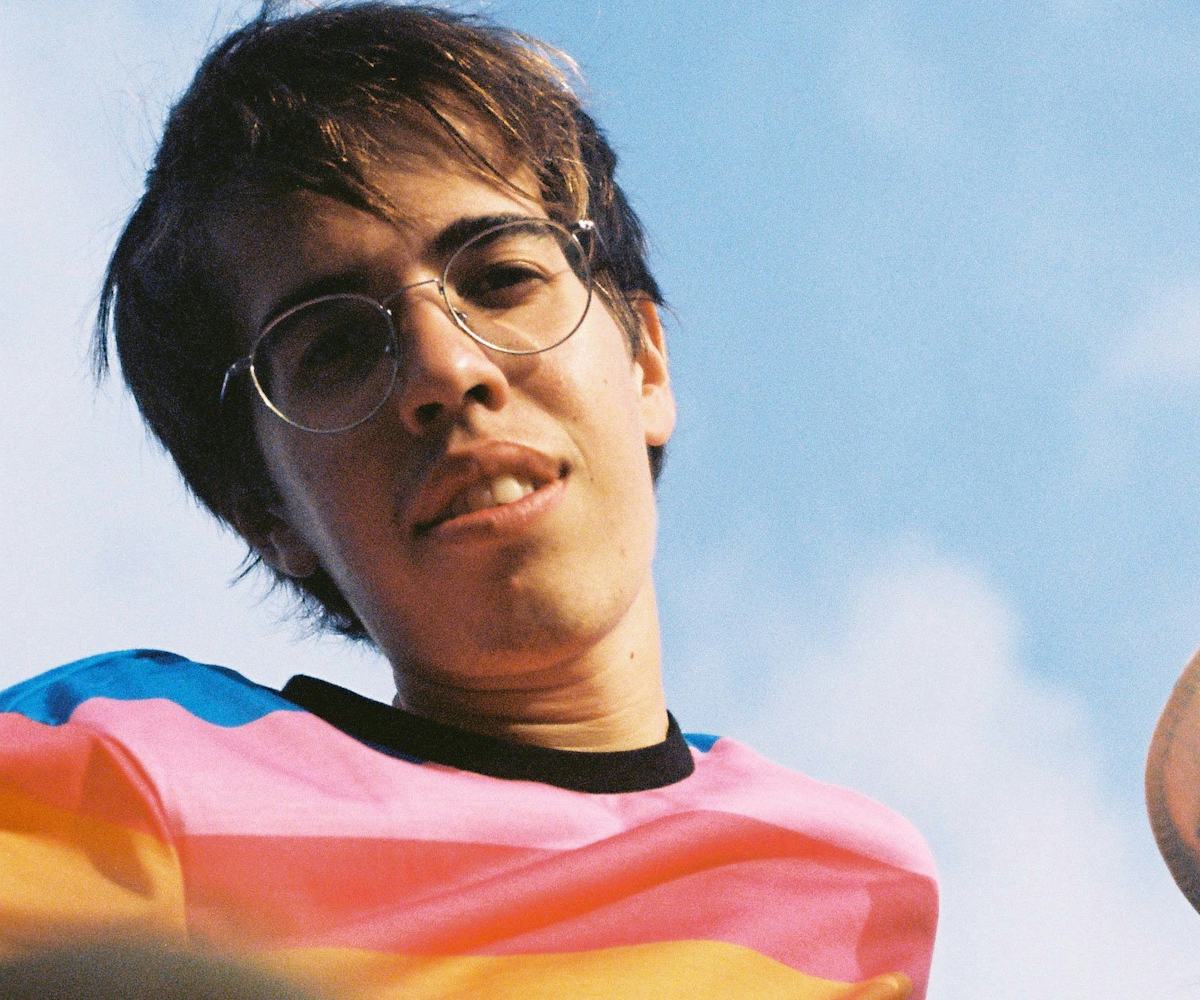 Photo by Jesse Lane
"Vintage-Meets-Modern" In Filous And Klei's New Video
The pair are clearly having a blast
Creating visuals for a heartfelt indie-pop track that's already accumulated over one million streams comes with some high expectations. But the music video for filous' song "Bicycle" is exactly what you would expect (and hope) for—full of color, Dutch landscapes, and, of course, bicycles.
The collaboration between filous, the Austrian producer-slash-remixer, and British singer klei is fun and carefree, and the music video reflects that vibe. Shot using both digital and 16mm film, klei's voice floats over the gentle guitar and bass beats as the duo frolics through various parts of the Netherlands.
"I really love how well it captures not only the mood but also the vintage-meets-modern aesthetic of the song," filous tells us. "It just felt like a bunch of friends having fun, and, to me, the video really reflects that."
Watching the pair laugh and have fun will make you want to dance around, or perhaps take up riding bicycles again. Watch the video below.