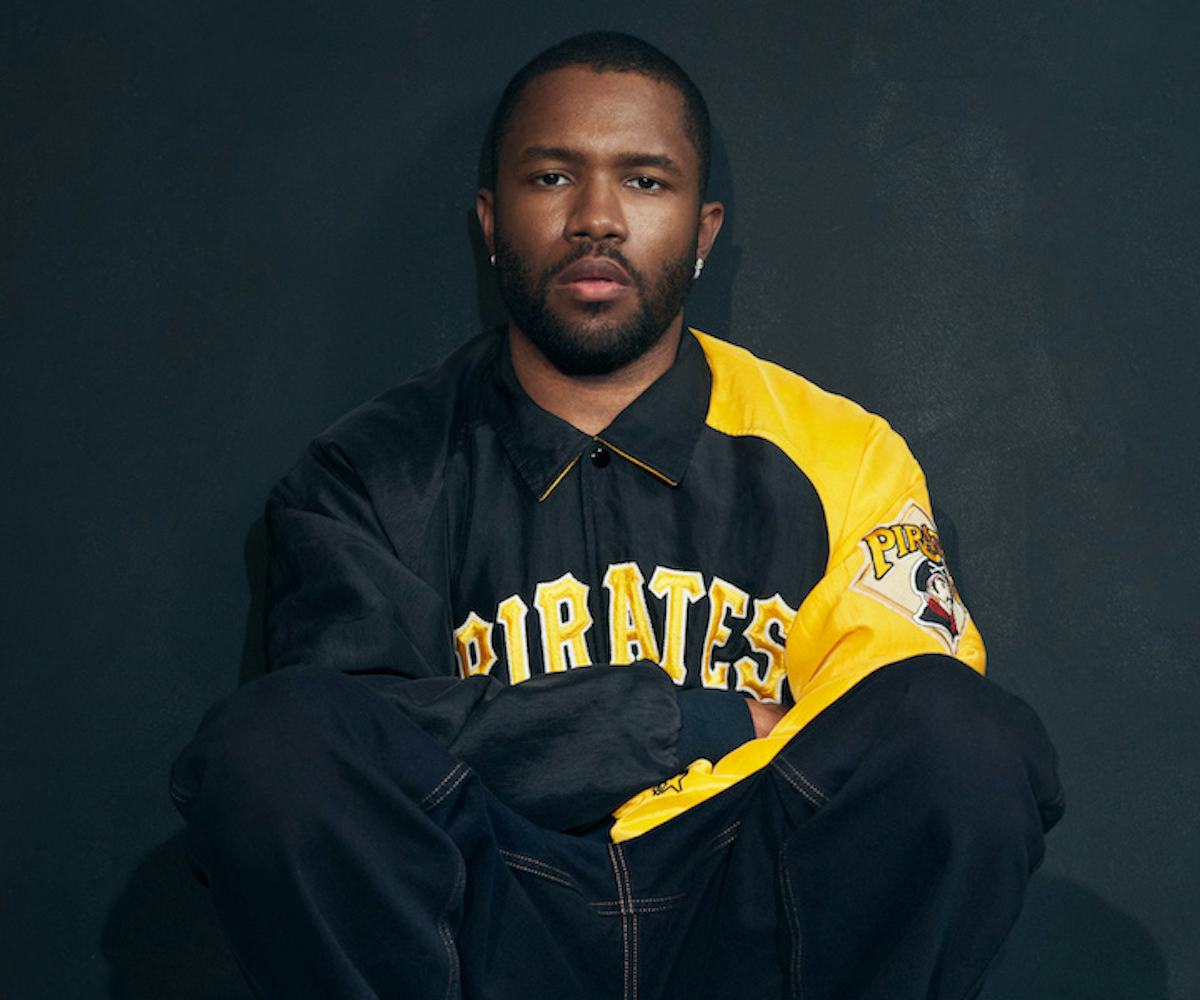 Photo Courtesy of Artist
Frank Ocean & His Bolo Tie Star In Prada's New Campaign
Musician Frank Ocean has returned to modeling for Prada's SS20 campaign. The recently-announced Coachella headliner and forever-enigma has seldom appeared in a fashion campaign, sporadically lending his face to brands like Band of Outsiders in 2013 and Calvin Klein in 2016. Now, he appears alongside actor Austin Butler and director Nicolas Winding Refn in a very-hip, very-Brooklyn new shoot.
Similar to his Prada Met Gala attire, Ocean's 'fit for the shoot was normcore-leaning, pairing a bolo tie with a boxy menswear look and chunky utility boots. He's posed in what looks like every New York City pre-war apartment ever, so don't be surprised if you see guys recreating this scenario on IG soon enough.
In a press release, the fashion house explained its reasoning behind choosing the cast of models: "Each embodies a single identity of the Prada man, one aspect, one outlook, multiplied by each image, each definition," all three of which "use words to define themselves: the lyrics of a song, the words of a script."
All three stars appear with the word PRADA, made to represent different acronyms described as being "influenced by abstract ideas, thoughts, notions: they provoke, sometimes adding context, sometimes positing a contradiction, always sparking thought." For example, a stoic black-and-white portrait of Ocean appears with the text "Programming Rhythms And Dancing Again" over top.
Take a closer look at the campaign imagery below.