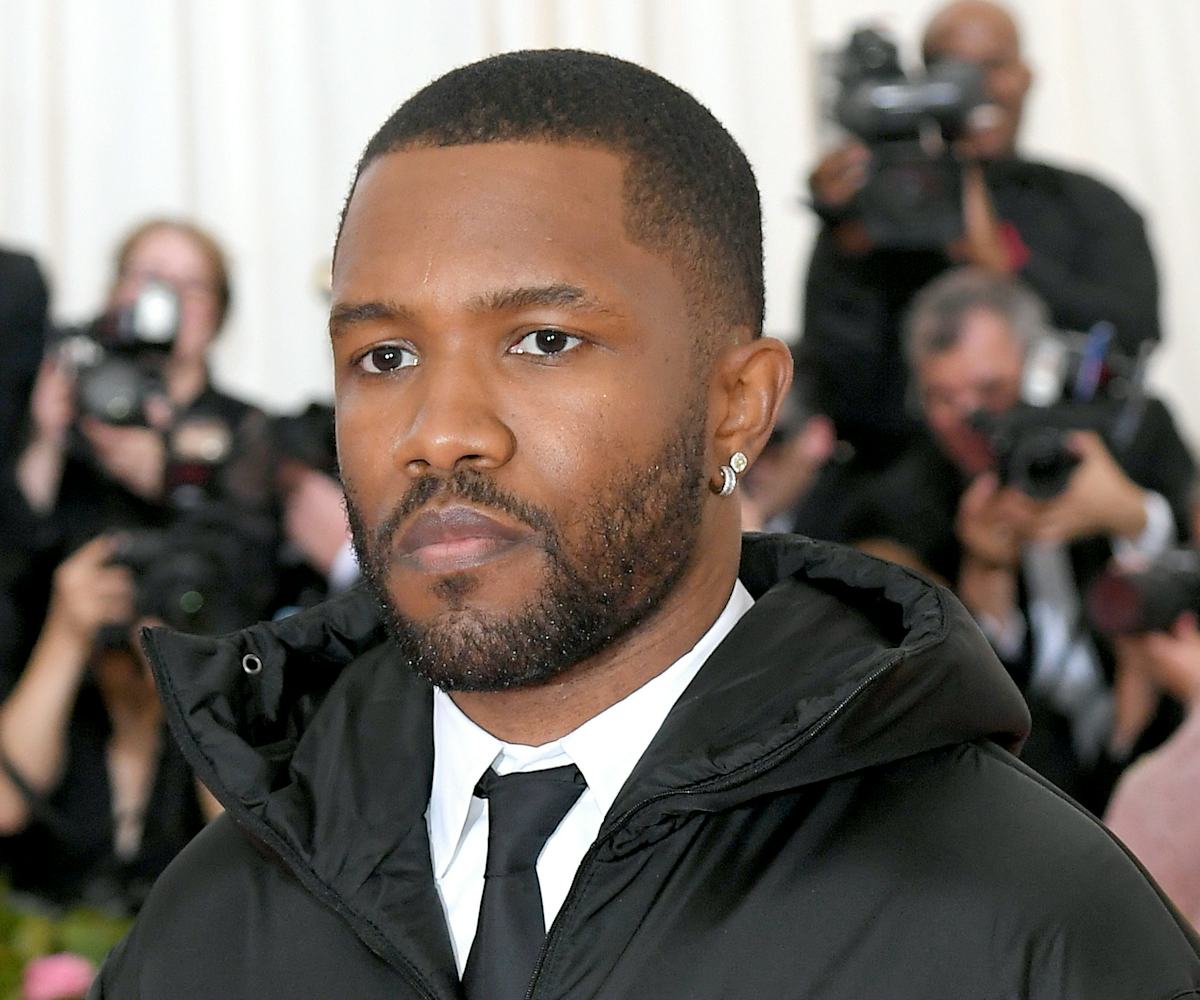 Photo by Dimitrios Kambouris/Getty Images for The Met Museum/Vogue
Frank Ocean Had The Most Subversively Campy Look At The Met Gala
We think he got it exactly right
Did Frank Ocean misinterpret the theme of this year's Met Gala, or did he get it exactly right? At first glance, it might look like Ocean showed up paying homage to the wrong kind of "camp," but actually, he understood the camp theme better than any of the other attendees.
In the midst of a sea of over-the-top, colorful ensembles, Ocean appeared at the event in a black Prada parka and slacks, looking as if he were just going camping—or maybe working as a Prada-wearing valet? The levels of irony are real, here, and they're perfect.
Camp is meant to call out the inherent absurdity of mainstream aesthetic rules, and while that often leads to fashion that is over-the-top and flamboyant, in Ocean's case, he subverted the norm by looking very subdued. It's cheeky and offers a wink to the night's theme in an inherently campy way.
Of course, Ocean may have seen that the theme was "Notes on Camp" and thought that meant sleeping bags and tents. But, c'mon, he knows way better than that. He also knows that not everyone can make an entrance like Billy Porter's, so he might as well do camp his way. We approve.