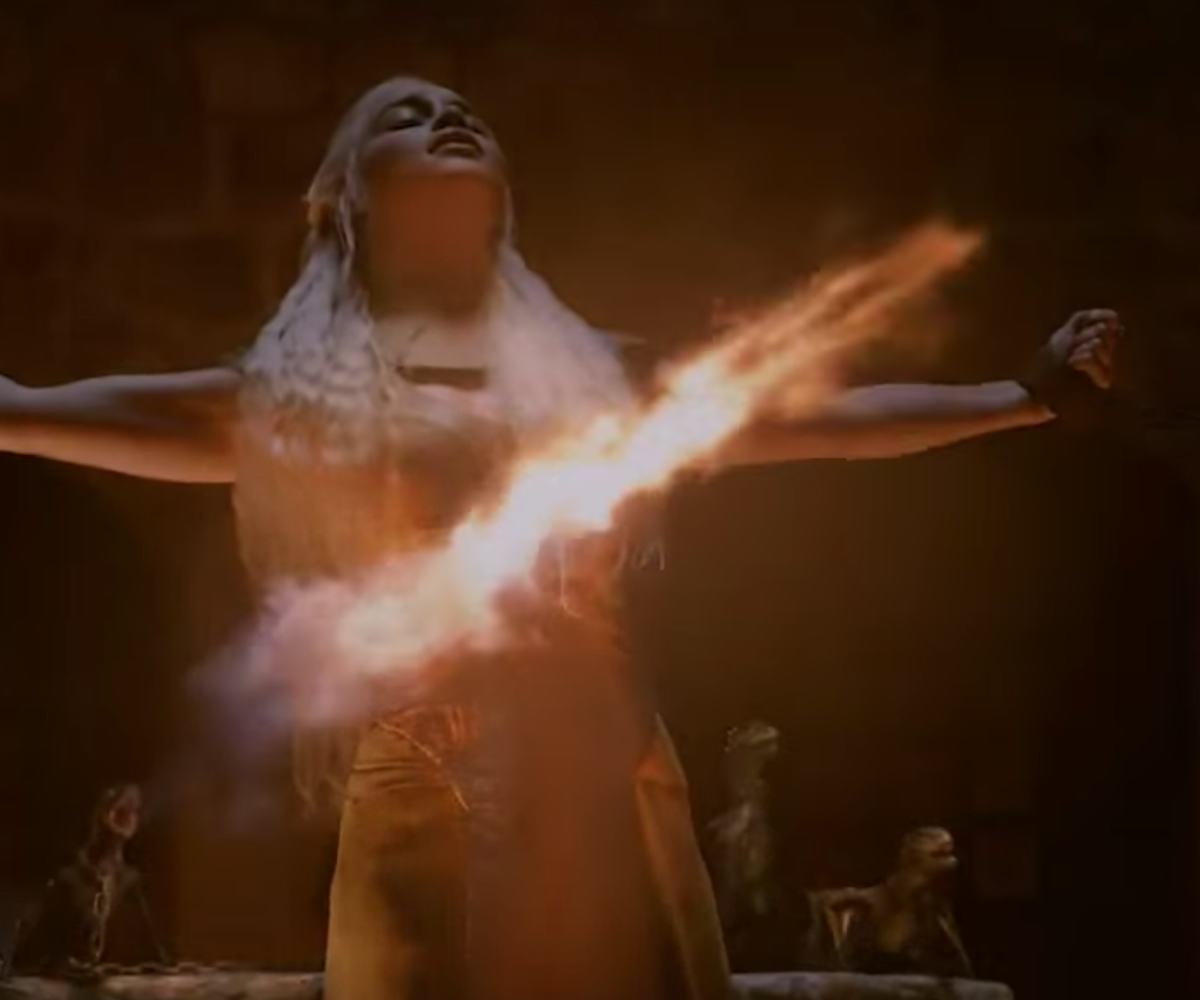 Screenshot via YouTube
Things Get Intense In The New 'Game Of Thrones' Teaser Trailer
The last season finally has a release date
We finally know when the last season of Game of Throneswill air (April) and are counting down the days (139).
The show revealed a new teaser trailer early Tuesday morning for its upcoming season, which promises to be super-dramatic and wrap up some pretty major storylines. There's no new footage in the trailer, and the clip runs just over a minute, but it is enough to get even the most casual viewer amped for next spring.
If you've somehow missed the first seven seasons, they're all available to stream right now on HBO. Five months is plenty of time to catch up so as to not let your friends ruin it for you with their inevitable live-tweeting of the premiere.