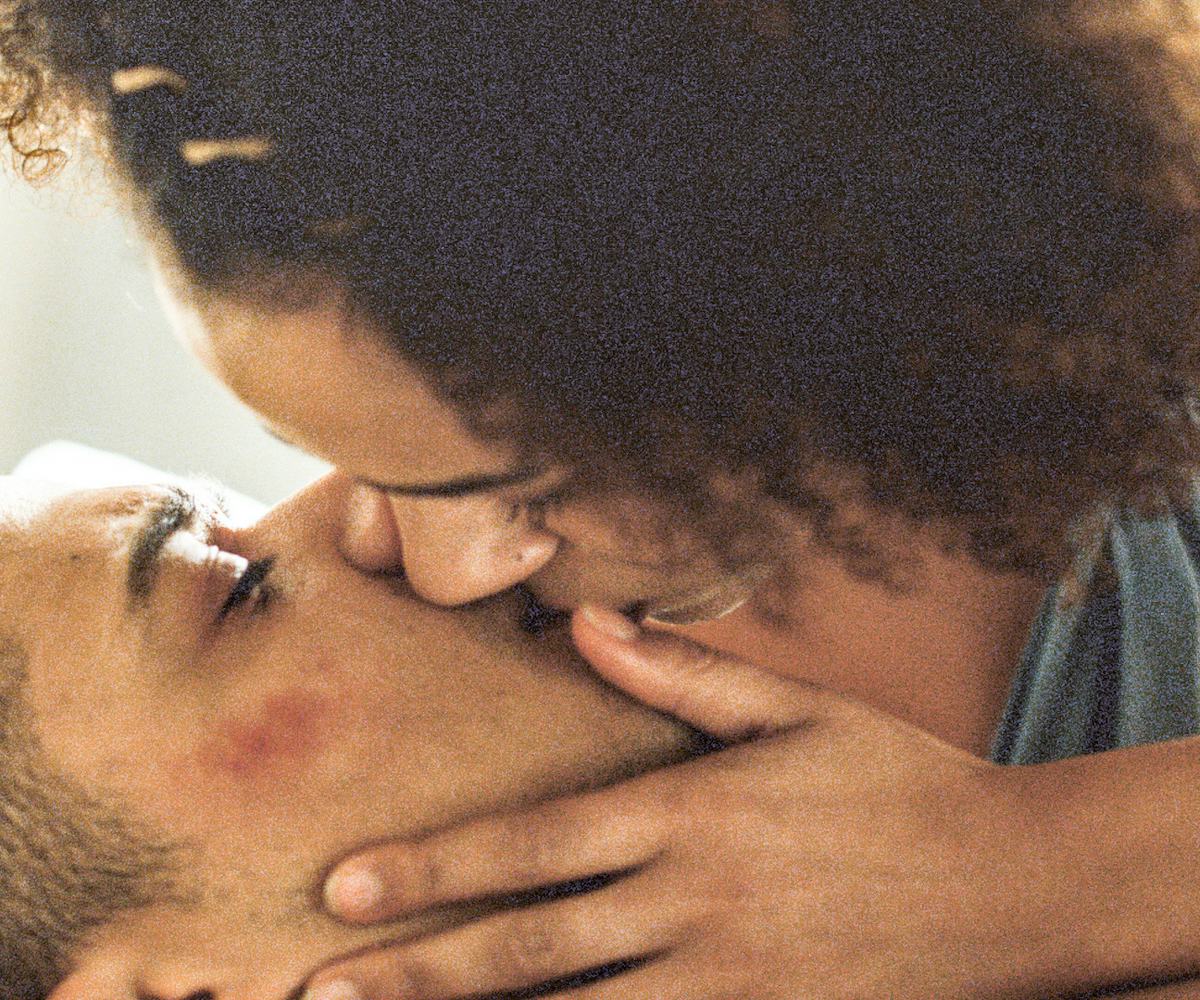 Photo courtesy of HBO.
These Are The Wildest Sex Scenes In 'Game Of Thrones'
We should probably mention: NSFW
Are you even a Game of Thrones fan if you can't immediately name a sex scene from the show? The fight for the throne that popped off eight seasons ago was started because poor Bran Stark had the poor misfortune of witnessing the twincest between Jamie and Cersei Lannister. Ew.
Anyway, the show is loaded with sex. We can partly thank HBO for that. The network is known for its no-holds-barred approach to nudity. However, George R. R. Martin, who wrote the Song of Fire and Ice series upon which the show is based, deserves his share of the credit as well, since he provided much of the source material for the sex we saw onscreen.
With the final season looming over us now, we're looking back at the show with mixed emotions: mourning the deaths of every character we ever loved, hoping to forget all the gore, and marveling at some of the wildest sex scenes in the show. To help with the latter, I've rounded up a few of the NSFW highlights.
Jon Snow and Daenerys
There is nothing really wild about this scene itself… except for the fact that they are aunt and nephew.
Doreah teaches Daenerys how to ride
Listen, my friends and I have swapped all kinds of sexual advice over the years to troubleshoot problems we were having with our lovers. Never has one of those conversations resulted in any of us mounting one another and dry humping like this.
Stannis and Melisandre go half on a shadow
The Red Woman's tryst with Stannis Baratheon happened on his war table, where he uses little rocks to plot battle strategies. That's strange in its own right. But it's what you don't see—they conceive a shadow man that kills Stannis' brother after being birthed by Melisandre—that makes this scene so crazy.
Grey Worm finds the loophole with Missandei
There's no easy way to put this, so I'll just come out and say it: Grey Worm is dickless. The Unsullied army that he leads were all castrated as children in order to keep them focused on fighting without the distraction of fucking. We know this from the moment we meet Grey Worm. So when the time comes for him and Missandei to really show their love for each other, viewers were on the edge of their seats about how the hell this was going to go down. And that's what Grey Worm did. He went down on Missandei. The end.
Myranda uses teeth on Ramsay
Myranda, the kennel master's daughter, never had a chance of being Ramsey's wife, especially not after he assumed his father's name and officially became a Bolton. However, she knew what he liked and how he liked it. That kept his affections until the day she died. Drawing a little blood from him was fair game. I guess the couple that kinks together stays together?
Prince Oberyn & Ellaria's orgy
By the time the action starts in this King's Landing brothel, there are a lot of limbs and genitals to keep track of. Both Prince Oberyn and his paramour are bisexual, and this marvelous group sex scene captures it perfectly. There is a weird formality in them hand-selecting each lover that will join them, but that's what it makes it so wild.
Cersei and Jamie do it by Joffrey's dead body
Joffrey was a terror who deserved the horrible fate he met at the Purple Wedding. However, he did not deserve to have his parents, both of whom are also his aunt and uncle because Cersei and Jamie are twins, banging right next to his dead body at the funeral. There's also the fact that, despite what the Game of Thrones showrunners say, this scene is actually sexual assault.
Melisandre leeches off Gendry
One of the theories that I'm committed to for the upcoming season is that Melisandre is going to play a huge role in whoever ends up on the throne—even if her methods of bringing about fire, light, and life have been questionable in the past. A perfect example of this is when she seduced Gendry into thinking they were going to bone, but then put leeches all over his body instead. I'm sure there is some section of Pornhub where this counts as sex. I won't judge.