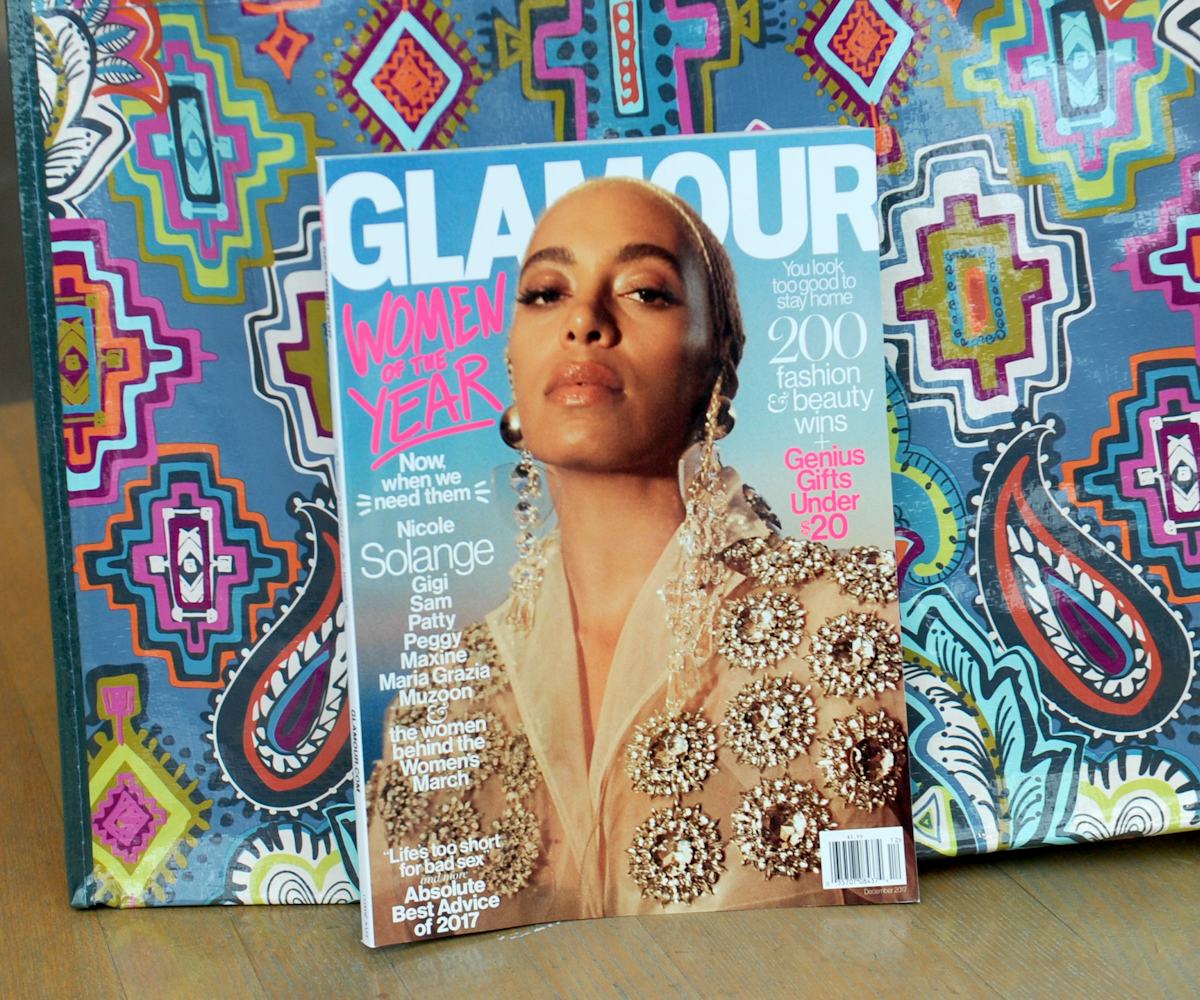 Photo by Brad Barket/Getty Images
'Glamour' Shutters Its Print Magazine
It shouldn't come as a surprise
Glamour is ceasing its print publication. The final issue will be available on November 27.
The Condé Nast glossy follows Teen Vogue's and Self's print companions. A report in The New York Timespoints to a long list of events that could have foreshadowed the ending of Glamour's physical publication, including the placement of digital journalist Samantha Barry at the head of Glamour early this year.
"This is my plan, because it makes sense," Barry told NYT. "It's where the audiences are, and it's where our growth is. That monthly schedule, for a Glamour audience, doesn't make sense anymore." She had previously hinted at the shuttering of print in an earlier interview with NYT, referring to the title as a "brand" rather than simply a glossy.
Condé Nast lost a whopping $120 million last year and has been ridding itself of costly endeavors, including three other titles (Brides, Golf Digest, and W) and much of its office space, the report states.
Condé Nast CMO Pamela Drucker Mann assures the NYT that Glamour is simply evolving, and is not at the beginning of its demise.