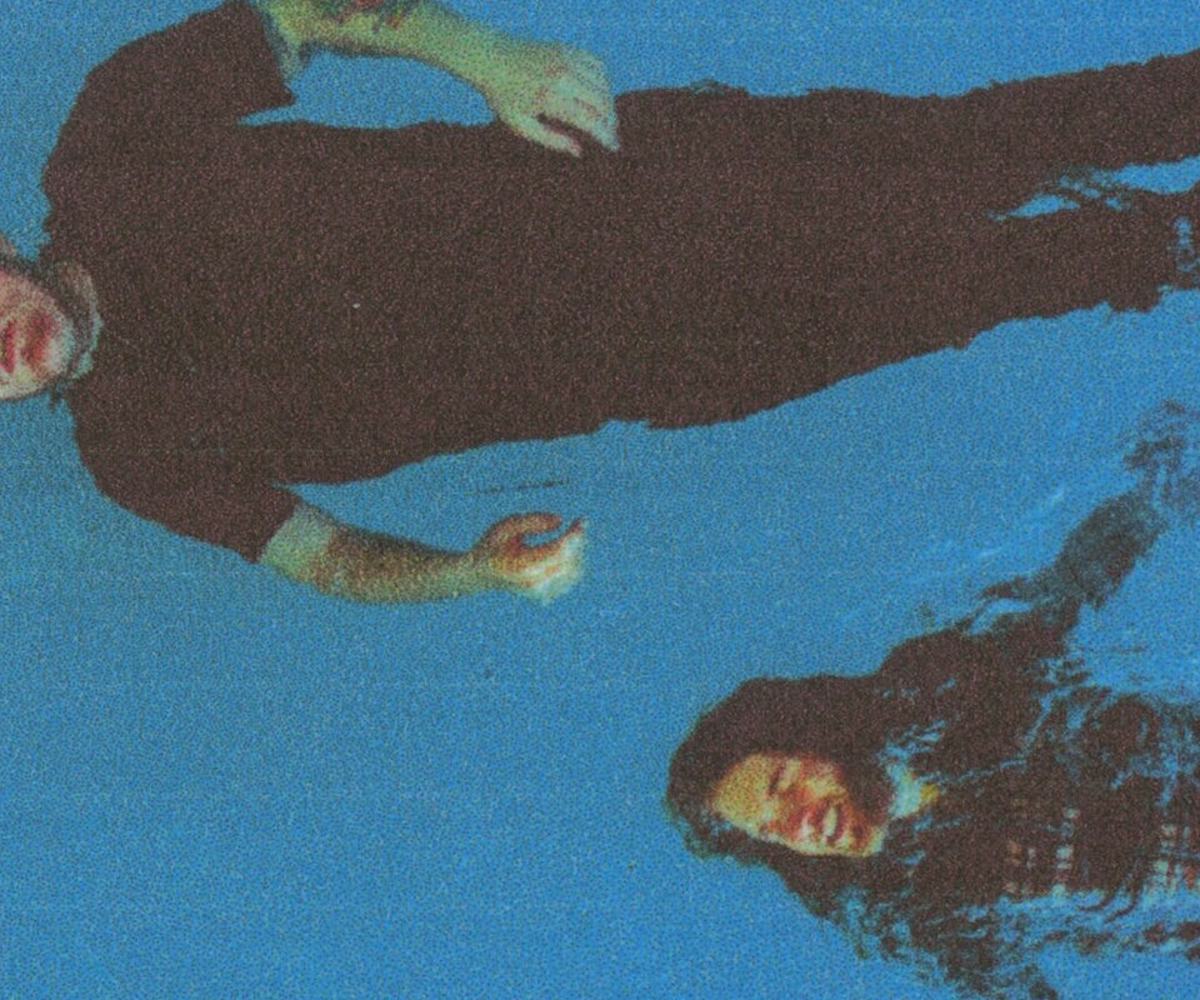 Photo by Benjamin Lieber
Have Mercy Show Their Softer Side On "Heartbeat"
The rock band begins to get emo
Have Mercy's emo-tinged rock is about to open up to a whole new world of sound on their forthcoming record, The Love Life. We got a taste of it with their lead single "Clair," released last month, which greeted fans with gentle pizzicato strings and a soft, personal message. It's a new side to the band that is in no way a departure from their solidified rock presence but is rather the culmination of years of learning and growing. Ahead of the release of what Have Mercy have referred to as their "most personal record" yet, the band premieres their next single, "Heartbeat," exclusively via NYLON.
Singer and guitarist Brian Swindle tells NYLON: "'Heartbeat' was written in two days while we were on tour. I sat in a lake house as the sun was setting, and creatively, a poppy song came to life." Matt Squire—known for his work with bands Panic! at the Disco and The Maine, amongst others—oversaw the entire album-recording process. For "Heartbeat," Swindle says, Squire "helped us develop it into this cool rock song. It reminds me of a Jimmy Eat World track, which is pretty great in my eyes."
Hear "Heartbeat," below. The Love Life will be released on August 2 via Hopeless Records and is available for pre-order here.