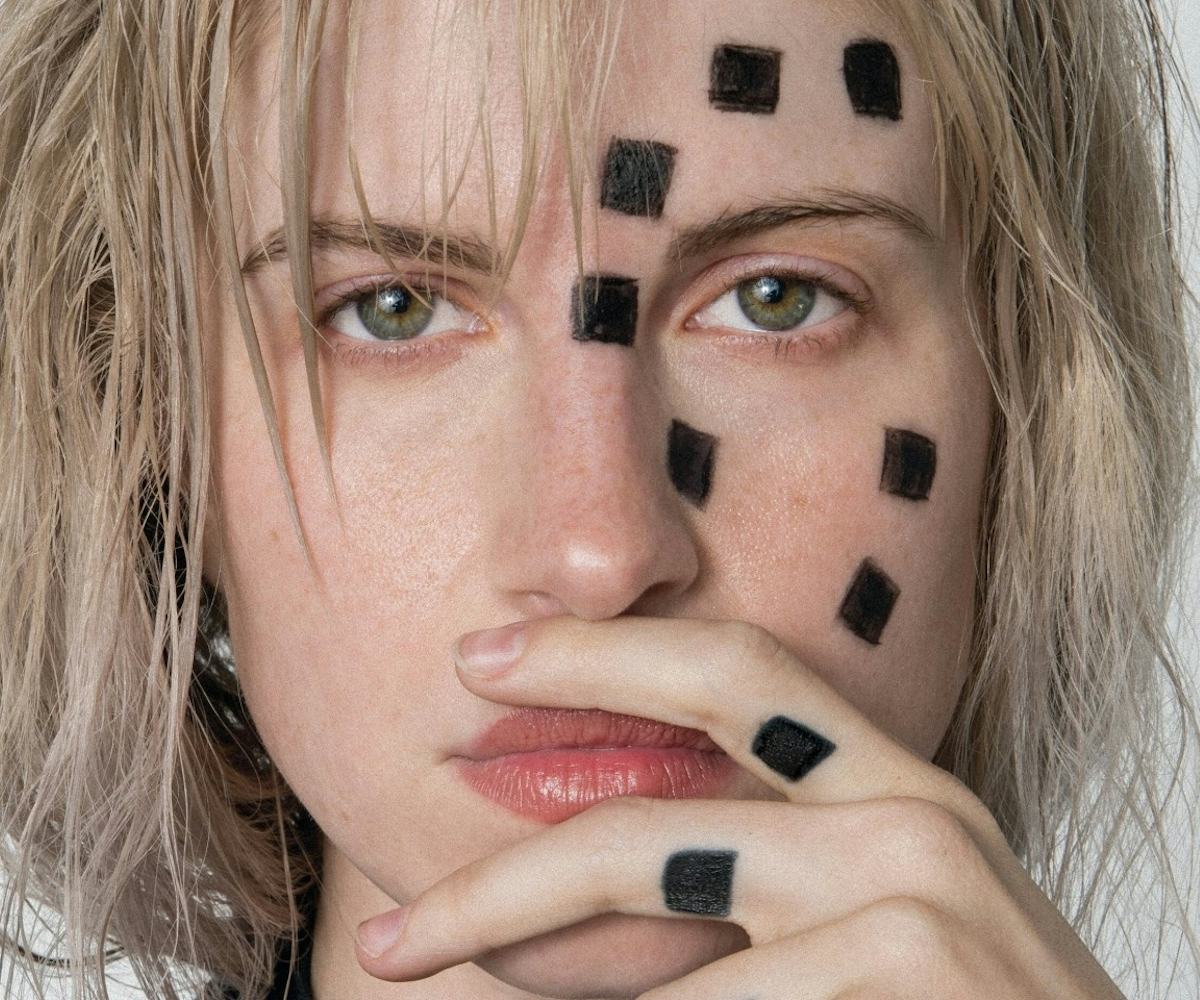 Courtesy of the artist
Hayley Williams Shares 'PETALS FOR ARMOR I' And New "Cinnamon" Video
Happy Hayley Williams release day
It's a big day for Hayley Williams. The Paramore frontwoman has released the first part of PETALS FOR ARMOR, her upcoming debut solo album.
Made up of five songs, PETALS FOR ARMOR I includes previously released singles "Simmer" and "Leave It Alone," along with three new tracks. Altogether the tracks paint a multi-shaded spectrum of rage, guilt, and solitude, themes that she's touched on before but never in a solo context.
The real diamond in this Hayley Williams release day-haystack, though, is the new Warren Fu-directed video for "Cinnamon" — which Williams also dropped on Thursday — her most straightforwardly buoyant song of the project, and perhaps weirdest visual thus far. It picks up right where "Leave It Alone" left off, with the singer gasping for air after emerging from the confines of a slimy cocoon. Her troubles, however, are far from over as she roams around an empty house, quietly followed by face-less figures. After a terrifying chase up the stairs a la The Grudge, Williams finally confronts the figures, which turn out to be different parts of herself. She triumphantly sings: "I'm not lonely/ Baby, I am free." Cue the funky dance break — the greatest and weirdest thing you'll see this week, probably.
In a recent interview with Zane Lowe, Williams revealed PETALS FOR ARMOR was born from experiencing depression after the release of Paramore's 2017 record, After Laughter. She channeled her turbulent emotions from that time into the new album, which wields her raw vulnerability as a shield.
"Because how else can you be a human that's inevitably gonna fuck up and trip in front of the world a million times? Your world could be a stage or your world could be your job and your apartment," she said in the interview. "What is the problem with making mistakes? Are we scared of being canceled, or are we just scared of looking stupid?"
Announcing the arrival of the first part on Thursday, Williams expanded upon that significance, writing "it is full so many feelings and things that i am learning, which are leading me to a new place in my life, enjoy."
Hear the first part of PETALS FOR ARMOR below, and stay tuned for the next parts.