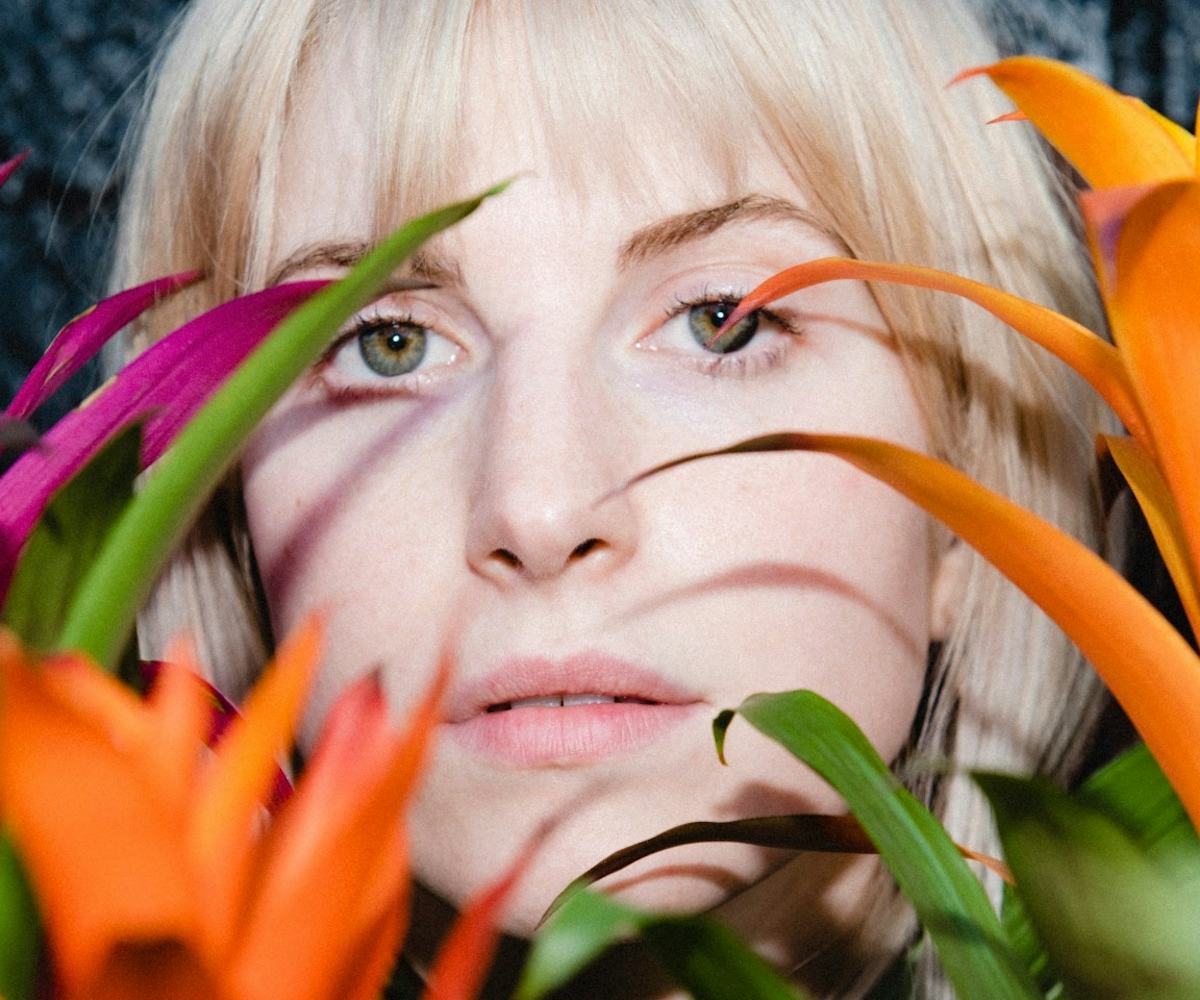 Lindsey Byrnes
Hayley Williams Is Naked And Afraid In "Simmer" Video
It's the first single from her wildly-anticipated debut solo album, 'PETALS FOR ARMOR'
Paramore fans get a reprieve with the first taste of PETALS FOR ARMOR, the forthcoming and high-anticipated debut solo album of front-woman Hayley Williams. Williams released the album's lead single "Simmer" along with a video, which features the singer frantically running in the nude through some witchy woods and away from a looming, malevolent presence.
"I'm so ready and so incredibly humbled to get to share this project," says Williams in a press release. "Making it was a scary, empowering experience. Some of my proudest moments as a lyricist happened while writing PETALS FOR ARMOR. And I was able to get my hands a little dirtier than usual when it came to instrumentation. I'm in a band with my favorite musicians so I never really feel the need to step into a role as a player when it comes to Paramore records. This project, however, benefited from a little bit of musical naïveté and rawness and so I experimented quite a bit more. I made this with some of the closest people to me. Their respective talents really shine bright throughout the record."
Williams co-wrote the song with Paramore guitarist Taylor York, who produced it alongside touring Paramore member Joey Howard. PETALS FOR ARMOR arrives on May 8 via Atlantic. Watch the video below.