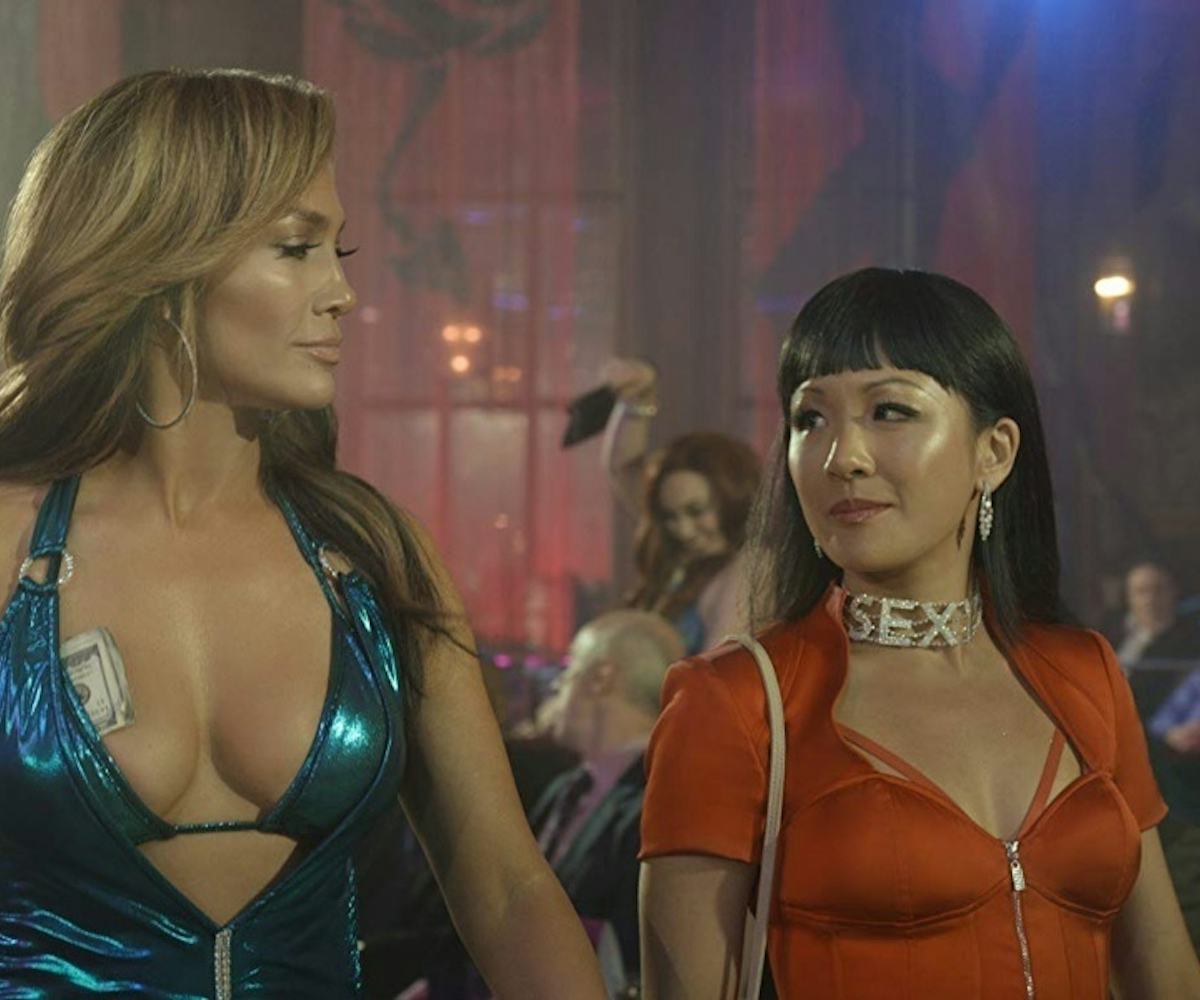 Photo courtesy of STX Films.
Real-Life Stripper That 'Hustlers' Is Based On Is Threatening To Sue
For using her likeness in the film
Samantha Barbash—the ringleader of the drugging scam that had her and a group of other strippers run up hundreds of thousands of dollars on men's credit cards, whose story in New York Magazine inspired the film Hustlers and Jennifer Lopez's character, Romona—is threatening legal action against the film.
According to TMZ, Barbash's legal team sent a letter to STX films, the studio that produced Hustlers, asking that their client be compensated for their "use of Barbash's likeness, personality, biography and identity in connection with the promotion of the film," calling their usage "flagrant violation of her rights."
Last week, Barbash said that she was approached by the film's producer to work with STX on the film, but she declined what she considered to be low-ball offer. She told TMZ then, "I have Hermes bags that cost more than what they wanted to give me." Barbash also said that she "disgusted" by the way she was represented in the film. As a mother, she found the scene where Ramona and Destiny (Constance Wu) try to master their drug cocktail recipe particularly offensive, because it takes place while Ramona's daughter is home, and considers the whole thing to be a defamation of her character.