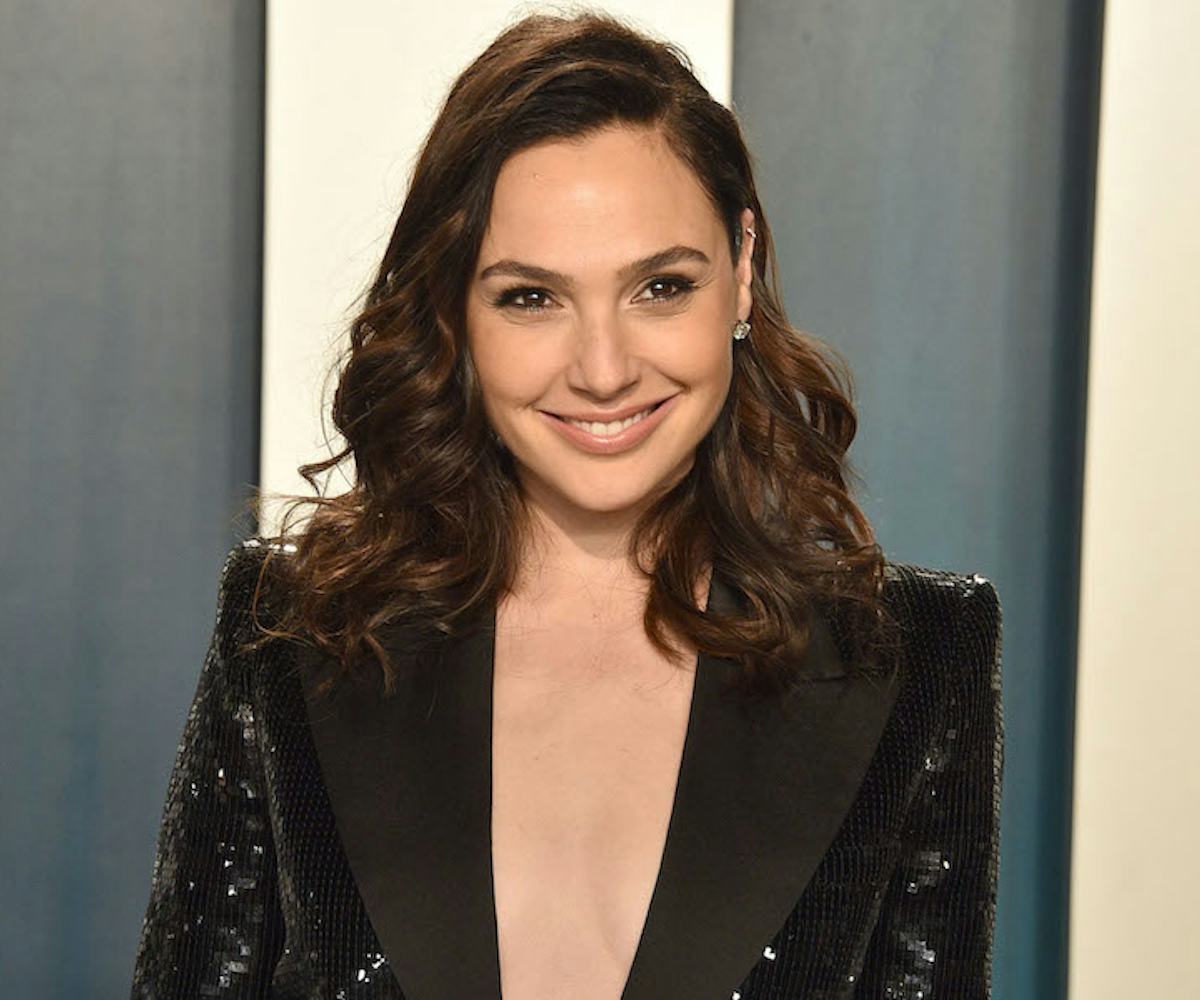 Photo by David Crotty/Patrick McMullan via Getty Images
Gal Gadot's Celeb-Heavy "Imagine" Cover Backfired
Critics say the actress could have donated money instead
The spread of COVID-19 has shut down life across the United States, prompting business closures and layoffs, forcing people into self-isolation, and leaving many to wonder if they will be able to afford rent. Actress Gal Gadot attempted to cheer up those in self-isolation and quarantine by enlisting a handful of her celebrity friends for a star-studded cover of John Lennon's "Imagine," only to have the project blow up in her face by critics as clueless, cringeworthy, and totally disconnected from reality.
"Hi, guys. Day six in self-quarantine. And I gotta say, these past few days got me feeling a bit philosophical," says Gadot at the start of the clip. "This virus has affected the entire world. Everyone. Doesn't matter who you are, where you're from. We're all this together." Gadot was reportedly inspired by a clip of a trumpet player in Italy performing "Imagine" from his balcony, and decided to give the song a whirl. "He was playing 'Imagine' and there was something so powerful and pure about this video. And it goes like this," Gadot continues. The actress sings the song's opening line, before passing it off to Kristen Wiig, and so on, until Natalie Portman, Maya Rudolph, Zoe Kravitz, Jimmy Fallon, Amy Adams, and more get their turn.
What's super interesting about this video is that instead of recording themselves singing "Imagine" from the safety of their beautiful, most likely multi-million dollar homes, the participating celebrities could have just — hear me out — donated money and resources instead. The uncertainty and severity of the public health crisis doesn't seem to be hitting the Hollywood elite in quite the same way. Weeks, or even months without work will not put any of the participating celebrities in a state of precarity. The video was slammed across social media, but ine especially poignant comment summed it up: "Everyone in this video can afford to sit this crises out while the rest of us are in danger of losing our homes, jobs, access to healthcare, etc. But hey, at least they got together to sing this tune to 'comfort' us. What a contribution! I feel better already 🙄#eattherich."