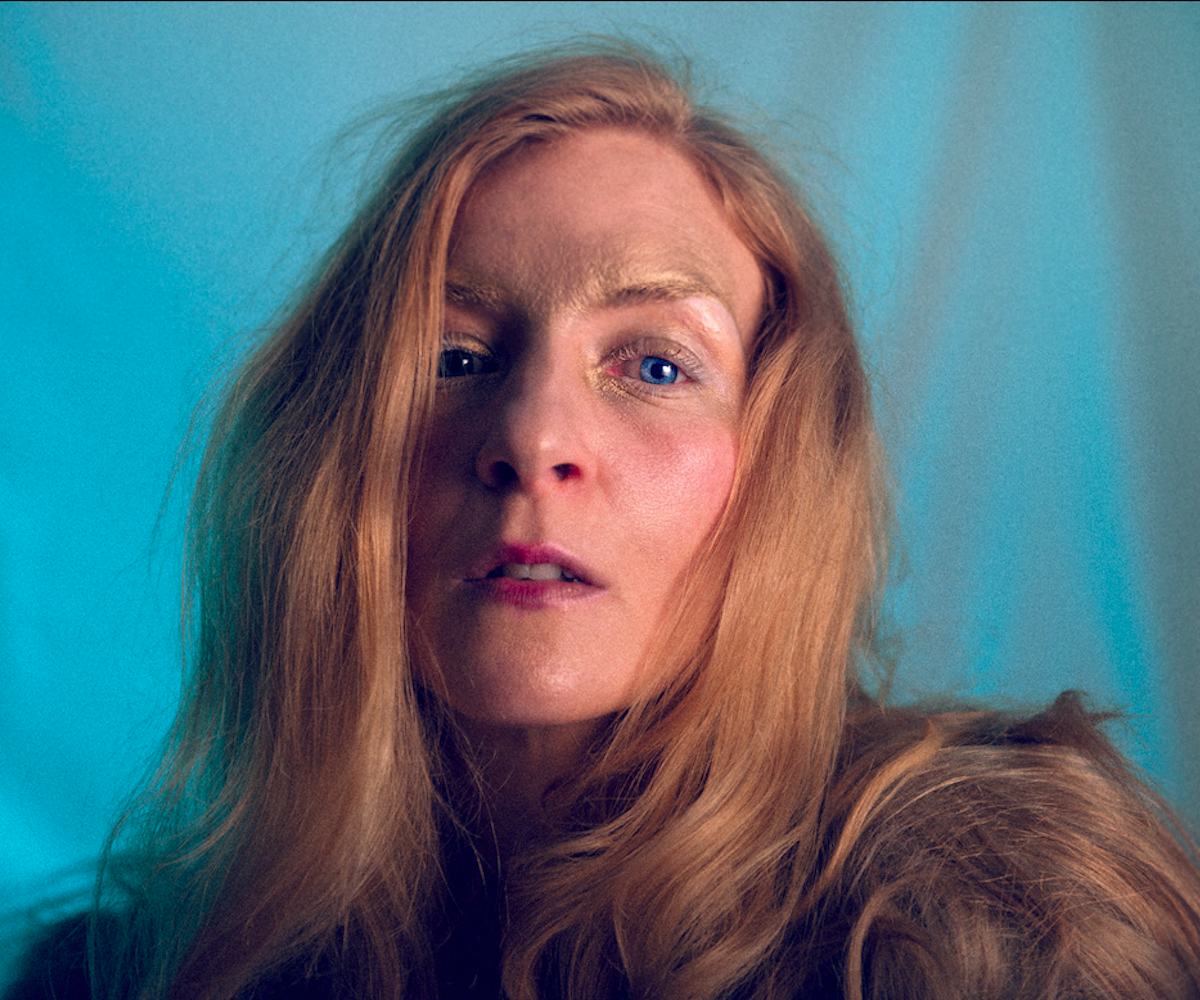 Photo by John Strandh
Ionnalee's Newest Project Is The Otherworldly Hype Album We Need
'Remember the Future' premieres today on NYLON
Swedish singer Jonna Lee is back with Remember the Future, her second album under her moniker ionnalee. Today, the full album premieres exclusively on NYLON.
"I am really proud of this album," ionnalee told NYLON. "Writing and producing it last year was a playful and spontaneous process, quite different from any of the seven [other] albums I've made. I've been exploring sounds, harmonies, and frequencies without prestige or set deadlines, letting my mind and body wander freely and experience music like I did when I was a kid."
But perhaps most of all, ionnalee hopes that the album leaves listeners hopeful: "I made the album with the aim to be a small beacon of light for my nearest ones who are currently struggling to look forward, and as a reminder to those who follow my work to remember the dream." In a press release, ionnalee further described the meaning behind the album, noting that she hopes it helps us find encouragement in darker times. It's meant to be a "visionary album of daring to dream, and shooting for the stars, despite the paradoxical underlying chafing knowledge that we're destroying our planet."
Ionnalee's otherworldly vocals, delicately balanced with electronic instrumental compositions, indeed give the listener the feeling that we're listening to something ahead of its time. You can tell she's not bogged down by what the future may hold, which makes us feel a little freer, too. If she can get through things with a smile on her face, why can't we?
Stream Remember the Future and feel a little bit less alone, below.
Want more stories like this? Sign up for our newsletter.