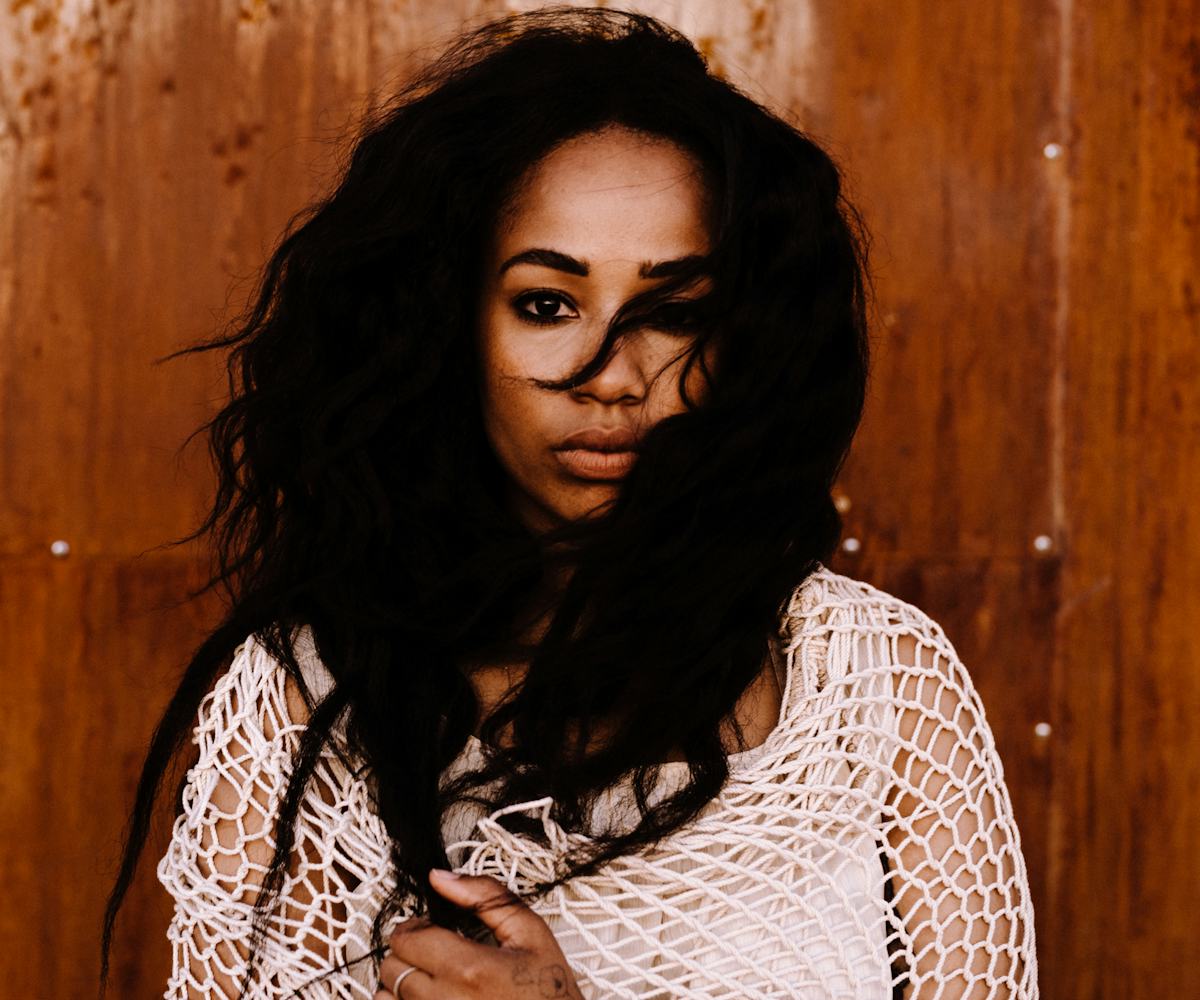 Photo by Mallory Talty
This Soul-Infused Track Is Reminiscent Of Amy Winehouse Deep Cuts
Jennah Bell has no time to waste on "Everybody Likes To Party"
Jennah Bell is looking back at the lessons she learned throughout her 20s on forthcoming debut album Anchors & Elephants. Today, Bell premieres her new single "Everybody Likes to Party" exclusively via NYLON.
The track, produced by Michael Haziza, sits toward the end of the chronologically ordered album. It's a little bit soul, a little bit folk; Bell's years surrounded by a family of both music aficionados and artists (her father is Ronnie Bell of Kool and the Gang) are present on every utterance. If you preferred Amy Winehouse's stripped-back sessions to her fully produced albums, this is exactly the album you're going to want to dig into as soon as it's out.
Bell is a bit cryptic when offering insight into the inspiration for her single "Everybody Likes to Party." She tells NYLON: "One evening, an old friend of mine was telling me about a guy she was seeing... he dressed like Edward Scissorhands. So then I responded with, 'I mean... everybody likes to party...'"
Do with that what you will.
Stream "Everybody Likes to Party," below. Anchors & Elephants is scheduled for release on February 22.