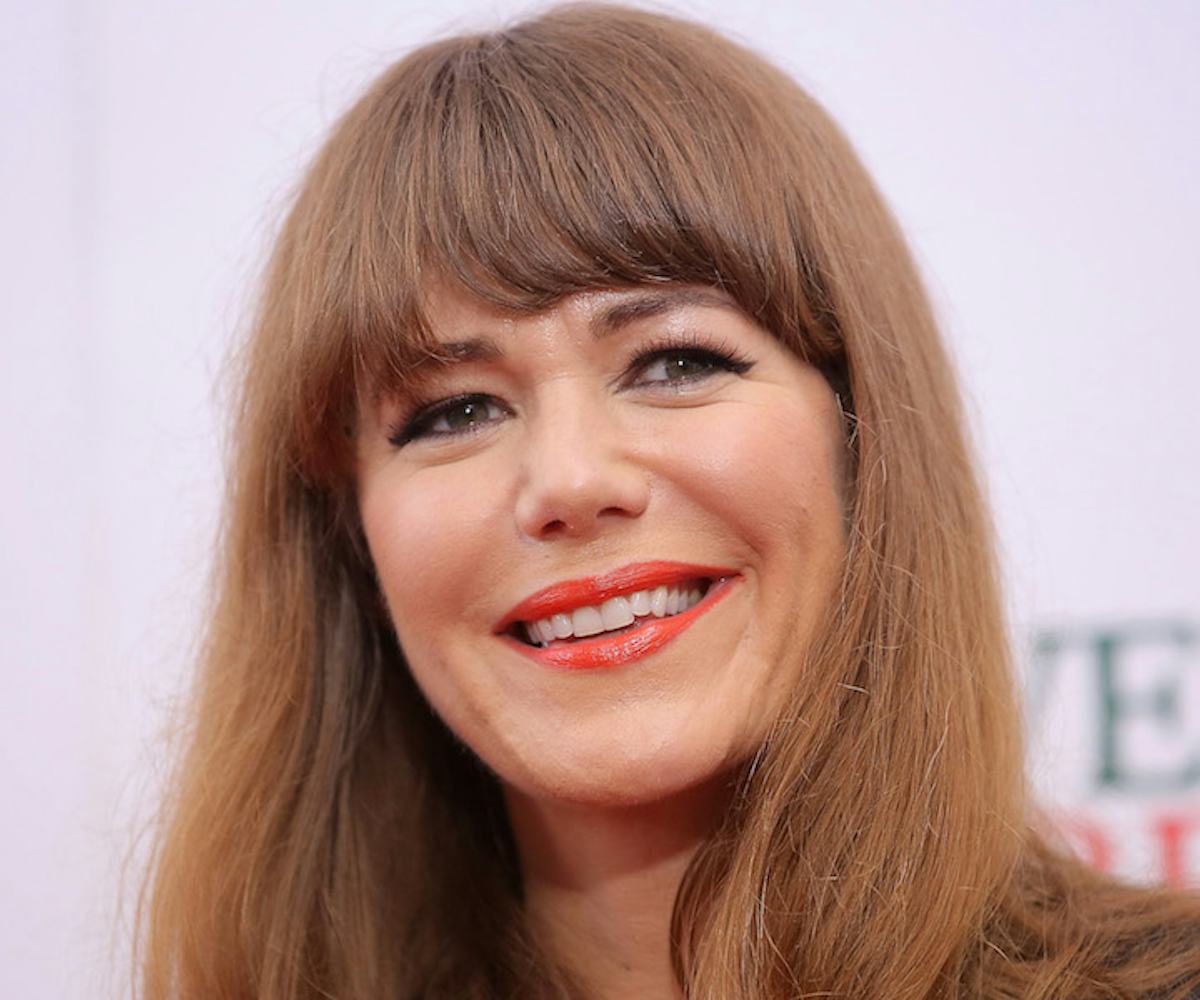 Photo by Jemal Countess/Getty Images
Jenny Lewis Is Hosting An 'On The Line' Livestream Listening Party For Charity
Just ahead of her album release
Before Jenny Lewis releases her highly anticipated album On The Line on March 22, she's logging online and bringing a listening party experience straight to the comfort of your home. Dubbed a "one-night only spectacular that must be seen to be believed" per the press release, Lewis will be holding a three hour livestreaming event featuring "magic, music, comedy, and a very special call-in hotline," all to benefit the Lost Angeles Women's Center.
The press release boasts surprise special guests, so you'll have to tune in to find out exactly who's going to pop up. An extra bonus: If you call in to donate during the event, you could be randomly connected to Lewis and a guest during the program. You know, just in case you needed more incentive to be charitable while living in this garbage fire world.
If you're a huge Lewis fan and you haven't already pre-ordered her new album, you're definitely going to want to make that purchase during the live event. During the three hour time slot, all orders will come with a free prize, and the net proceeds will also benefit the Los Angeles Downtown Women's Center. A good situation all around.
Tune in here at 6pm PT to catch all the excitement.