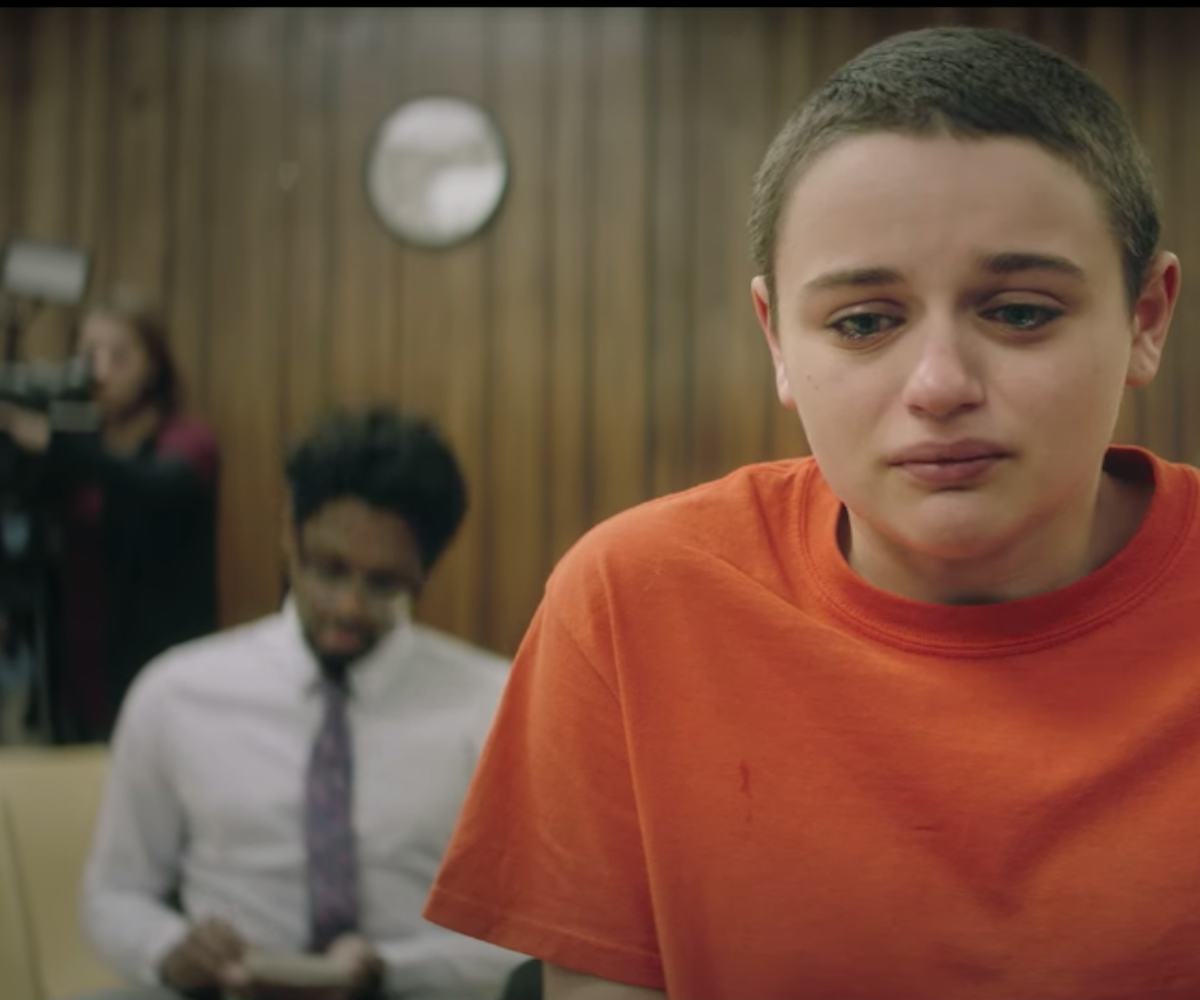 Screenshot via YouTube
Joey King Appears To Kill Her Mom In 'The Act' Teaser Trailer
There's never enough true crime
The first trailer for Hulu's upcoming true crime anthology series The Act just dropped, in which Joey King's character seems to have killed her mother, played by Patricia Arquette.
The series will tell the true story of a teenage girl named Gypsy Rose Blanchard—who was said to have a number of chronic conditions—and her mother Dee Dee Blanchard. The beginning of the trailer shows a devoted mother taking care of her sick daughter and the bond the two share, which seems unbreakable. "My mom is my best friend, all she wants to do is keep me safe," Gypsy says. It becomes clear, though, that what is going on in front of the cameras is not the true story at all.
Midway through the teaser trailer, shots of Gypsy tied up to a bed flash by. Then, she's seen in an orange jumpsuit in court. "Did you kill your mother?" a very guilty looking Gypsy is asked.
The series is adapted from a Buzzfeed News report which detailed the story of Dee Dee and Gypsy, who turned out to not actually be sick at all. The author of the report, Michelle Dean, serves as a showrunner, with AnnaSophia Robb and Chloë Sevigny also playing leading roles.
The Act premieres on Hulu on March 20. Watch the first trailer, below.