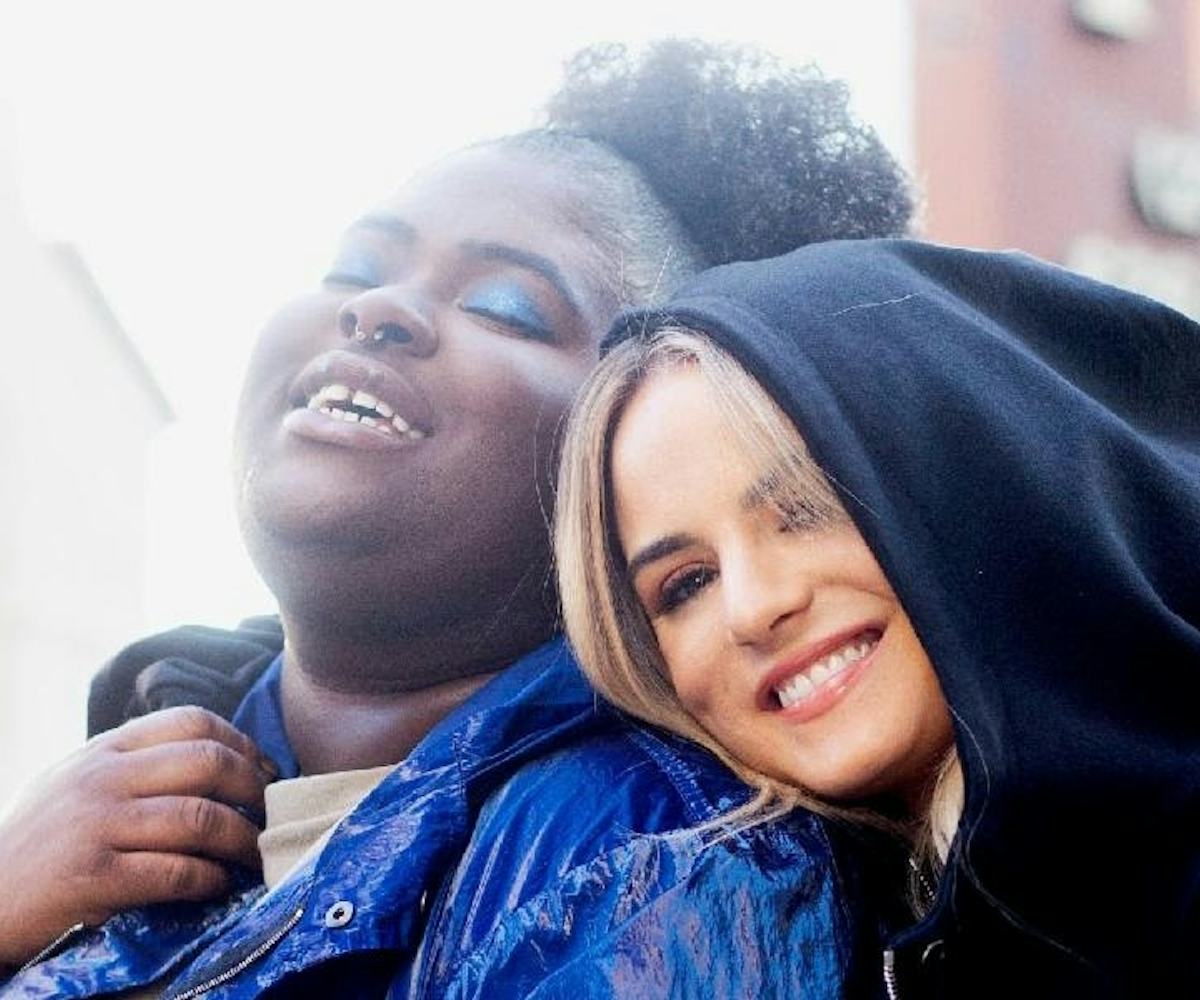 Doug Krantz
JoJo Leaves Her Past Behind In New "Sabotage" Video
The veteran pop singer and CHIKA roam the ruins of a city
JoJo's next era is almost upon us. This past October, the 28-year-old veteran R&B and pop singer unveiled the first single of her next chapter, the fittingly titled "Joanna," a spare, guitar-backed track that spotlights her warm, liquid-y vocals. Shortly after, she followed that up with "Sabotage." A somewhat return-to-form, the more classic R&B offering also placed her snugly alongside the current roster of rising R&B voices. Over a funky Doc McKinney-produced beat, JoJo breaks apart the end of a relationship, wondering, "Did I play myself and sabotage love?" Alabama-based viral rapper CHIKA later joins her for a confessional and introspective verse.
On Wednesday, JoJo shares the accompanying music video which quite literally translates the song's anxieties into tangible relics as she's seen walking down the streets of a city as the world crumbles down around her. Pictures and old memories burn down to ashes, and the weight of her jacket falling to the ground craters the sidewalk. It feels notable to wonder what she'll be building in their place.
The title of JoJo's next record has not been confirmed, though the project is expected to arrive in spring 2020, according to a press release. In 2018, the singer re-recorded and re-released her first two records, JoJo and The High Road, onto streaming platforms following years of legal battles with her former label that prevented them from being available online. "Joanna" and "Sabotage" are her first solo singles since then. Watch "Sabotage" below and revisit our 2015 feature with the "Get Out" singer.