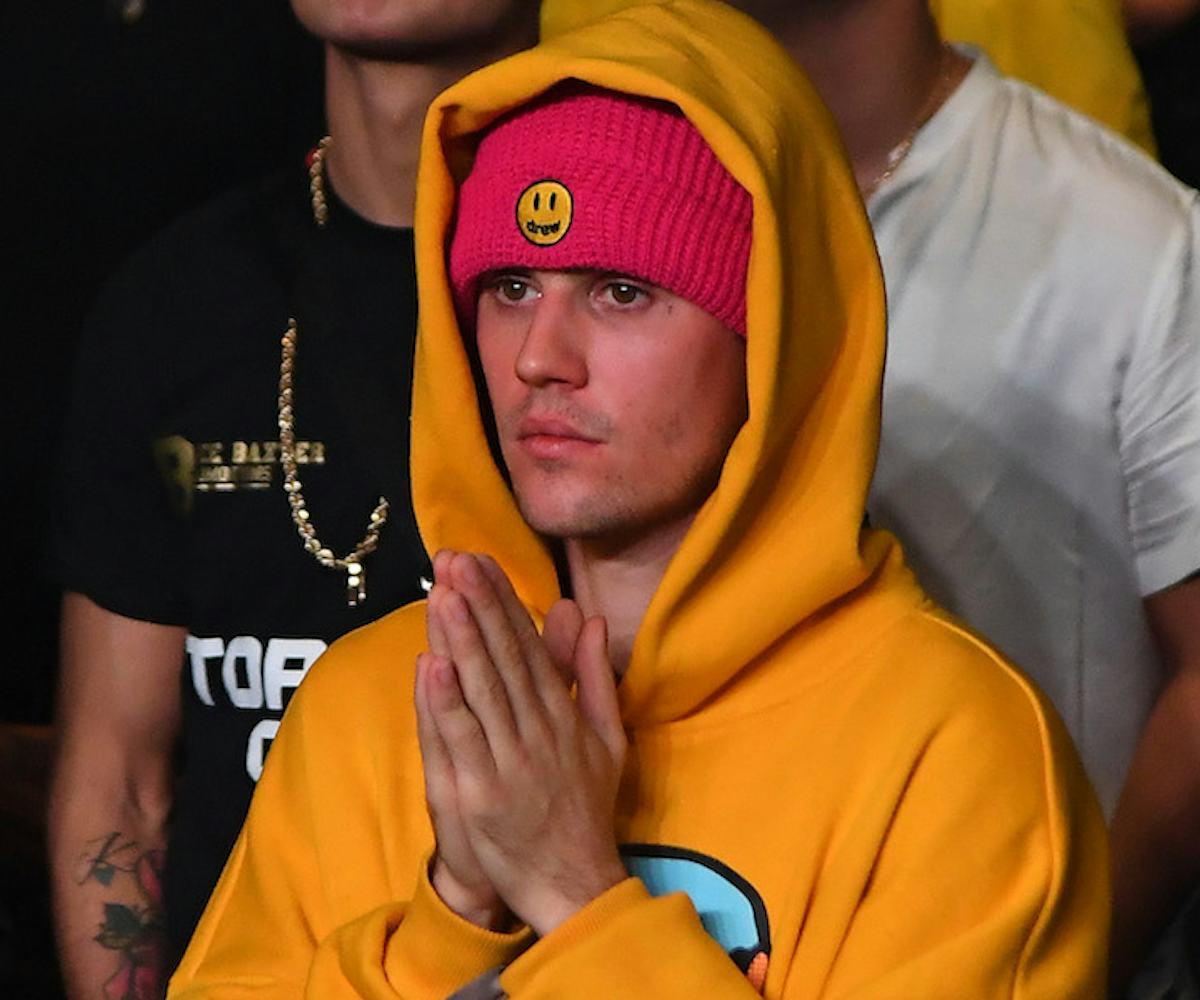 Photo by Jayne Kamin-Oncea/Getty Images
Justin Bieber Has Been Diagnosed With Lyme Disease
The singer confirmed the news on Instagram
Justin Bieber's upcoming YouTube docuseries, "Seasons," was reported to be a deeply personal look at the singer's life, and now we have some idea of the struggles he's hinted at battling over the past year. According to TMZ, Bieber has been struggling with Lyme disease, having been diagnosed in late 2019. He's since spoken out on Instagram, confirming the news of his diagnosis:
"While a lot of people kept saying Justin Bieber looks like shit, on meth etc. they failed to realize I've been recently diagnosed with Lyme disease," Bieber wrote on Instagram, captioning a screenshot of the original TMZ report. He added, "not only that but had a serious case of chronic mono which affected my, skin, brain function, energy, and overall health." Bieber confirms details will be fleshed out in his forthcoming YouTube docuseries, before continuing, "It's been a rough couple years but getting the right treatment that will help treat this so far incurable disease and I will be back and better than ever NO CAP."
NYLON has reached out to Bieber's team for comment, but none was available at time of publishing.
Back in 2018, fellow Canadian singer Avril Lavigne opened up about her own battle with Lyme disease, putting it into her music on Head Above Water. "I had accepted death and could feel my body shutting down. I felt like I was drowning. Like I was going under water and I just needed to come up for air," she wrote in an open letter to fans, crediting music with keeping her alive during the worst parts of her battle with the disease. Revisit her letter here.