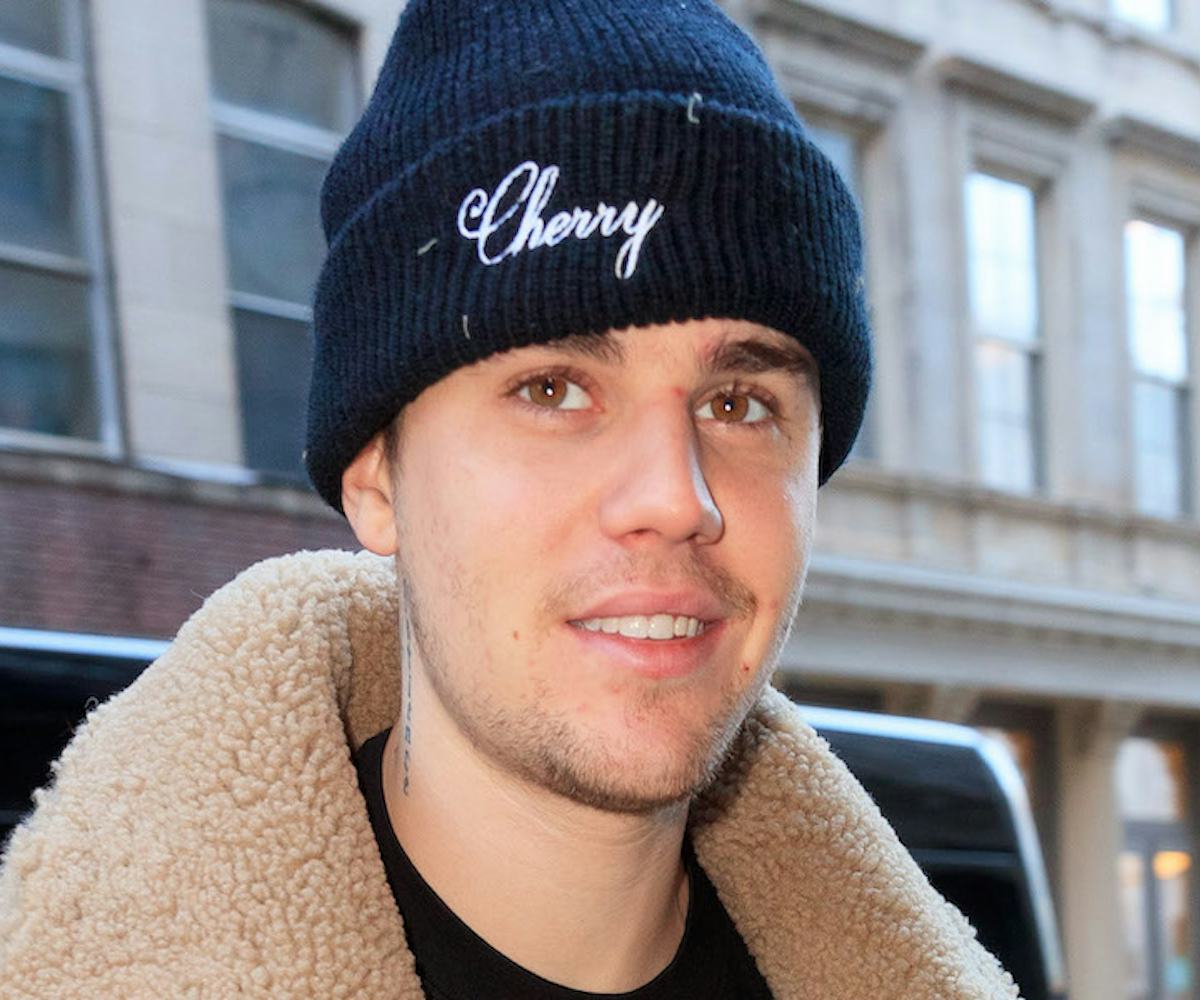 Photo by Gotham/GC Images
What Exactly is Justin Bieber Doing in 2020?
*Whispers* please don't be running for president
Though the Beliebers didn't follow through with getting 20 million likes on a single Instagram in exchange for new music from Justin Bieber before the end of 2019, it seems that he may still be delivering — albeit with a 2020 release date. Late Wednesday, Bieber changed all of his social media accounts to bear a cryptic "2020" image, though there's no definitive word about it signifying new music. It could mean anything.
So, what exactly is Bieber planning for 2020? On Monday, December 9, Bieber turned to his fans on Twitter to crowdsource their favorite five songs of his, so maybe he's planning a Greatest Hits record? Or, a tour? With or without new music, fans would certainly be happy to see their favorite artist back onstage again. But, given that Bieber's ex-girlfriend Selena Gomez is amping up for her next album — steadily releasing breakup bop after breakup bop — Bieber may be inclined to offer his side of the story once more through music, years after he first shared it with "Sorry".
Back in November, Bieber also shared an early teaser for musical movie Cupid, in which he will play the titular god of love. At this point, there's no clear timeline for the movie's production — or, well, a cast — so 2020 might still be a bit of a reach for Cupid's release. Though, as long as Justin Bieber 2020 results in anything other than a presidential campaign, it's a good thing.