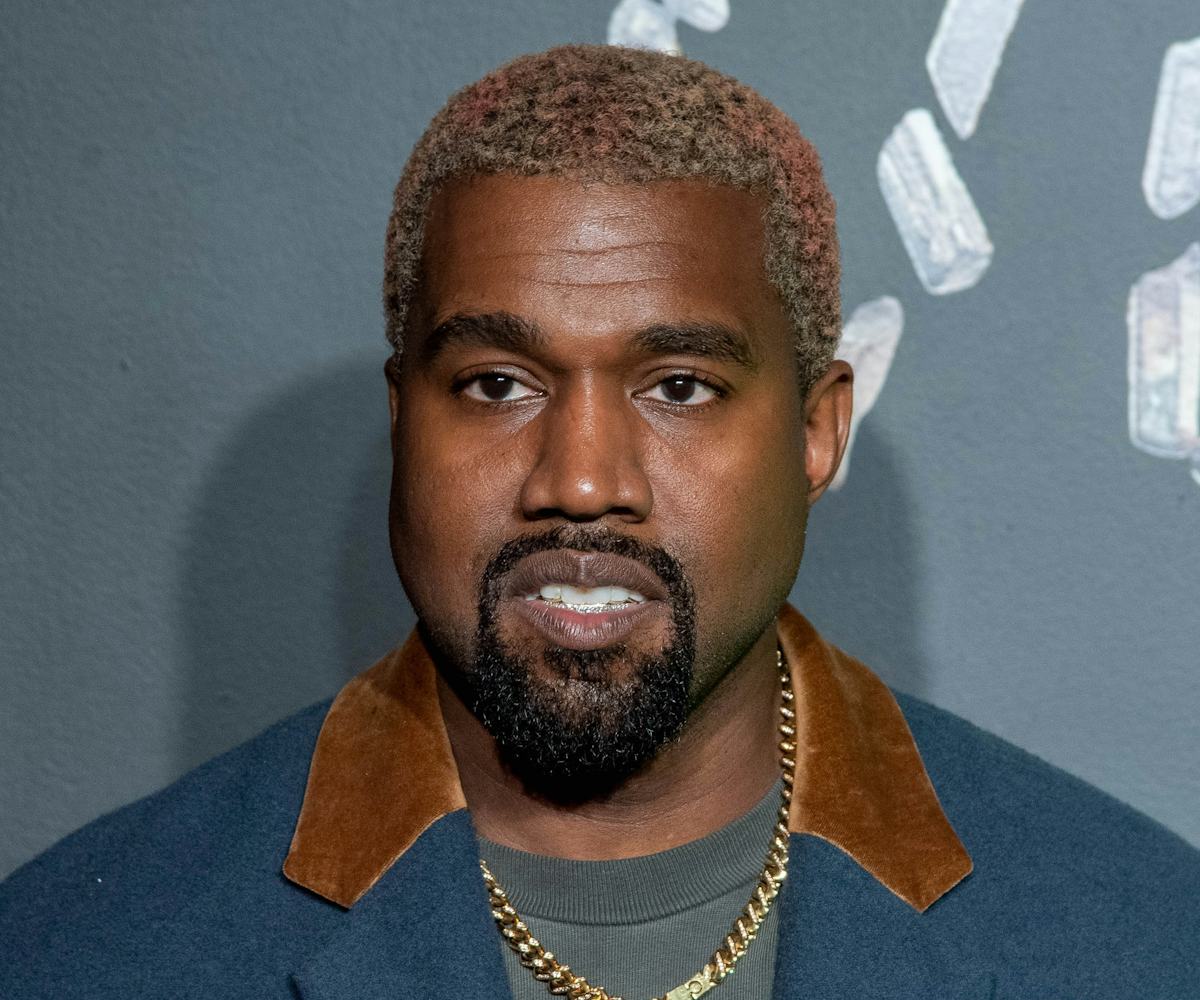 Photo by Roy Rochlin/Getty Images
We Shouldn't Be So Quick To Make Fun Of Kanye West's Tweets
He called some tweets making fun of him "disrespectful to all people with mental health conditions"
On Thursday, Kanye West went on a Twitter rant against Drake, calling him out for, among other things, sleeping with Kim Kardashian, playing "industry games," and dissing him in songs. This has resulted in other Twitter users making fun of him for starting what they deemed childish beef so publicly.
And, while some jokes were funny, some crossed the line by bringing up West's mental health in them and even going so far as to make fun of suicide. Which is definitely not funny at all.
Though, yes, West could do better at logging off of Twitter instead of posting things that should probably be left private—though, given West's history of sparking feuds on social media, especially with Drake, that seems unlikely—it seems that some have forgotten that he has bipolar disorder and has publicly stated that he is "off his meds."
In fact, some of Kanye's tweets during his rant call out the fact that he suffers from mental health issues, and that he felt like his feud with Drake exacerbated them.
Further, the tweets sound like they're making fun of his mental illness, not his actual behavior. It's time we all stop making jokes at the expense of someone who is very publicly dealing with mental illness no matter how absurd the situation he is causing may seem to us.