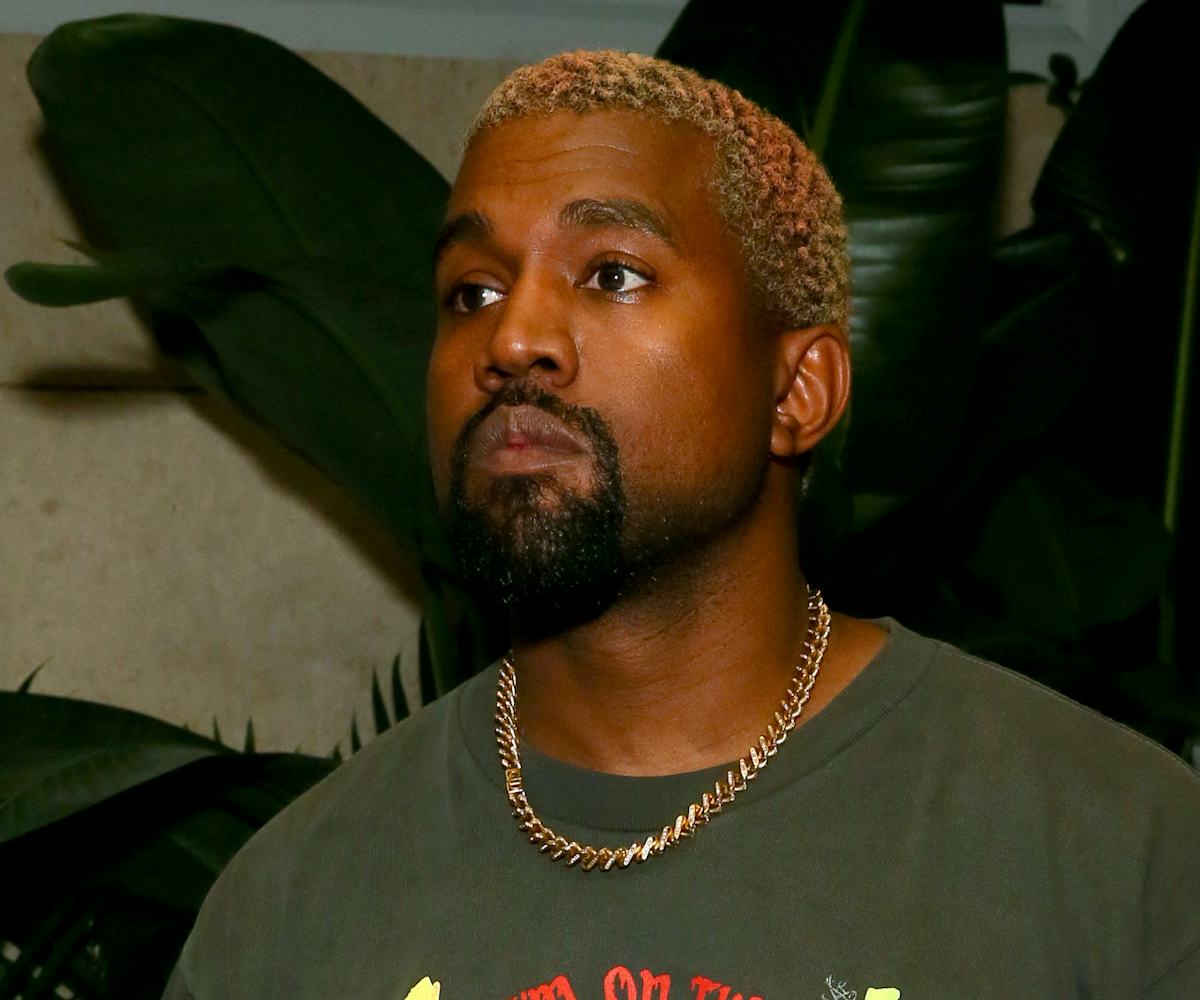 Photo by Astrid Stawiarz/Getty Images
Kanye West Pulls Out Of Coachella Over Stage Layout
He is the second headliner to cancel his performance at the festival
Coachella just lost Kanye West as one of its 2019 headlining acts. The rapper and soon-to-be father of four dropped out of the gig today, TMZ reports. According to the site, West wanted greater creative control over the stage layout but Coachella production company Goldenvoice was not willing to disrupt other performers' acts in order to appease him.
TMZ sources referred to the Coachella stage as "artistically limiting" when talking about West's reason for canceling. One added, "These 40 by 60 stages are so archaic. It's the same type of stage on which Shakespeare's works were performed hundreds of years ago." These sources also said that West was looking to go bigger and better with his performances, pointing to his Saint Pablo tour in which the stage hovered above the crowd.
With this news, only one headliner originally announced remains confirmed to play Coachella this year, Childish Gambino. Justin Timberlake canceled his planned set last month due to bruised vocal cords.