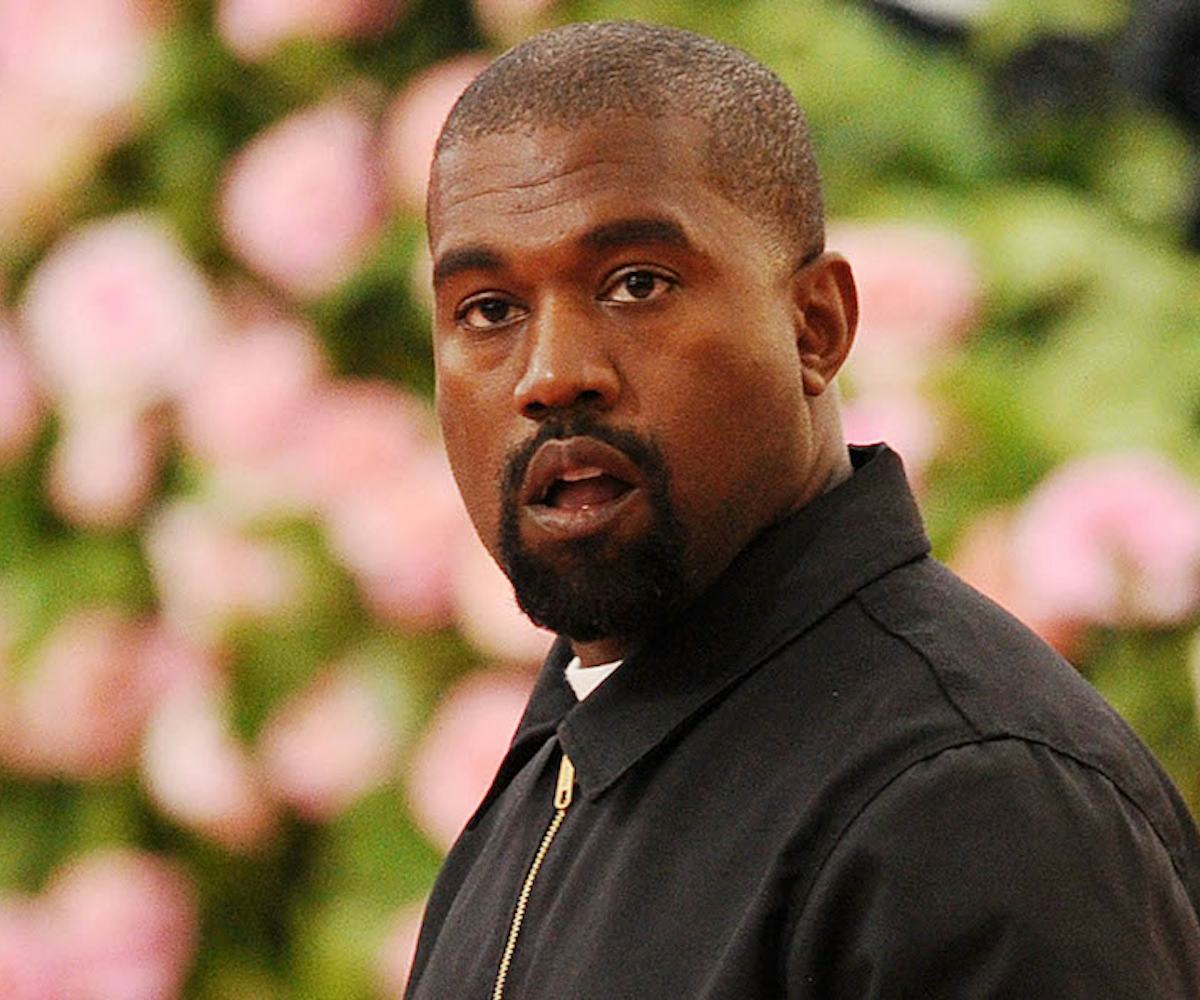 Photo by Broadimage/Shutterstock
Kanye West Thinks The Word "Crazy" Won't Be Used "Loosely In The Future"
He spoke about mental health in a new interview
In a new interview with Forbes, Kanye West opens up about mental health.
Per writer Zack O'Malley Greenburg, West credits his "turnaround"—following checking into a hospital with symptoms of sleep deprivation and "temporary psychosis" and $53 million debt—to religion and "being bipolar." Previously, West confirmed his bipolar diagnosis in his song "Yikes," and referred to it as a "superpower." In this article, Greenburg also states that West "sees his diagnosis not as a hindrance but as a 'superpower' that unlocks his imagination."
"'Crazy' is a word that's not gonna be used loosely in the future," West goes on to add later in the interview. "Understand that this is actually a condition that people can end up in, be born into, driven into and go in and out. And there's a lot of people that have been called that 'C' word that have ended up on this cover."
Previously, West has spoken out about making fun of individuals with mental health conditions, after Twitter users made fun of him for starting a feud with Drake.