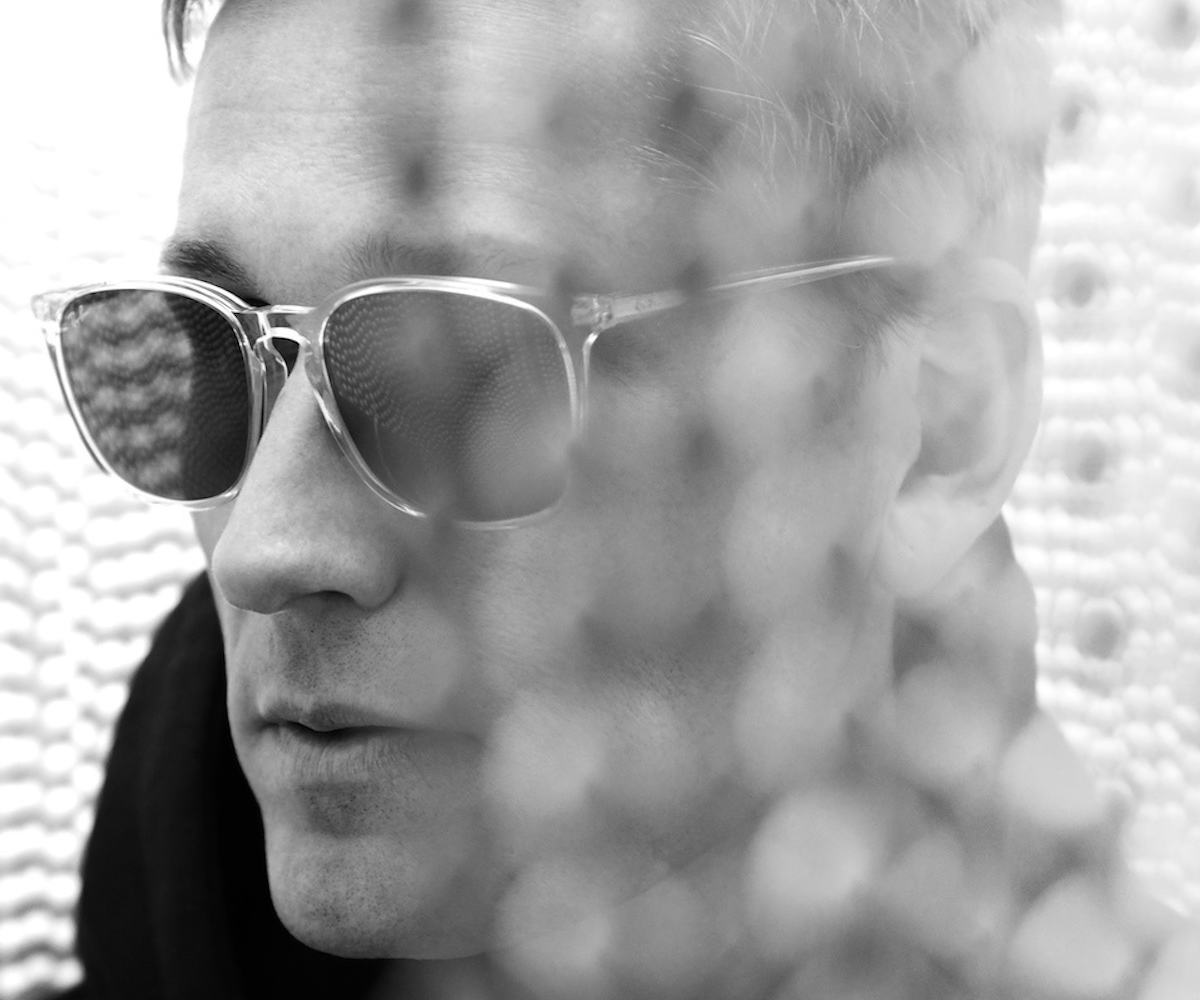 Photo by Mark Owens
Kaskade Premieres "Love Like That" From His Redux 004 Series
Featuring the soulful vocals of Dani Poppitt
Over the past two decades, Kaskade (Ryan Raddon) has become one of the most successful DJs in the electronic music world. In addition to selling out arenas, festivals and Las Vegas residency shows, though, the progressive house DJ returns to his roots with his Redux tour series, returning to smaller clubs and venues to play more intimate shows.
"Redux started out as an intention for people to experience big sound in a small environment," Kaskade said in a press release. "It's not an era of music but a prescription of mood. If you're closing your eyes and your phone hasn't crossed your mind, you're doing it right. Stripped down from the sense assault we've all become accustomed to, Redux relies on the sound and basic, well-curated lighting to impact its audience. The concept has been able to stretch, breathe and grow, and with every show I learn a little bit more about what it can be."
The series is now in its fourth iteration, and the Redux 004 experience comes with its own EP — one designed especially for each city Kaskade will play on the mini tour. "The music should cross boundaries. It's not an East or West Coast sound, it's specific to each audience," he says. "There will be 4 songs, there are 4 cities on the tour, and the EP will be released in full on 04/04."
"Love Like That" is the first track off the EP's fourth edition, premiering exclusively on NYLON, below. The song features Dani Poppitt's soulful vocals over bumping basslines. "When I was producing 'Love Like That,' I knew it needed to be more than just another love or love-lost song," Kaskade says. "It has this piano hook that is meant to work its way into your psyche, and hopefully, people will just be humming it without even knowing what they're referencing. Lyrically, the song has this ability to be an in or out of love gymnast. It is one of those pieces where you can't decide if you want to break up with this song or get married to it."
The Redux 004 tour will hit four cities between March and May 2020: Miami, San Diego, Santa Fe and Brooklyn. Correspondingly, the EP has four tracks, one designed for each city.
Listen to "Love Like That" below: