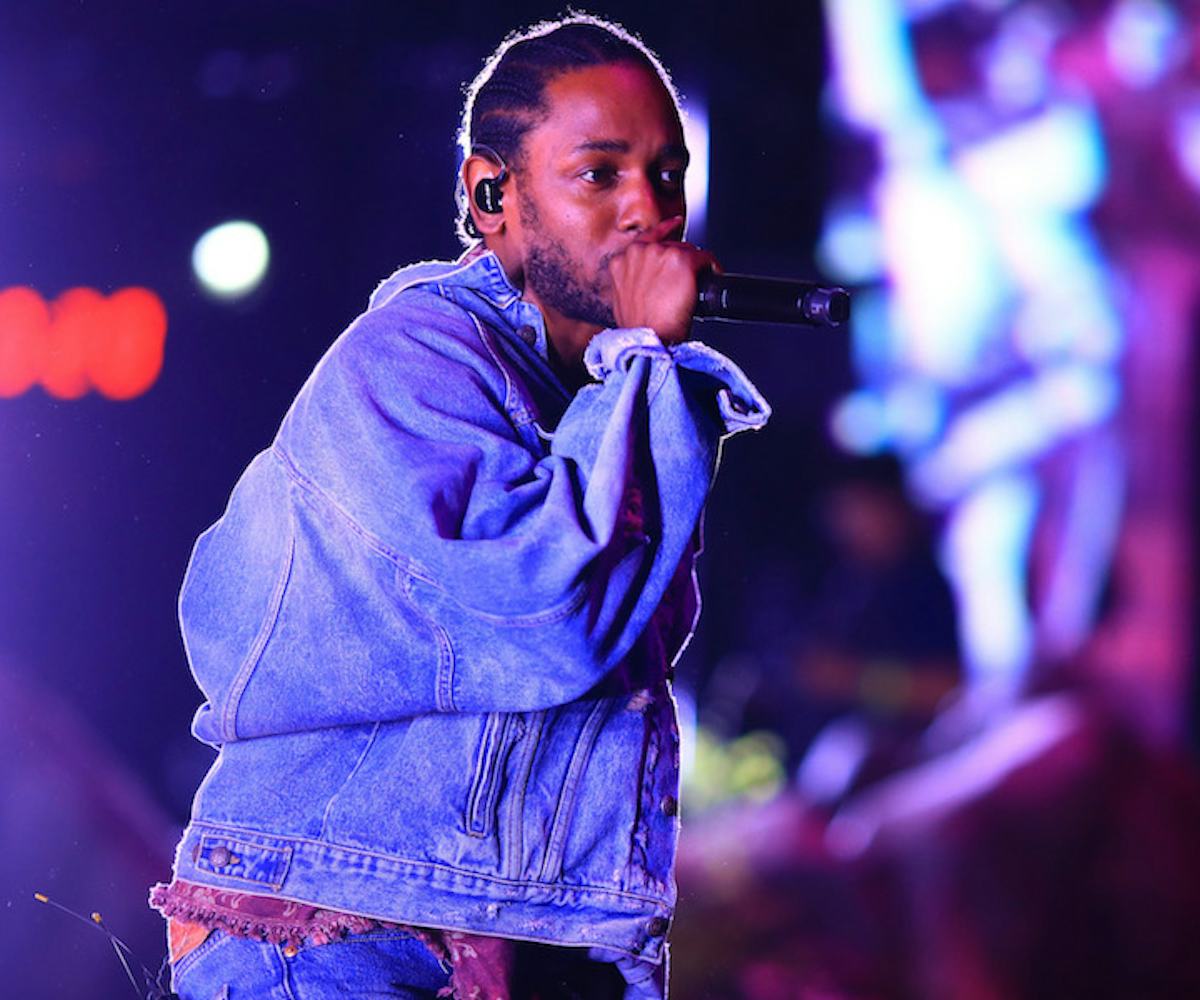 Photo by Christopher Polk/Getty Images
Is Kendrick Lamar About To Drop New Music?
Kendrick Lamar might be dropping new music soon. The rapper has blacked out his social media, changing his profile picture and header photos to a solid black image on both Instagram and Twitter, exactly as he had prior to the release of "The Heart Part IV" and DAMN. Coincidentally (or perhaps, not), it has been almost exactly two years since this previous social media blackout, which makes the likelihood of a single and album drop seem all the more likely.
Of course, some fans have jokingly offered other reasons for why Lamar may have chosen a new look on social media. Twitter user @facebookstory suggested, "Maybe he's just sad." And, you know what, maybe he is. Or perhaps he's announcing that he's going goth for this next phase of his career.
It should be noted that "The Heart Part IV" has also disappeared from streaming services in the midst of the social media blackout, potentially signaling another installment being added to his "The Heart" series. Or maybe it's just another thing to throw us off track from whatever Lamar has planned.
Lamar has not posted to Twitter since November of last year, save for a single retweet in January promoting Zacari's single "Don't Trip." The rapper has posted even less frequently to Instagram, not sharing anything since last October. Hopefully, it won't be long before Lamar reveals more about his plans.