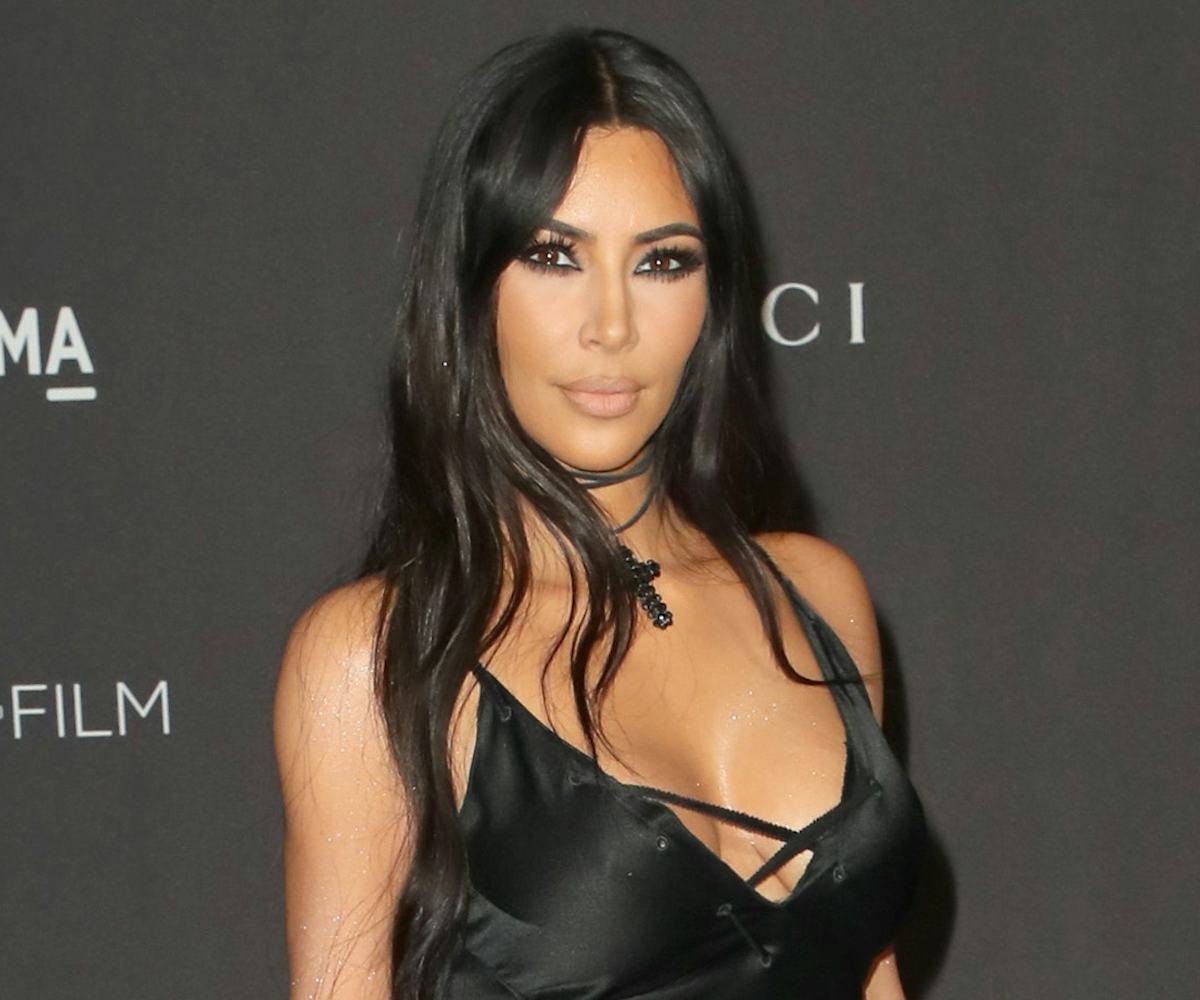 Photo by David Livingston/Getty Images
Kim Kardashian Was On Ecstasy When She Filmed That Sex Tape
Kim Kardashian West revealed in an episode of Keeping Up with the Kardashians that she was high on ecstasy the first time she got married (to music producer Damon Thomas in 2000) and when she filmed her sex tape with her then-boyfriend Ray J in 2003.
In a conversation with her sister Kendall Jenner and Scott Disick, she said that she went through a "wild phase" in her late teens, and apparently it lasted until her early 20s. "I got married on ecstasy the first time," she told them. "I did ecstasy once and I got married. I did it again, I made a sex tape. Like, everything bad would happen." She also said that everyone knew that she was high during the filming of the sex tape.
Kardashian's agreeability while high is actually a common effect of the drug: A new study released last week found that people are more trustworthy and cooperative when they're on MDMA (commonly known as ecstasy). Apparently, the drug can "help the social decision-making part of the brain which processes your assumptions of other people's attitudes."
The 38-year-old mother of three says that she barely even drinks now, but that she's still "the life of the party." "I still have fun, don't get it twisted," she said. She also said she can "still do crazy things." Okay, Kim.