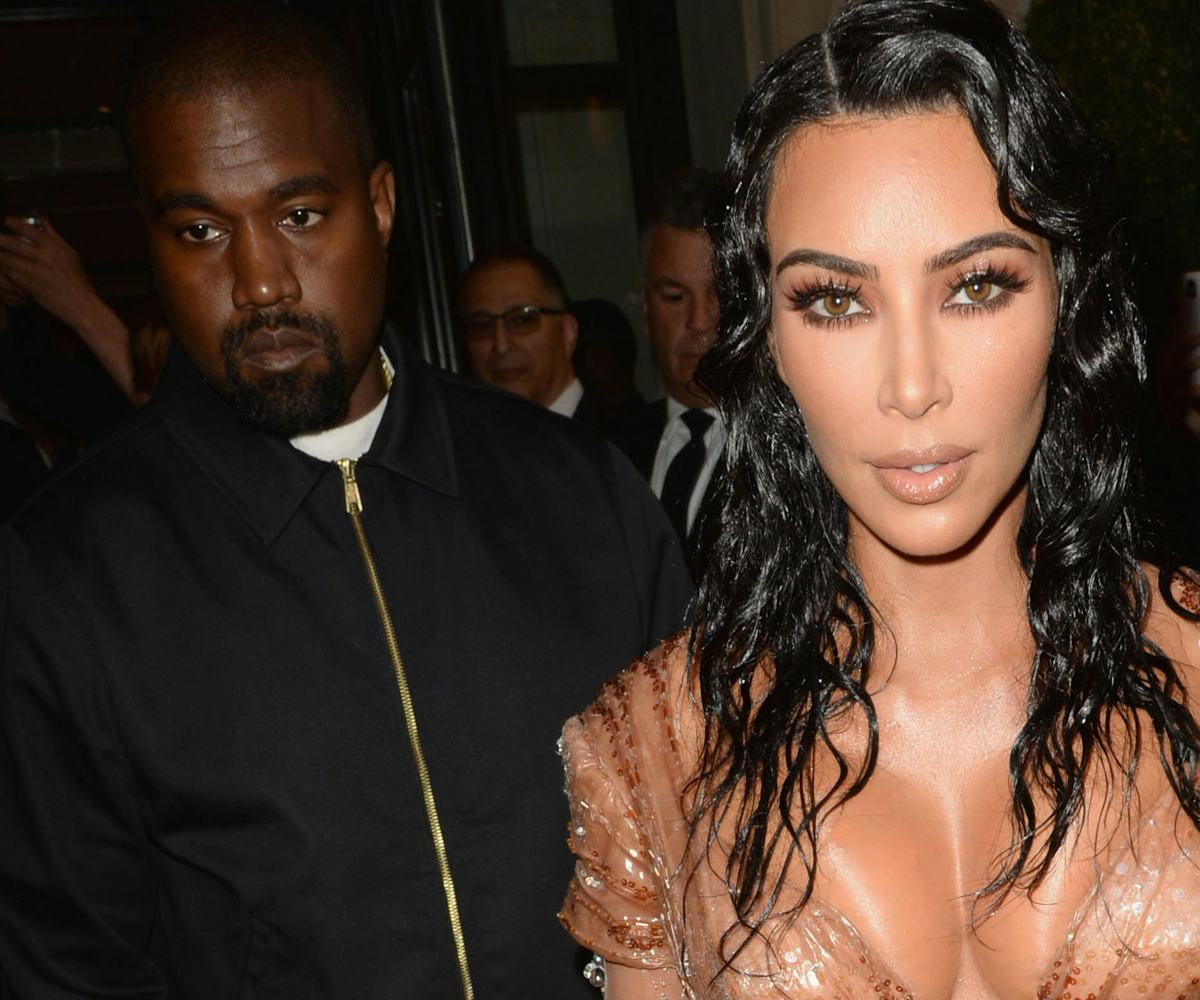 Photo by Andrew Toth/Getty Images
Kim Kardashian Might Actually Be Really Good At This Whole Lawyer Thing
She's already assisted in freeing 17 incarcerated people
Kim Kardashian West, entrepreneur, reality TV star, and soon-to-be attorney, assisted in freeing 17 incarcerated people who were serving life sentences for low-level drug-related offenses over the past 90 days per TMZ.
While Kardashian still has a few more years of studies to go before she can actually advise legally on the behalf of incarcerated people, she's backing lawyers Brittany K. Barnett, co-founder of Buried Alive advocacy group, and MiAngel Cody, lawyer for The Decarceration Collective, as part of their 90 Days of Freedom campaign.
Kardashian's desire to become a lawyer came up during her advocacy for Alice Johnson, a 63-year-old great-grandmother who had been serving life in prison for over 20 years on a first-time, nonviolent drug-related crime. Should Kardashian pass her remaining three years of studies, I hope we can expect her to continue leveraging her privilege with her new legal knowledge and pushing for the release of more people.