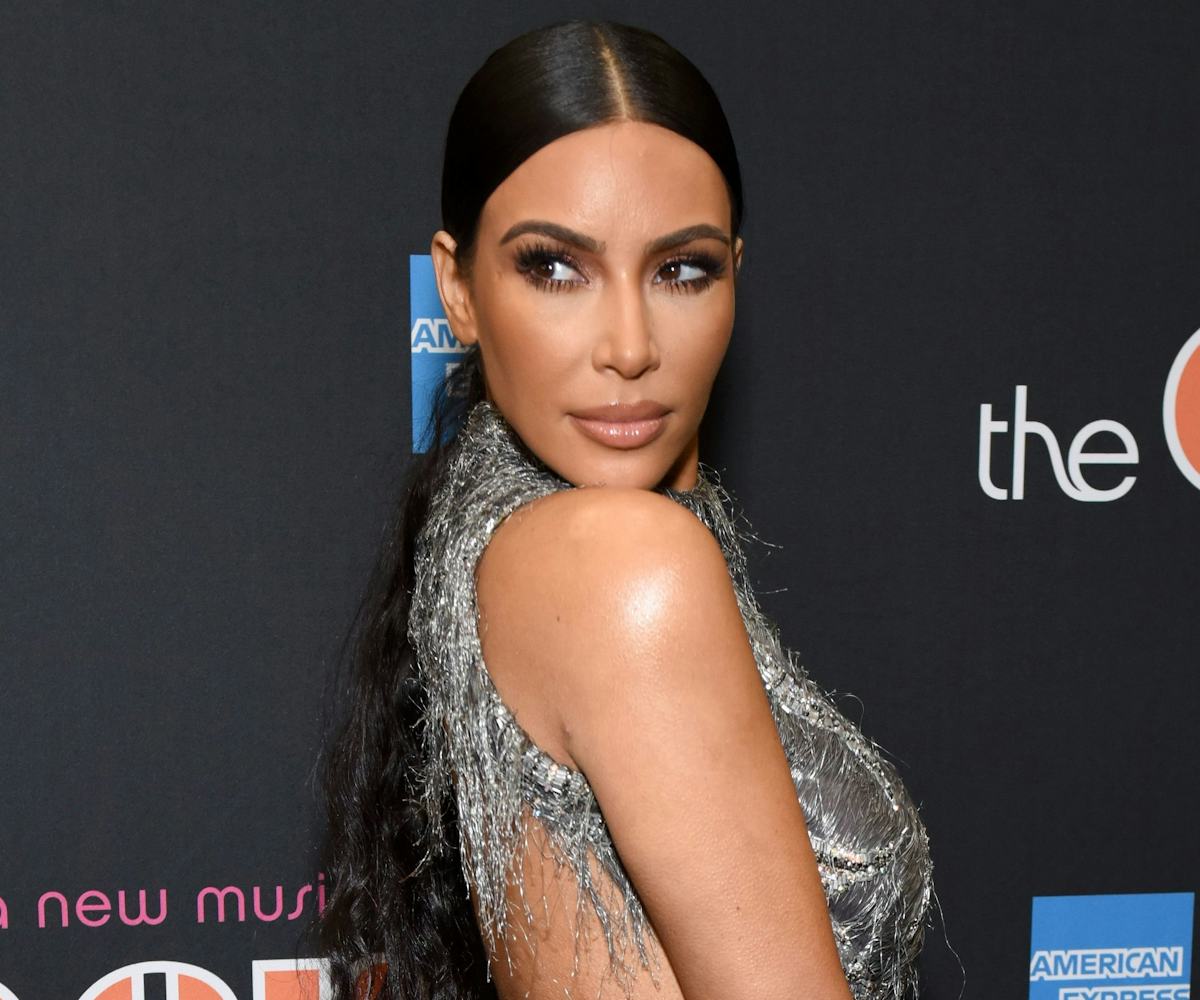 Photo by Jenny Anderson/Getty Images for The Cher Show
Kim Kardashian Is Being Sued For Allegedly Stealing Her Kimoji App
"She stole my life's work"
David Liebensohn is suing Kim Kardashian for, among other things, allegedly stealing the Kimoji app, which he claims he created.
According to Page Six, he claims that he designed and named the app, which offers users access to "sexy" emojis, and is suing Kardashian for $100 million. Liebensohn also claims that Kardashian offered to promote his anti-cyberbullying app CensorOut for 40 percent of the profits, but, instead, "gave the app to Instagram—cutting him and his partners out entirely."
"She is a bully," says Liebensohn in a statement to Page Six. "She stole my life's work. No one should have to go through what I have in the past four and a half years since I met her."
Liebensohn notes that his key piece of evidence is the initial phone conversation with Kardashian, which took place in 2014. Apparently, Kardashian can be heard saying, "I would love to partner with you guys and make this really super huge."
Kardashian's lawyer, Marty Singer, says that the claim is "ridiculous, absurd," and "without merit." He offers a different story, noting that "we sued this guy first because they violated Kim's rights by using her name to promote their app, which was not unique. There were six other apps that did the same thing."
Singer says that the case should have been settled in 2014 when Liebensohn's two other CensorOut partners signed a settlement agreement, which Liebensohn says he never signed. Singer also attempted to settle the case in mid-January, when he offered Liebensohn $150,000 and 5 percent of future profits, which he says he rejected.
This is not the first time that Kardashian has been sued for Kimojis. Vibes Media filed a lawsuit against her last year for allegedly ripping off its designs for her Kimoji perfume line.