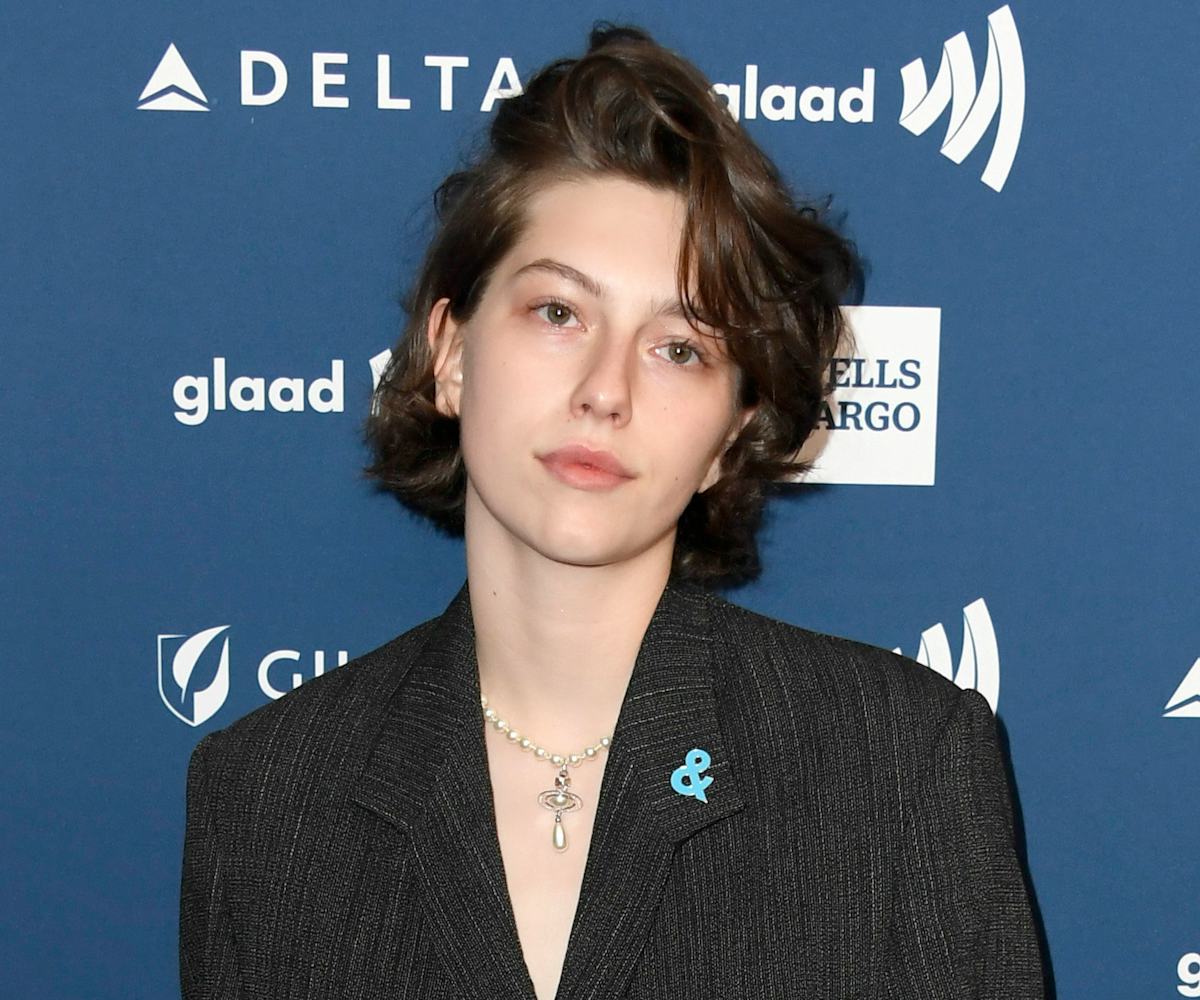 Photo by Frazer Harrison/Getty Images
King Princess Is A Self-Aware Legend In "Cheap Queen"
I, too, can "make grown men cry"
King Princess (Mikaela Straus) dropped a dreamy, self-aware new song today. Called "Cheap Queen," it is her first release since last year's queer anthem "Pussy is God."
"Cheap Queen" sees King Princess reckoning with the fact that she feels stuck in a monotonous routine: "I've just been doing the same shit I always like/ Smoking and movies and homies that bring me wine." In the chorus, she sings about the many facets of herself that she's proud of and wants to see shine, referring to herself as a "cheap queen" and a "real queen." She also states that she "can make grown men cry." Legend.
King Princess also seems to address the ways in which fame has affected her, singing that "I'm gettin' too cocky since everyone wants me/ It's harder to be myself." She relies on her friends to bring her back down: "It's better than money to know that you call me out."
Listen to "Cheap Queen" and see the cover, that sees King Princess in drag queen makeup, below.