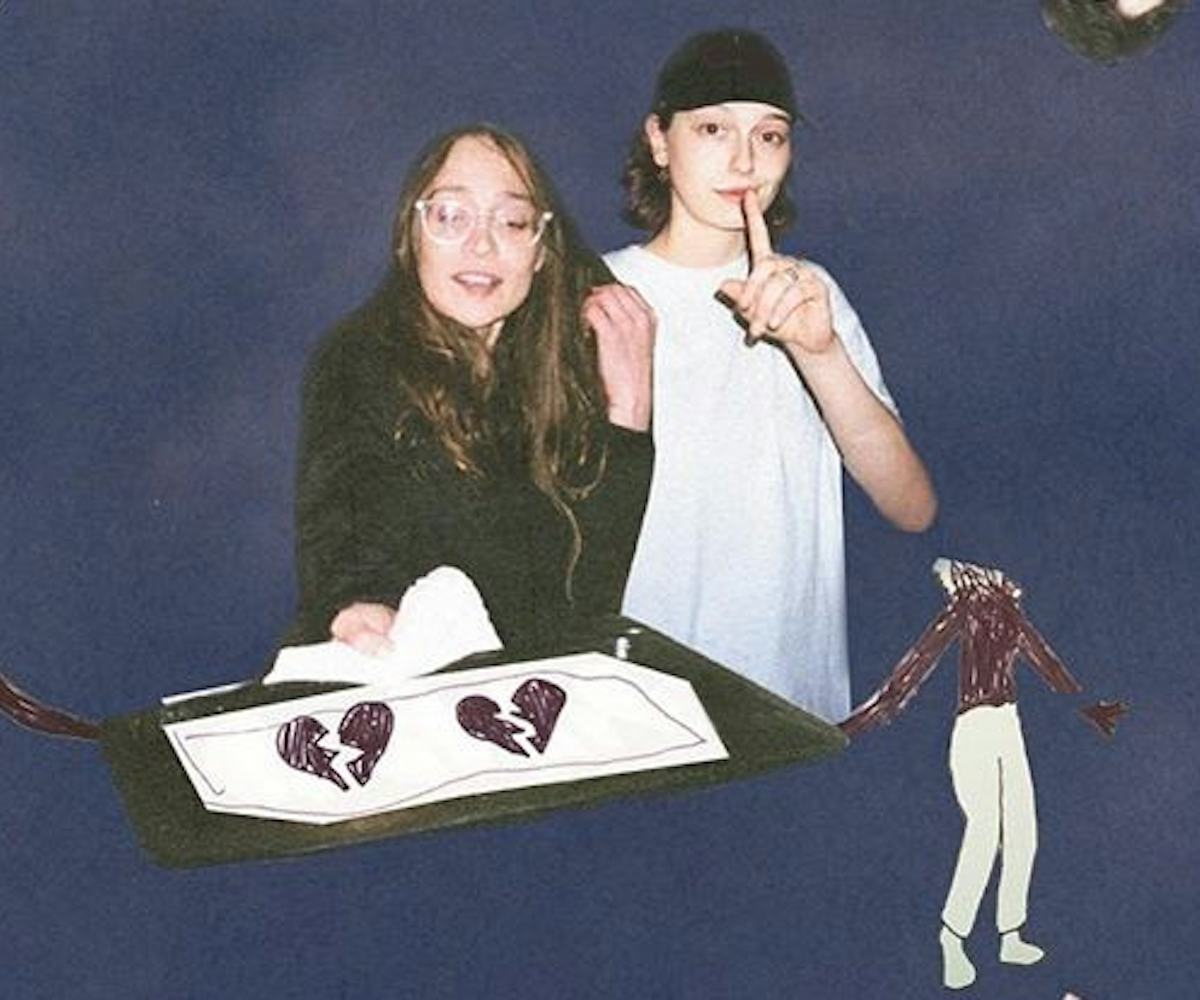 Photo via @KingPrincess69/Instagram
King Princess And Fiona Apple's Collab Is The Perfect Song To Cry To
The pair re-recorded a Fiona Apple classic
My queer idol King Princess and everyone's favorite moody singer Fiona Apple dropped a collaboration on Friday—a heartbreaking re-recording of Apple's classic hit, "I Know." If you need me, I'll be in my feelings.
Earlier this week, King Princess posted photos of herself and Apple to her Instagram account, which got fans speculating about whether they were just hanging out or if there was a collaboration coming. The song, which was released as a Spotify exclusive, first appeared on Apple's 1999 album When The Pawn…. King Princess takes the vocal lead in this version, with Apple providing haunting backup vocals.
And though the song was originally released two decades ago, it still holds the same emotion that it did when it was first dropped. Even if you're in a healthy relationship, it'll make you feel the pain of loving someone who you know is not loyal. It's the perfect song to cry to.
This is the first new musical offering that Apple has dropped since 2012, although it's not technically a new song. King Princess released her debut EP Make My Bed last year, and her debut LP is forthcoming.
Listen to "I Know," below.