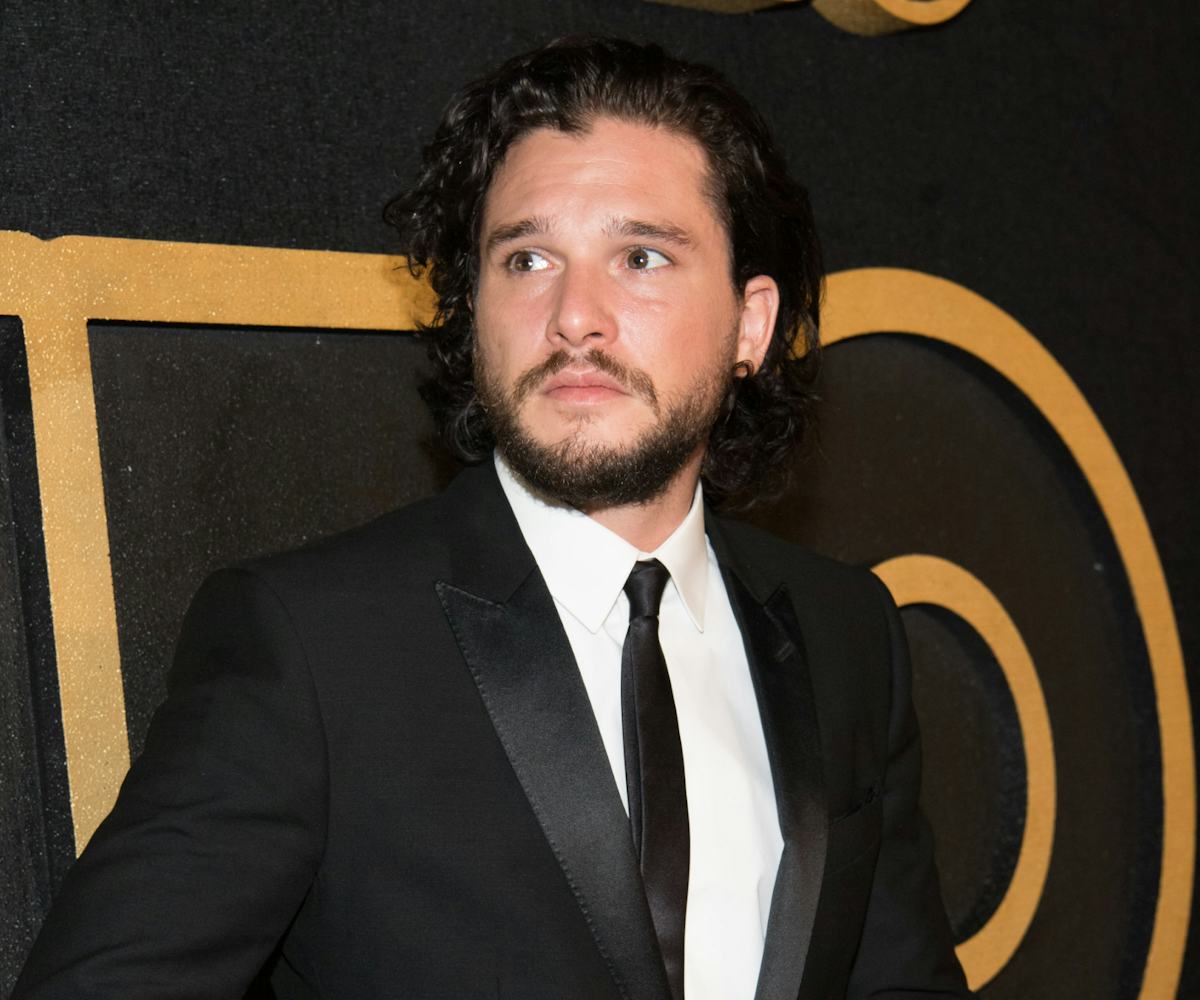 Photo by Emma McIntyre / Getty Images.
Kit Harington Checked Into Wellness Facility To Work On "Personal Issues"
The 'Game of Thrones' actor has been there for a month
If you think the Game of Thronesfinale was stressful for you, it's nothing compared to the toll that it's taken on actor Kit Harington. According to Page Six, he checked himself into a wellness facility for stress, exhaustion, and alcohol abuse a few weeks before the show's final episode and has been there for about a month.
A source told the outlet that the show's ending hit him hard. "He realized 'this is it — this is the end', it was something they had all worked so hard on for so many years. He had a moment of, what next?" Harington has played Jon Snow since the show premiered in 2011. He also recently starred in The Life and Death of John F. Donovan and the mini-series Gunpowder.
Harington's rep told Page Six, "Kit has decided to utilize this break in his schedule as an opportunity to spend some time at a wellness retreat to work on some personal issues." According to the report, his family—including his wife, Rose Leslie, who he met while on set for the show—is "extremely supportive."