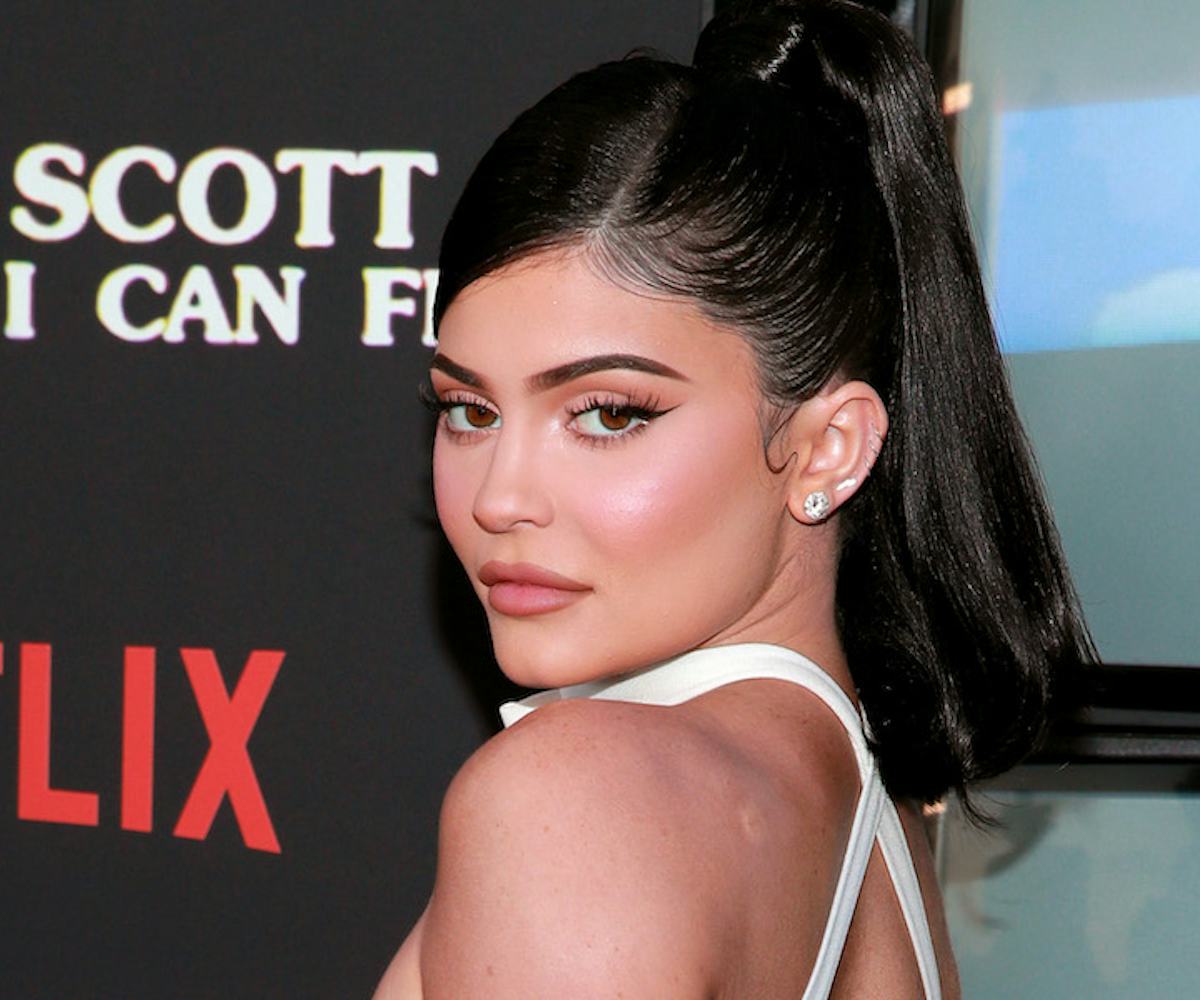 Photo by Rich Fury/Getty Images
Kylie Jenner Made $600 Million By Selling Major Stake In Kylie Cosmetics
Kylie Jenner just traded a major stake in her namesake beauty brand for a sweet, sweet payday. According to the Business of Fashion, Coty has purchased 51 percent of Kylie Cosmetics for $600 million, valuing Jenner's company at a whopping $1.2 billion. Jenner will remain in charge of "creative efforts and communication," per Bloomberg, but Coty will hold overall responsibility for the company.
Back in March, Forbes named Jenner the youngest self-made billionaire, a title which only makes sense if you forget she was born into extreme wealth and privilege. Now, we can make that billionaire-and-a-half. Apparently, the deal to purchase majority holdings in Kylie Cosmetics was made in all cash, which is quite the chunk of change to hand over.
Given that Jenner will remain on in a creative capacity, one can assume the brand will continue in a similar fashion. According to Bloomberg reporter Kim Bhasin, Coty aims to expand the brand's presence internationally, bringing already-successful drops — such as Jenner's recent collaboration with Balmain or widely memed money-themed collection — further outside of the United States. So, although Jenner may no longer own a majority of the company, she's still well on her way toward (beauty) world domination.