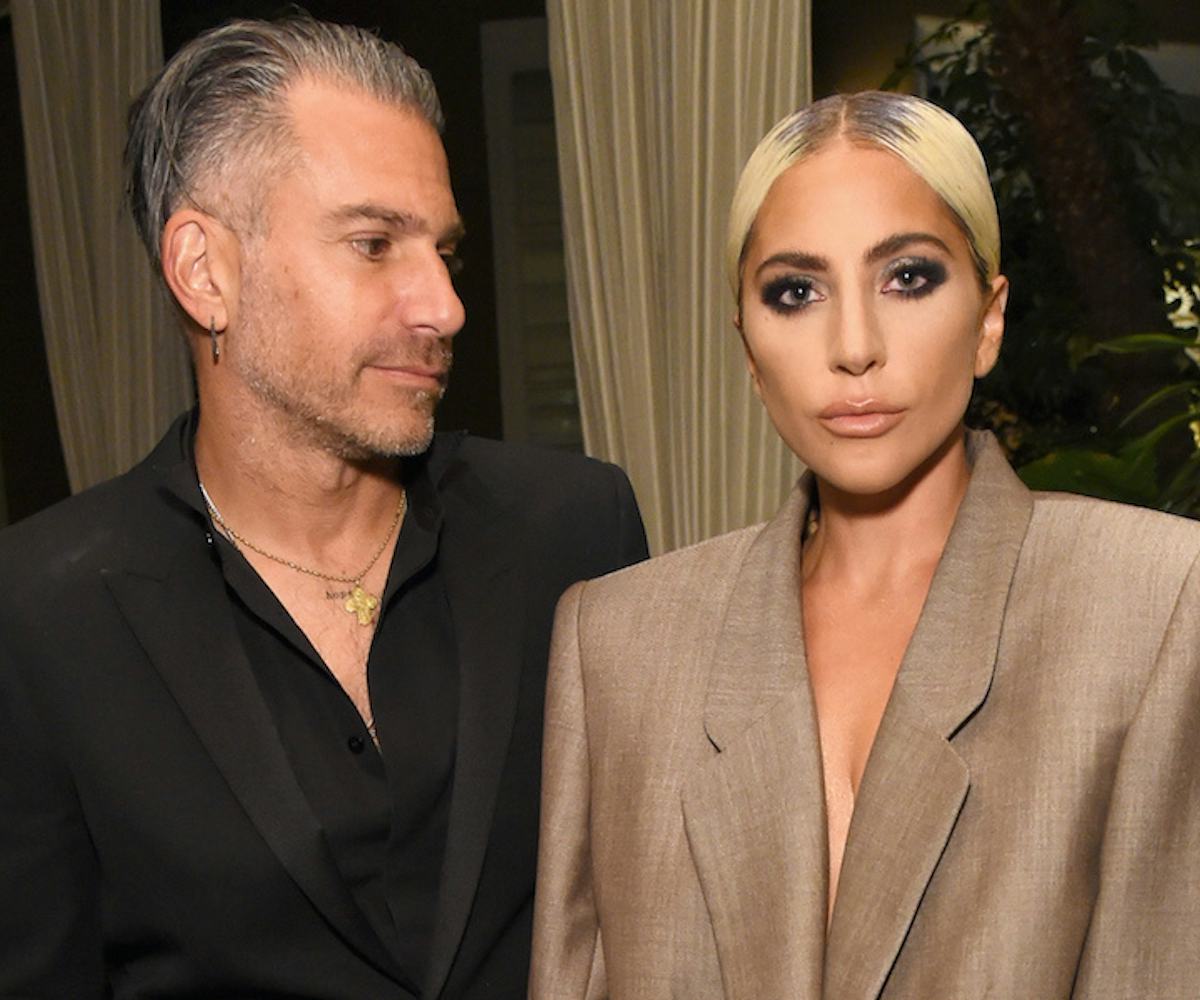 Photo by Michael Kovac/Getty Images
Lady Gaga Has Split From Fiancé Christian Carino
Rumors started after she attended the Grammys alone sans ring
Lady Gaga and Christian Carino are no longer engaged. Peopleconfirmed the news of the split via Gaga's representative on Tuesday.
"It just didn't work out. Relationships sometimes end," a source told People about the breakup. "There's no long dramatic story." As far as when they split, the last time Gaga appears on Carino's Instagram is on February 5, almost a month after he shared an adorable image of the pop star eating cereal naked in bed to celebrate her Golden Globes win. Gaga made no mention of Carino last week in any Valentine's day posting, either—posting only her tattoo inspired by Edith Piaf's "La Vie En Rose"—so it's probably safe to say that the breakup happened earlier this month. As Us Weeklypoints out, Gaga also walked the Grammy red carpet solo without her engagement ring.
Sending Gaga lots of hugs and pinot grigio, but I'm also pretty sure she'll be absolutely fine in no time. Why worry about a man when you're about to rule the Oscars?