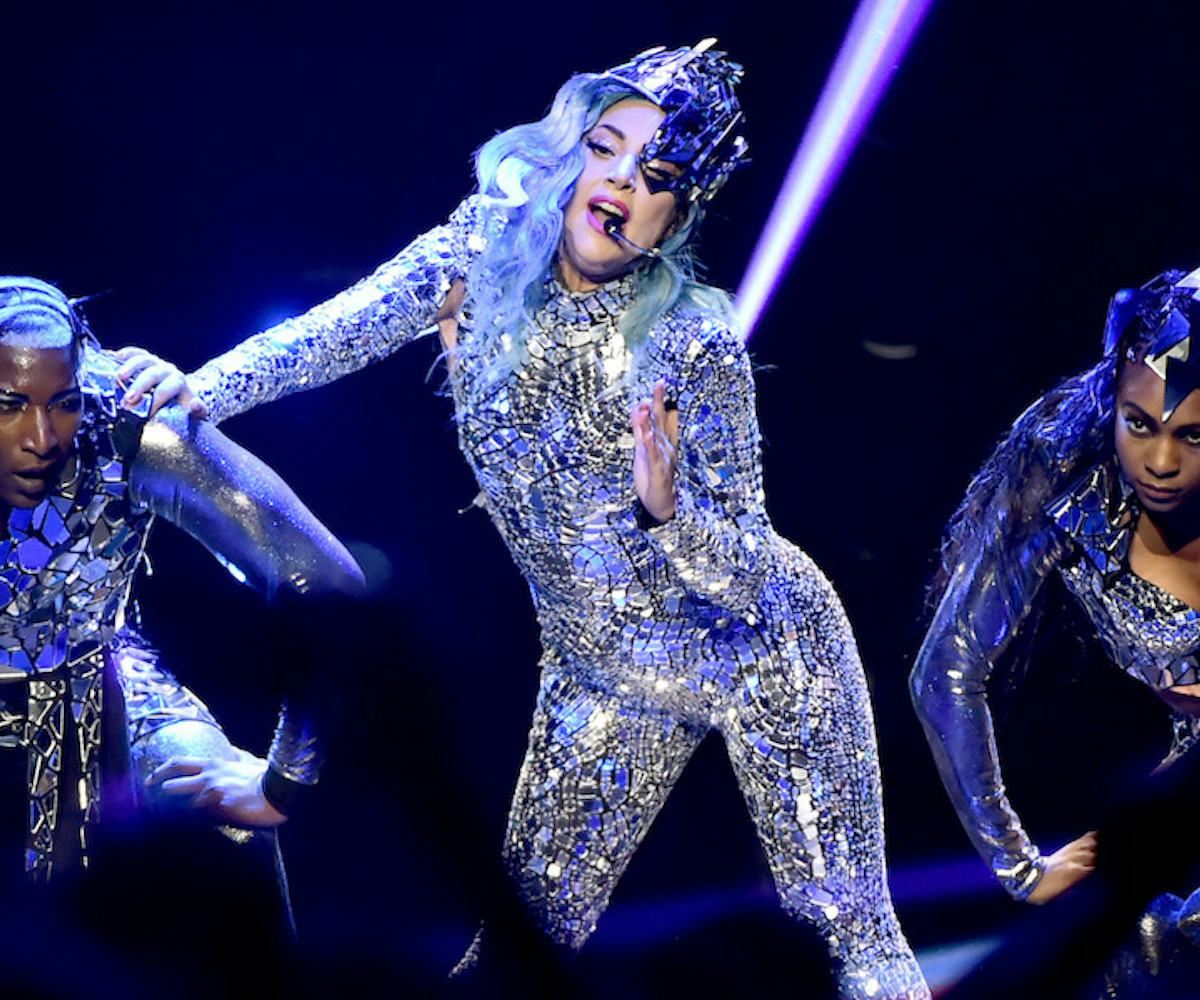 Photo via Getty
Lady Gaga Will Embark On The Chromatica Ball Summer Tour
Hitting six cities starting July 24
Little Monsters, your summer plans are here. Fresh off the release of her new single "Stupid Love," Lady Gaga announced that she was once again hitting the road with a super exclusive six-city summer tour aptly titled The Chromatica Ball. The mini-tour kicks off on July 24 in Paris and then continue with stops in London, Boston, Toronto, Chicago, and East Rutherford, New Jersey. Put your paws (and wallets) up!
Lady Gaga will be touring in support of LG6, which has been officially revealed to be titled Chromatica thanks in part to the tireless detective work of her fans. It's her first record since 2016's country-inspired Joanne, and if "Stupid Love" is any indication of the record's essence, it will be a return to Gaga's classic and immaculate pop.
The only thing standing in way between Little Monsters and The Chromatica Ball will be ticket bots and maybe the threat of coronavirus. As far as the latter is concerned, "Stupid Love" already interrupted an important press conferenced focused on coronavirus safety in Italy on March 1, so maybe the pop banger can aid researched in the all-nighters they will be pulling in order to create a vaccine.
Get tickets for the Chromatica Ball when they go on sale here.