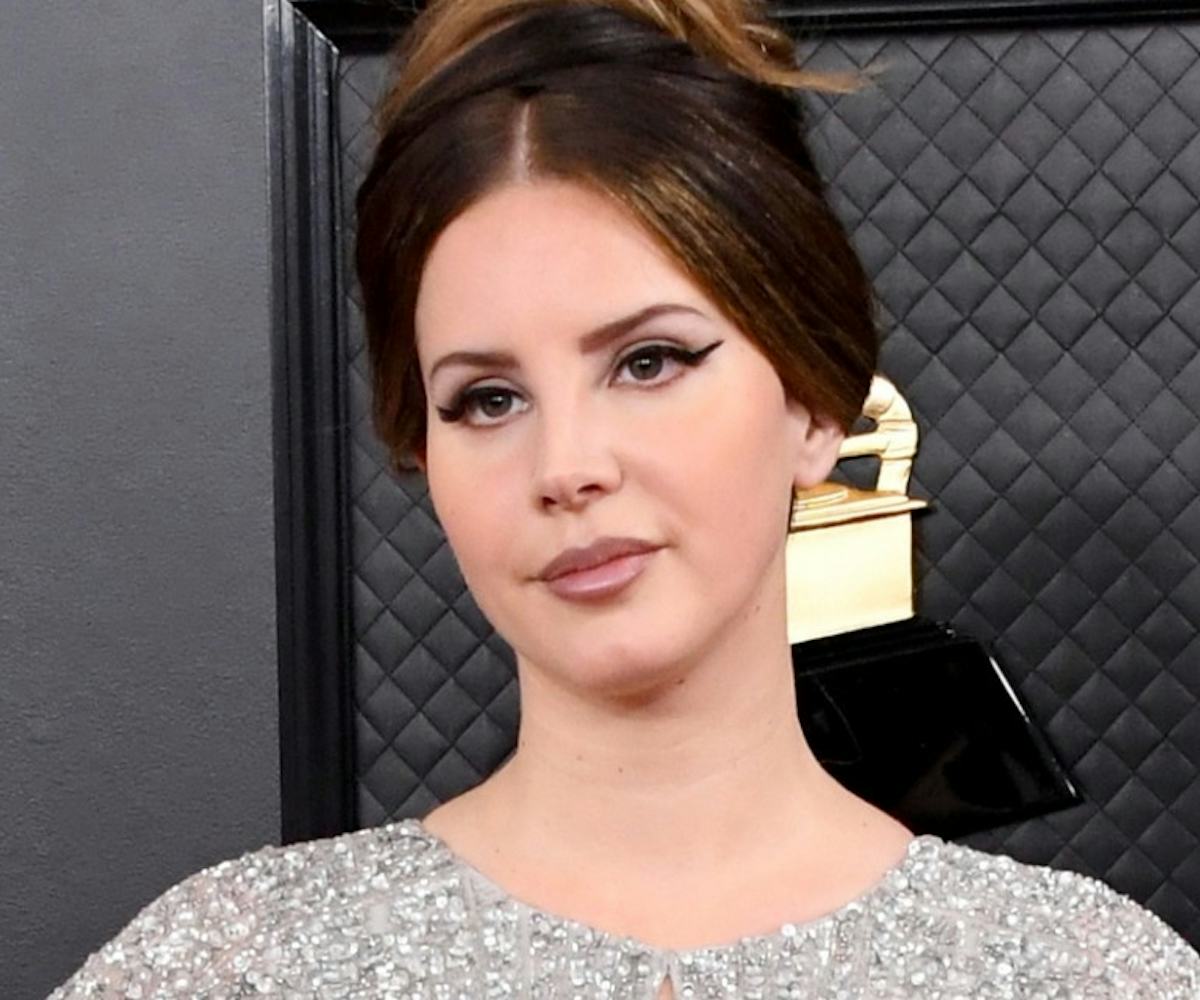 Photo by Jon Kopaloff/FilmMagic
Lana Del Rey Has Cancelled Her European Tour After Losing Her Voice
Everyday we're met with a previously unthinkable form of chaos and today is no different: Lana Del Rey has lost her voice. As reported by BBC, the singer has fallen ill and has canceled the European leg of of her Norman Fucking Rockwell! tour on doctor's orders. The cancellation is extremely last minute as Del Rey's tour was set to kick off on February 21 in Amsterdam. Announcing the news on Thursday, Del Rey also issued an apology. "This illness has taken me by surprise and have totally lost my singing voice," she said in a statement. "I hate to let everyone down but I need to get well."
Doctors have advised Del Rey to take four weeks off until her conditions improve. As of now, it's unclear whether or not the live dates — which included stops in London, Berlin, and Paris, among others — will be rescheduled. Del Rey is set to perform at a handful of festivals this summer, so hopefully she'll be back to full health and singing about boys, cars, crying, and crying in cars with boys in no time.
In the meantime, Del Rey fans have taken to Twitter to share their feelings about missing the tour which, predictably, range from profound sadness, to clown-like foolishness, to anger, and to compassion for their idol.
NFR! recently won NME's World's Best Album in London, and Del Rey is slated to to release a spoken word album of "freestyle poetry" soon.