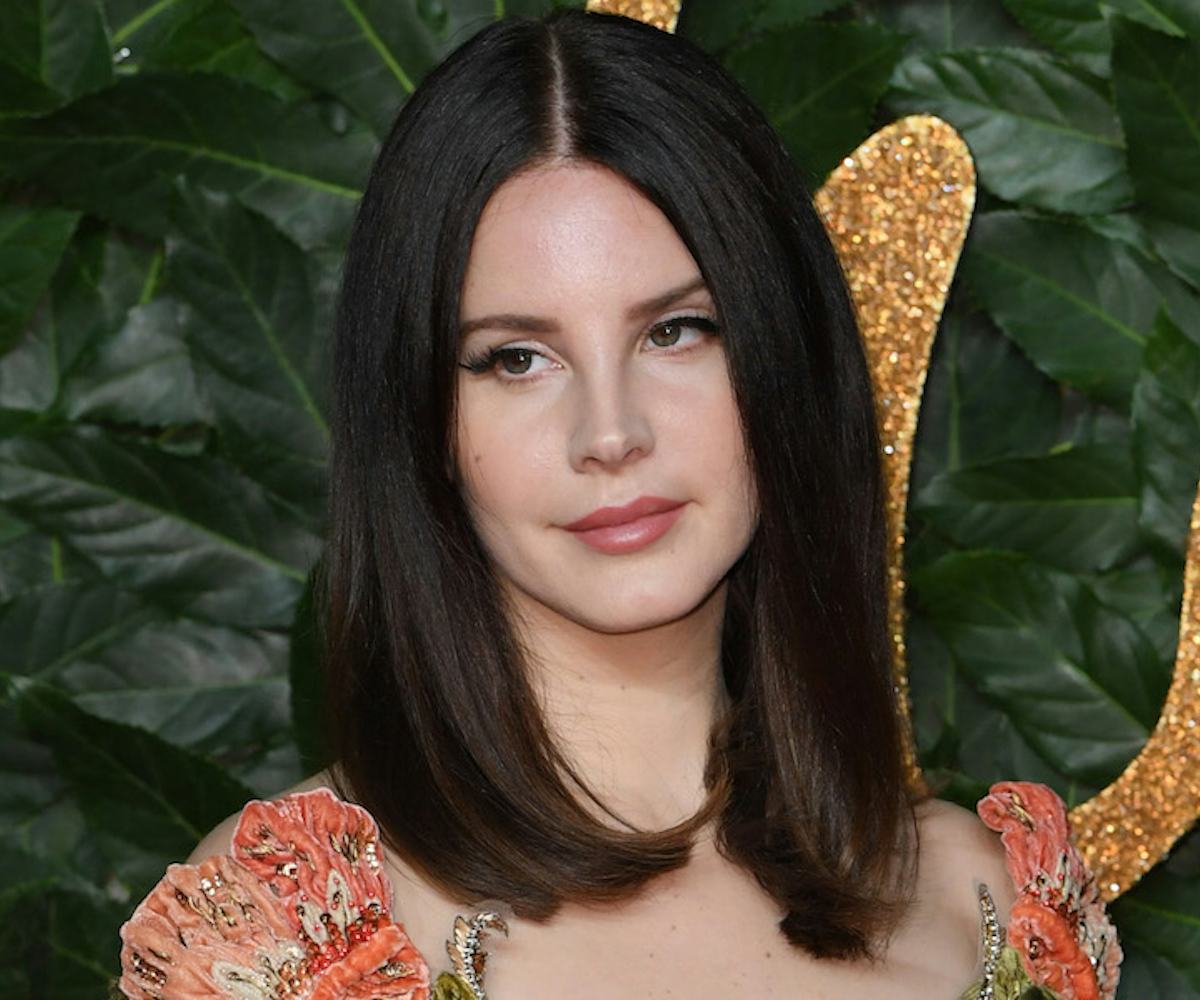 Photo by David Fisher/Shutterstock
Lana Del Rey Really Wants To Play Priscilla Presley In The Elvis Biopic
I want that for her, too!
Lana Del Rey really wants to make her acting debut as her look-alike Priscilla Presley in the forthcoming Elvis Presley biopic directed by Baz Luhrmann. With news breaking yesterday that Austin Butler is officially set to take on the rock and roll legend, the time to find his love interest is now, and Del Rey wants in.
According to Radar Online, Del Rey is making it very clear that she is interested. "Lana feels it's a role she was born to play," Radar's source shares. "She's has her agent badgering Baz for months now, hoping to get her cast."
I mean, look at her! It's not hard to understand why Del Rey believes the casting is meant to be.
Apparently, Del Rey's lack of acting experience is the main thing preventing Luhrmann from sealing the deal. "Baz is nervous because she hasn't exactly proved her acting chops, but it's her lifelong dream to break onto the big screen," the source told Radar, adding that "she's been driving her friend Kristen Stewart crazy, badgering her for method acting tips at every opportunity." Baz, we need to see this happen.