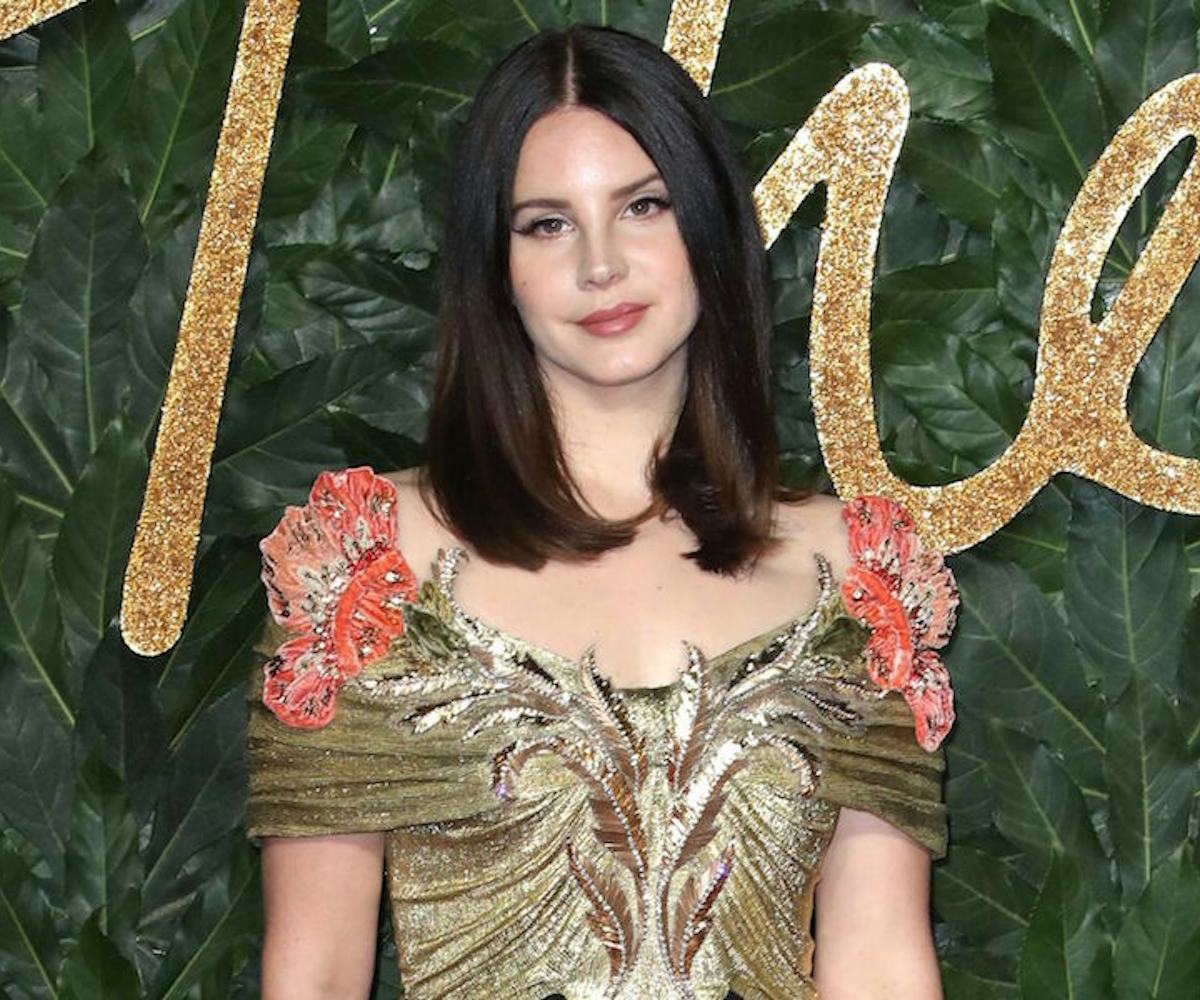 Photo by Matt Baron/Shutterstock
Lana Del Rey Teases Next Album 'White Hot Fever' After Dropping 'Norman Fucking Rockwell'
And? It will surprise drop within the next year
Lana Del Rey just dropped Norman Fucking Rockwell today, and she's already onto her next album. Before you even had a moment to hit play on her new tunes, Del Rey teased in a new interview with the Times UKthat White Hot Fever, her seventh studio album, will surprise drop sooner rather than later.
"I'm really excited right now. I don't want to take a break," Del Rey told the Times UK. Apparently, parts of the album have already been written, so it's not just a fever dream. "I feel like it probably will be a surprise release sometime within the next 12 or 13 months," she stated, which are the kind of specifics we crave.
Even with Norman Fucking Rockwell completed, Del Rey was still publicly working on new music and releasing teasers to fans. Earlier this month, Del Rey went back into the studio with Jack Antonoff to record an emotional response to the recent series of mass shootings in the United States. The track, "Looking For America," was posted to Instagram stories, but does not appear on Norman Fucking Rockwell, so there's potential for it to be found on White Hot Fever. Given the timely nature of the track, she did release the song as a single a few days after posting to social media.
Before you get back to longing for the new Lana, take a moment (or rather, an hour and seven minutes) to listen to Norman Fucking Rockwell, out now.