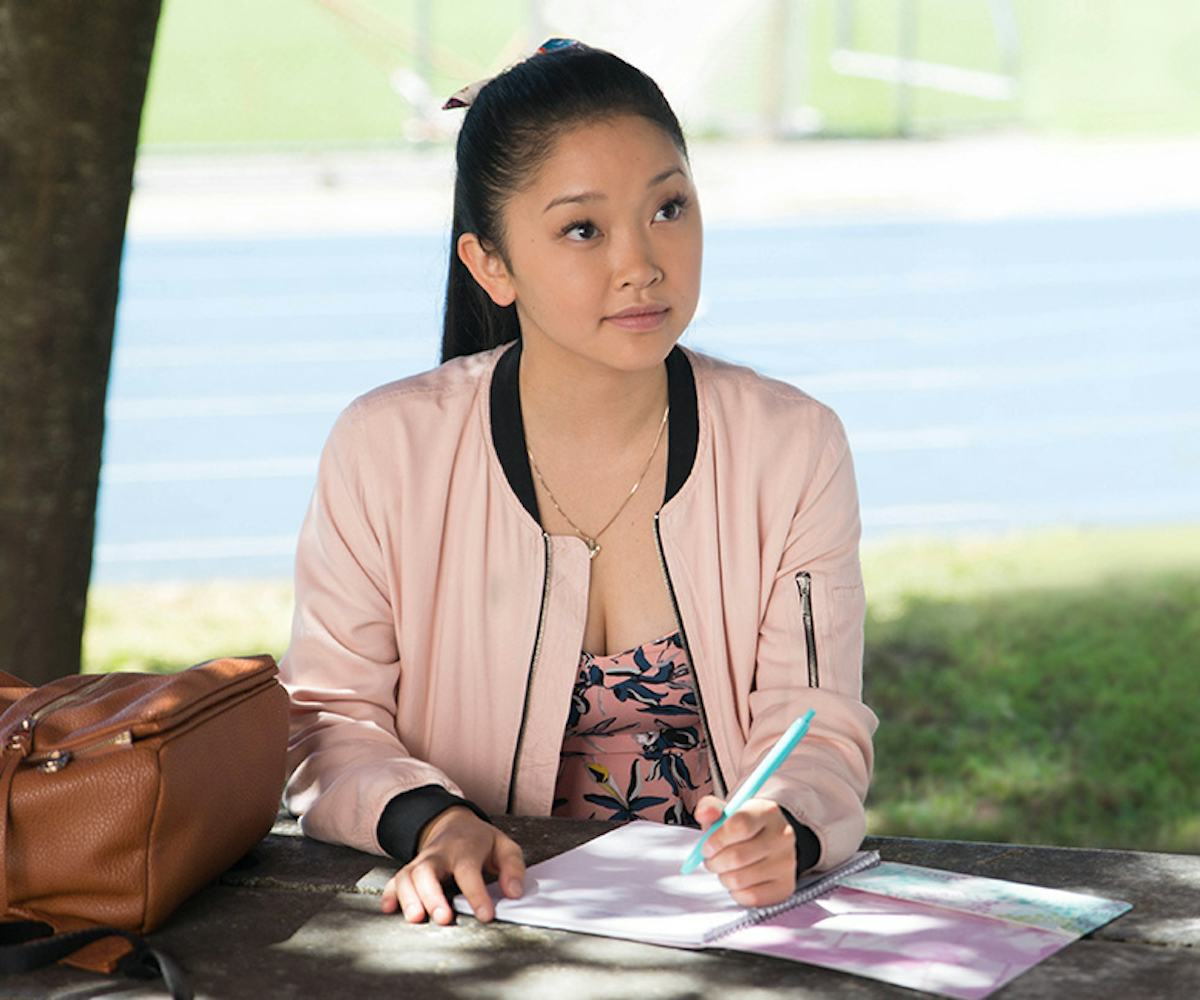 Photo Courtesy of Netflix
Lara Jean Has A New Love Interest In 'To All The Boys' Sequel
Sorry, Noah Centineo, there's a new dreamboat in town. Lana Condor has revealed to Elle that her To All The Boys I've Loved Before character Lara Jean will have a new love interest in the follow-up film. Centineo and Condor announced the sequel (and their return to the film series) back in November, but this is the first we've heard about new faces (aside from the fact that Millie Bobby Brown would really like to be one of them).
Fans of the book and the sequel P.S. I Still Love You already knew of this new character, but Condor announced that it'd make its way into the film as well. "There's going to be a major new love interest," adding, "The first one was with Josh and Peter, but in the second movie it's going to be a major new character that's going to challenge Peter quite a bit and fight over me, which is not a bad thing."
The sequel has not begun filming yet, and the studio has reportedly not actually found the right actor to play Lara Jean's new love interest, according to Elle, but Condor assures they're making sure he's as "perfect and just as charismatic as Peter."