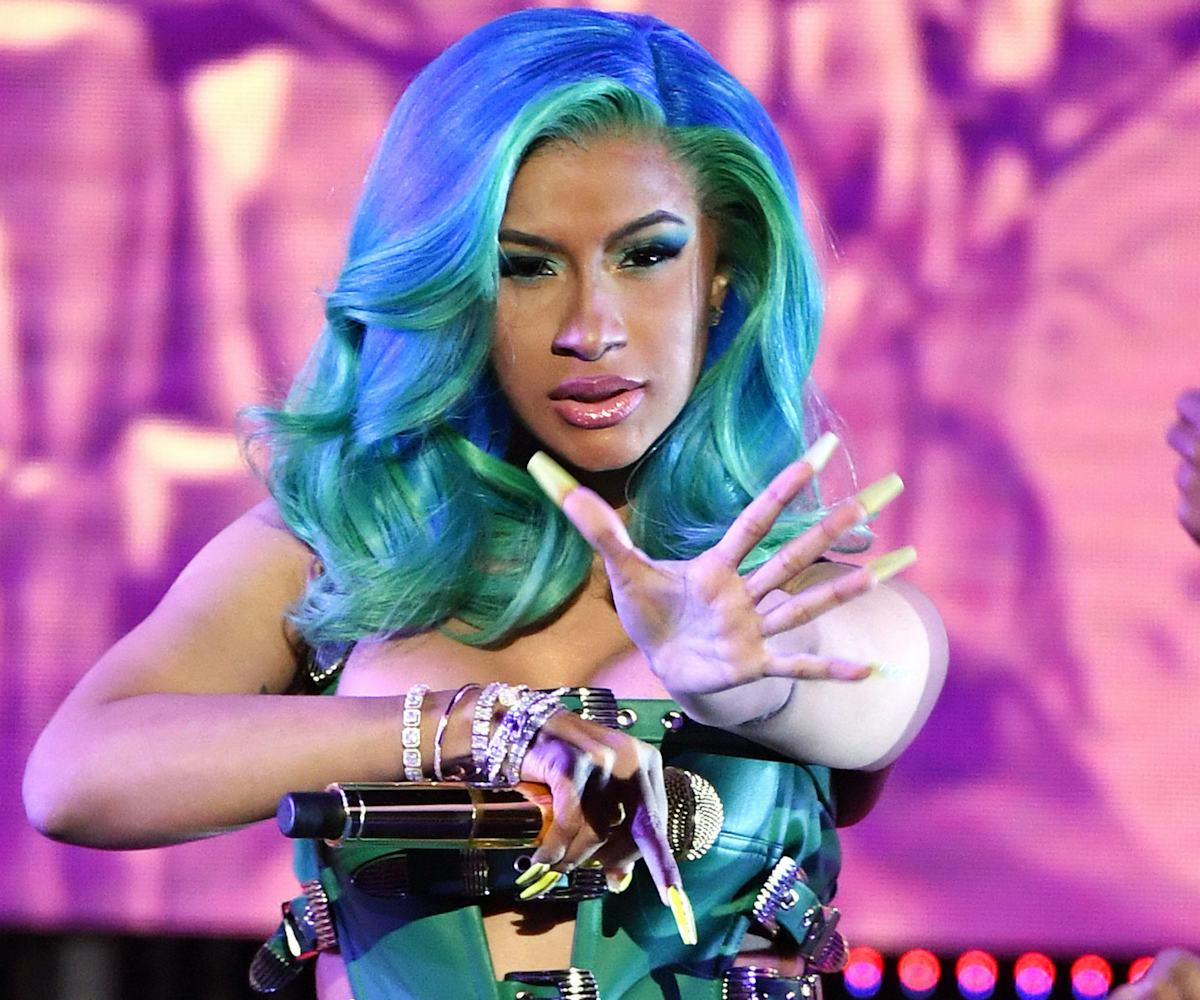 Photo by Ethan Miller/Getty Images
Can This Leaked List Of Grammy Award Winners Please Be Real?
Last night, a list of alleged 2019 Grammys winners was "leaked" on the internet. And though the Recording Academy was quick to deny the authenticity of the list, you heard no complaints from me regarding its contents. Women cleaned up quite well in all the top categories, including H.E.R. taking home Album of the Year.
"There is no legitimacy to this," the Recording Academy told People. "Grammy Awards results are not shared, even with Recording Academy staff members, until the day of the Grammy Awards ceremony, when names of the recipients are delivered by Deloitte in sealed envelopes."
The list, shown on what looked to be the official Recording Academy website, was originally shared through a since-deleted video on Twitter. If this indeed is fake as the Academy claims, someone went through quite a bit of trouble to make the hoax look believable, and also read my innermost wishes and brought them to life on the web page. Taylor Swift won Best Pop Vocal album, Cardi B grabbed Record of the Year for "I Like It," and A Star Is Born anthem "Shallow" took home Song of the Year. The dream!
A video of the list has been re-posted to YouTube, now showing a few additional (fake) winners in the description, including The Carters taking home Best R&B Performance.
The list has prompted a few conspiracy theories, as well as concern from many Twitter users about the fact that the alleged leak will cause the winners to be changed for the live show. Tension might run high in the fandoms on Twitter when the 2019 Grammy Awards air on February 10. Though, hopefully, the real results will be as great as this list.