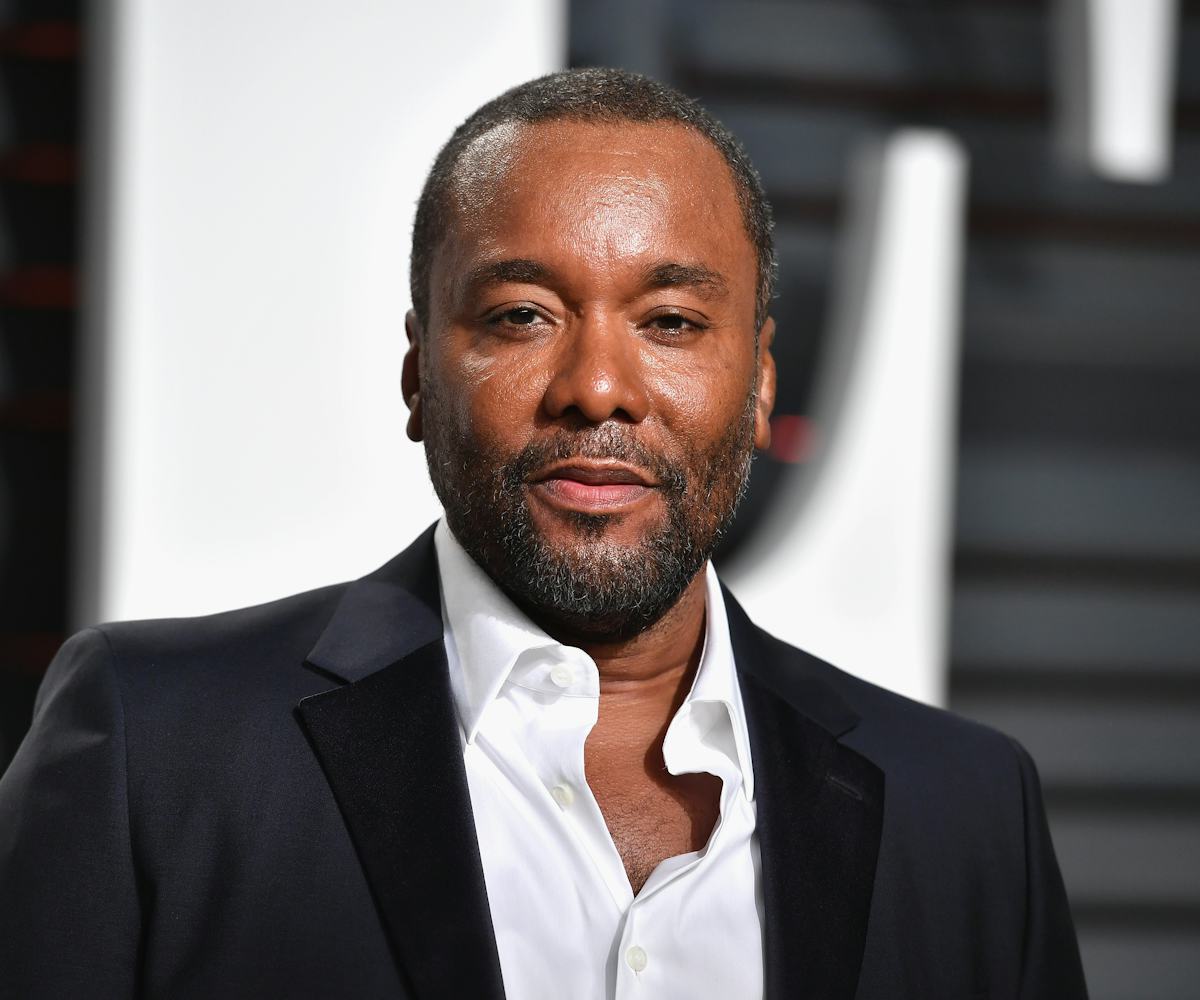 Photo by Pascal Le Segretain/Getty Images.
Lee Daniels Is Making A Gay Superhero Movie And He Already Found Its Star
Lee Daniels had a dream over a decade ago to make a gay superhero film. Looks like he is now closer to actualizing that dream with one, according to him, "in the pipeline." In a video posted to his Instagram, Daniels proudly holds his arm around the insanely talented Instagram personality and YouTuber known as SuperBitch and announces to his followers, "Dreams do come true, and I found my superhero."
SuperBitch is an openly gay native of Washington, DC. (His handle, @hesosoutheast, is an homage to his part of town.) He has made a name for himself performing in the LGBTQ ballroom scene and as a crime-fighting hero in pink boots. In multiple DIY sketches, you can find SuperBitch in a shiny crop top, fighting intolerance and ignorance with a cocktail of acrobatic precision and proper reads. He is known to nail backflips and high kicks in heels, a video of which Daniels didn't hesitate to include in his Instagram post:
In the caption, Daniels stated that his gay superhero effort isn't his next project but it's coming.
Neither men need to worry about my attendance should the film make it to theaters, I'm setting aside the money I'll need to claim my seat now. I just pray that franchise retains the SuperBitch name.