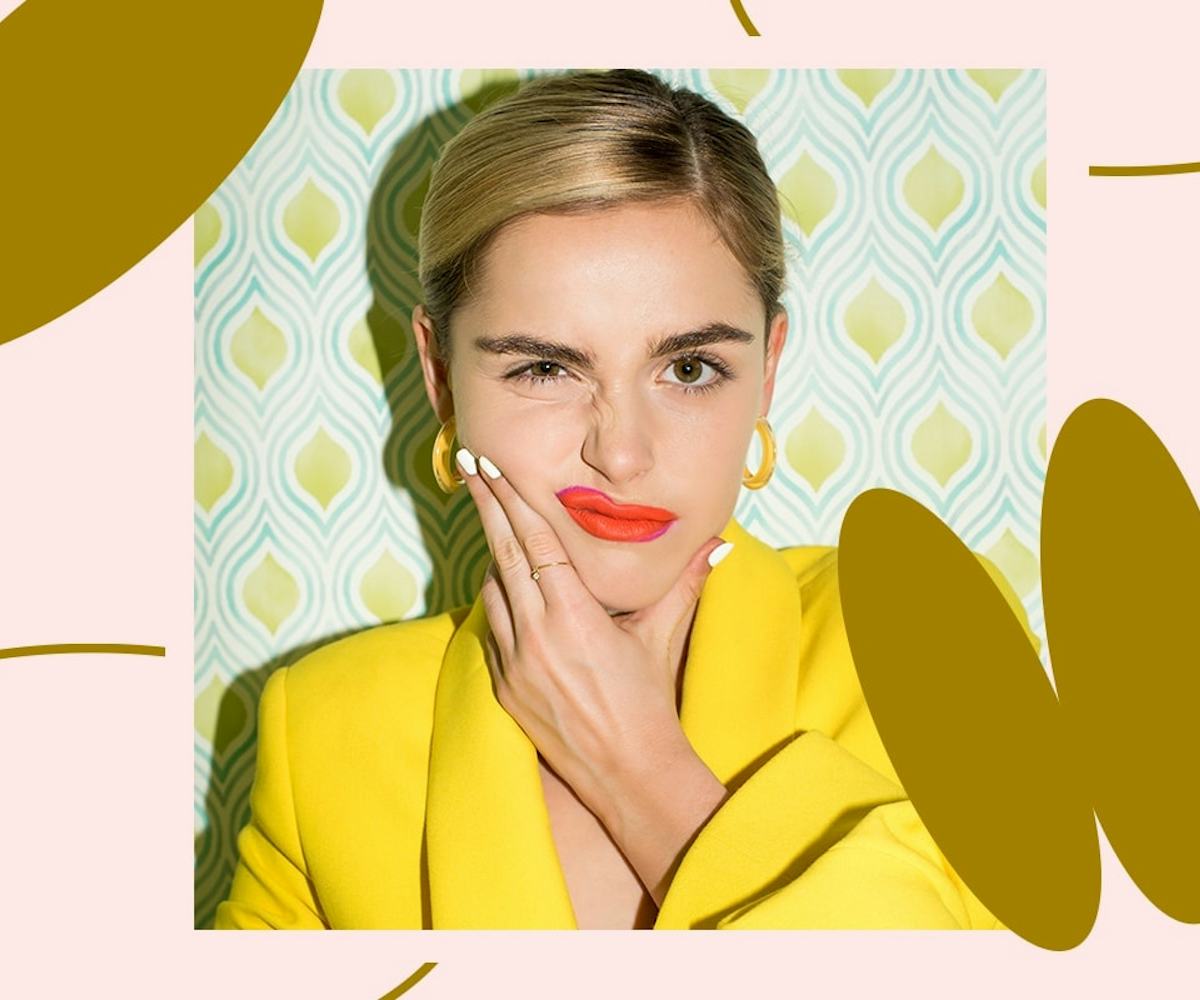 Photo by Lindsey Byrnes
Letter From The Editor: May 2019
Welcome to the Gen Z Issue
This past Sunday night, we watched Arya Stark slay the Night King and instantly end the Battle of Winterfell. The war in Game of Thrones—the one fought between the living and the dead—is, in a lot of ways, a (sometimes heavy-handed) allegory for climate change, so to me it made perfect sense that Arya, a brave teen girl, would be the one to end it. After all, it's teen girls who are organizing climate change protests on an international scale, and it's teens in general who will—unfortunately—be largely tasked with fixing an earth that previous generations neglected.
The teenagers and young adults of Generation Z, as Kristin Iversen writes in this month's cover story, are "having to grapple with the reality that the institutions they were raised to believe in are not a sanctuary at all, but rather are places designed to bring about catastrophe." But despite that—or, maybe, because of it—Gen Z'ers are unflinchingly idealistic, where Millennials are bitter. Gen Z understands that institutional change is vital for our survival, and what's more, they believe they can make that change happen. In many ways, we could all stand to be a little bit more like Gen Z.
I'm writing this as a Millennial knowing that many of you reading it are, in fact, Gen Z'ers, and I also know that it's not super-interesting to have someone older than you tell you about yourself. So, to that end, we're devoting the entirety of May to the incredible Gen Z'ers like you who are making positive change across industries, starting with our cover star, Kiernan Shipka.
In Netflix's Chilling Adventures of Sabrina, Kiernan plays Sabrina, a character who bravely questions the validity of her family's culture, challenging oppression and refusing to accept that a problematic status quo must be maintained. It's something that Kiernan herself told us she relates to, which is perfectly befitting a member of her generation.
We'll be talking to a ton of other Gen Z'ers who are shaking things up in their industries, including Sabrina Carpenter, Yara Shahidi, and Rachel Zegler—plus, the five rising Hollywood stars who make up Roll Call, our special mid-month Gen Z feature. We'll also be doing an in-depth look at how student debt affects millions of us, Gen Z and Millennials alike, and looking at the rise of socialism in American politics.
And then, May means the Met Gala, whose theme this year is "Camp." We're looking forward to how all those attending will be celebrating, and we'll not only be covering it in real time but also offering you a peek at the exhibit.