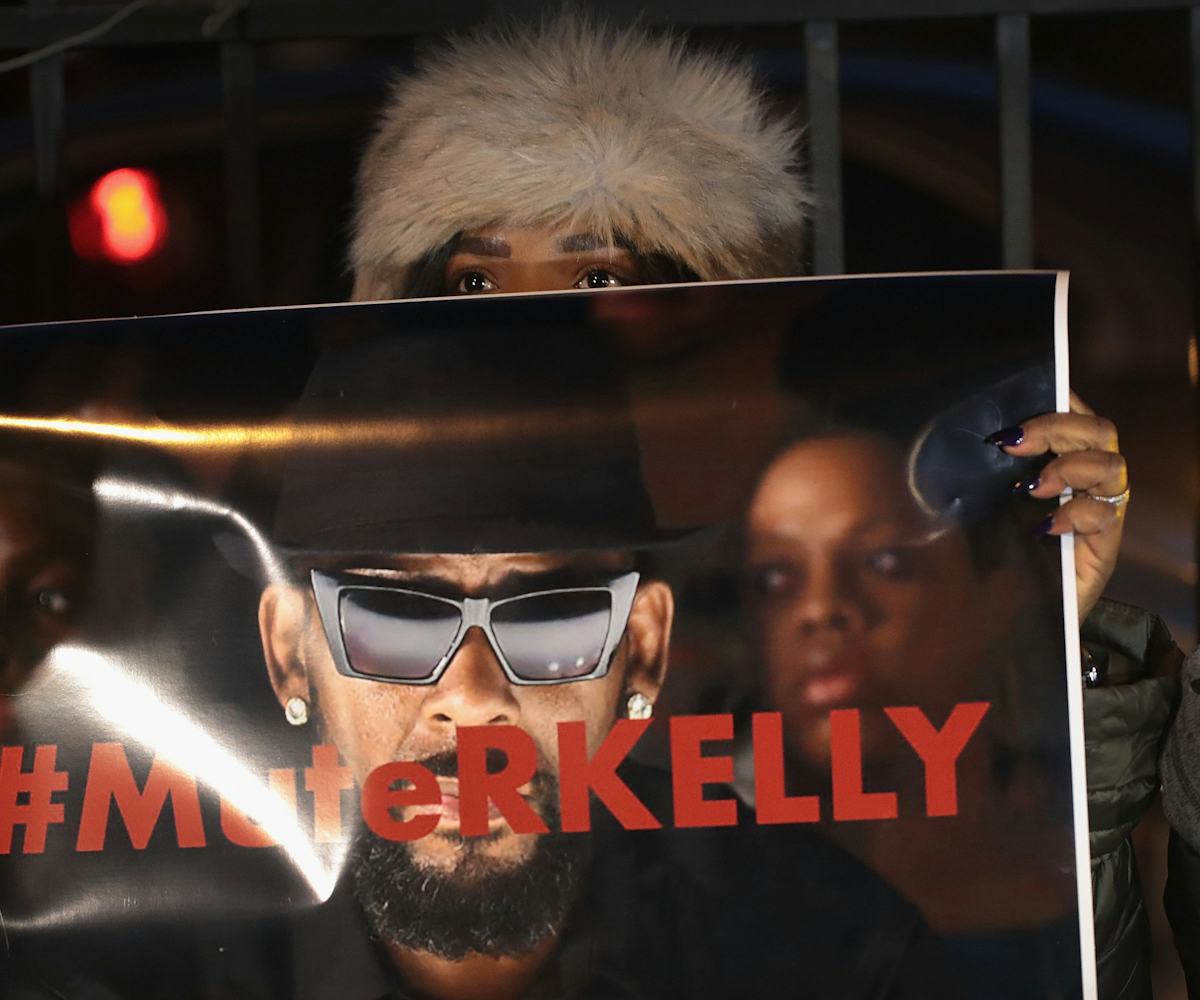 Photo by Scott Olson / Getty Images.
Lifetime Is Releasing A 'Surviving R. Kelly' Follow-Up Special
It will address Kelly's infamous interview with Gayle King
The impact of Lifetime's Surviving R. Kelly documentary series went beyond the R&B singer and his alleged victims. It ignited a national debate on predatory behavior, complacency, and complicity. The network is now furthering the conversation with a follow-up special.
According to an exclusive report by Deadline, Soledad O'Brien will host the two-hour special called Surviving R. Kelly: The Impact. Apparently, calls to sexual assault hotlines went up by 35 percent after Surviving R. Kelly aired, and O'Brien will be speaking to journalists, psychologists, and legal experts to explore how the television event influenced the overall culture. Apparently, the host will also take a closer look at Kelly's now infamous interview with Gayle King on CBS This Morning where he became hysterical trying to defend himself.
In the aftermath of Surviving R. Kelly, its producer dream hampton was listed as one of TIME's 100 most influential people. Kelly was dropped from his record label and indicted on 10 counts of aggravated sexual assault. Just yesterday, he lost an underage sex abuse lawsuit case when he failed to show up to court.
Surviving R. Kelly: The Impact will air on May 4.